Today I started on the rear brake setup, it was a bit off a challenge as it had to rotate in order to swing with the rear suspension.
Came pretty far today, have it working it just needs some fine tuning but I'm happy with the results.
I had to ensure the clamp part is equal to the Axel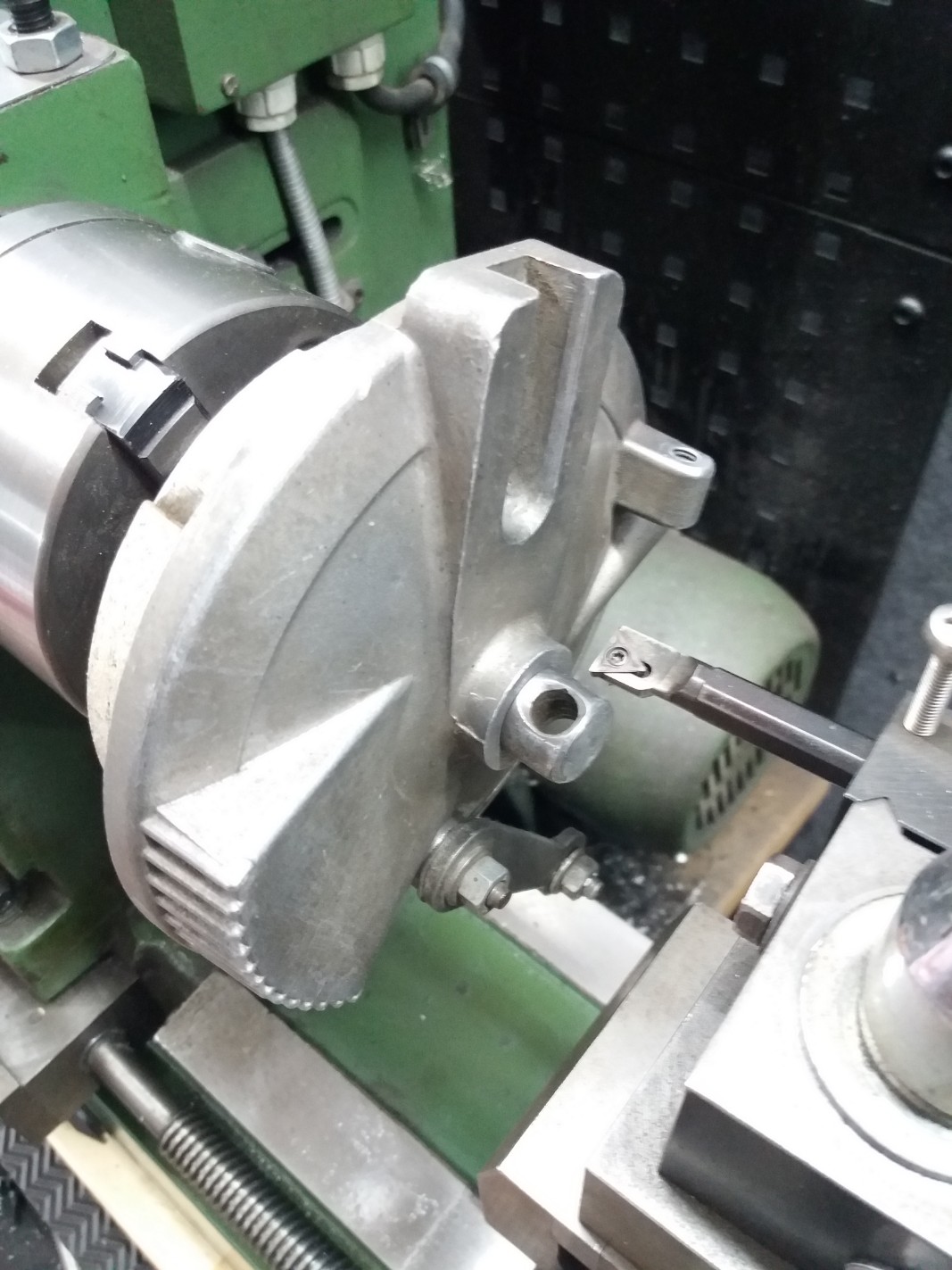 Now I'm sure it is equally.
Rotated the brake plate and enlarge
the center hole to 18mm.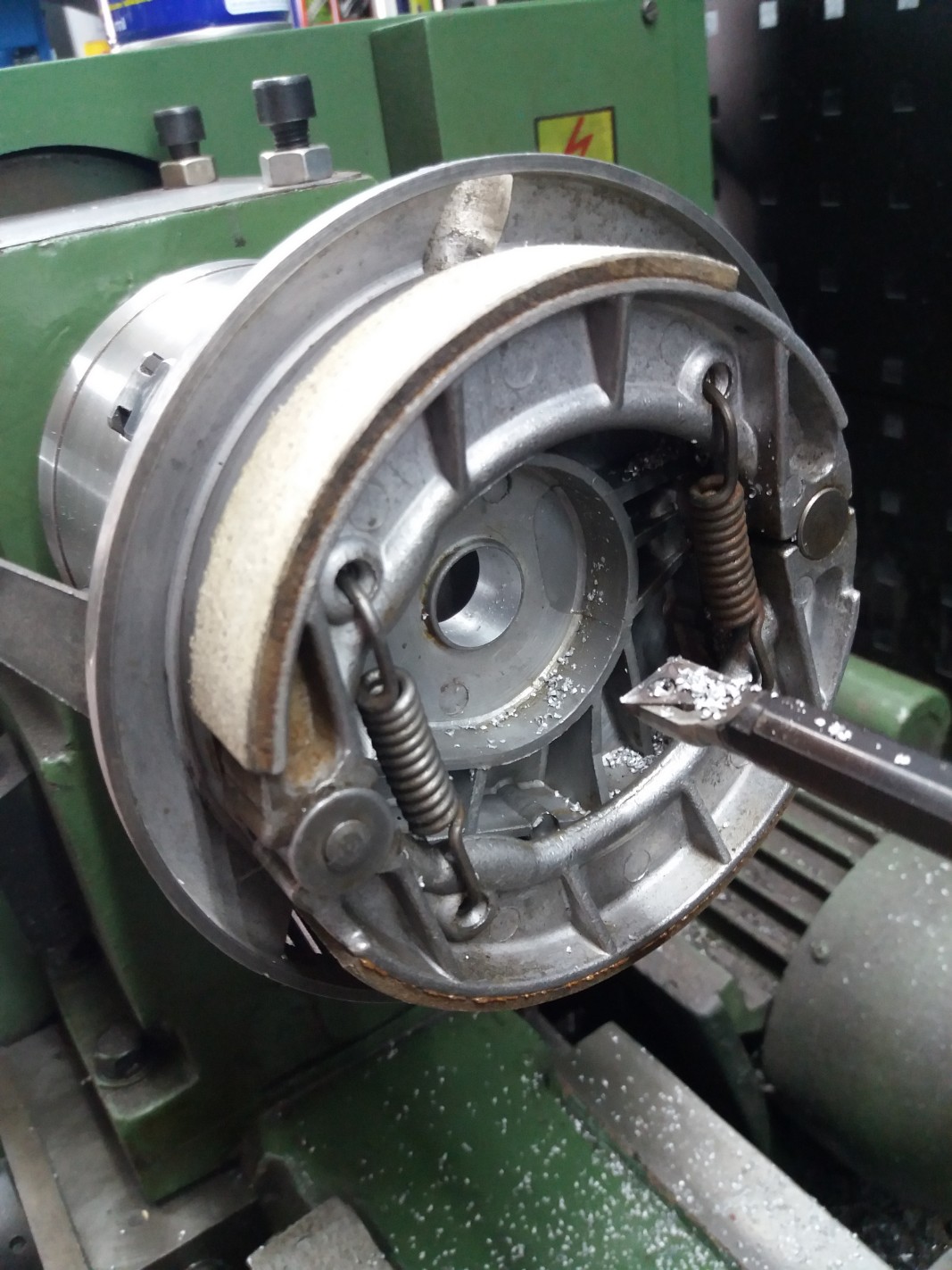 Made a bush where the brake plate could rotate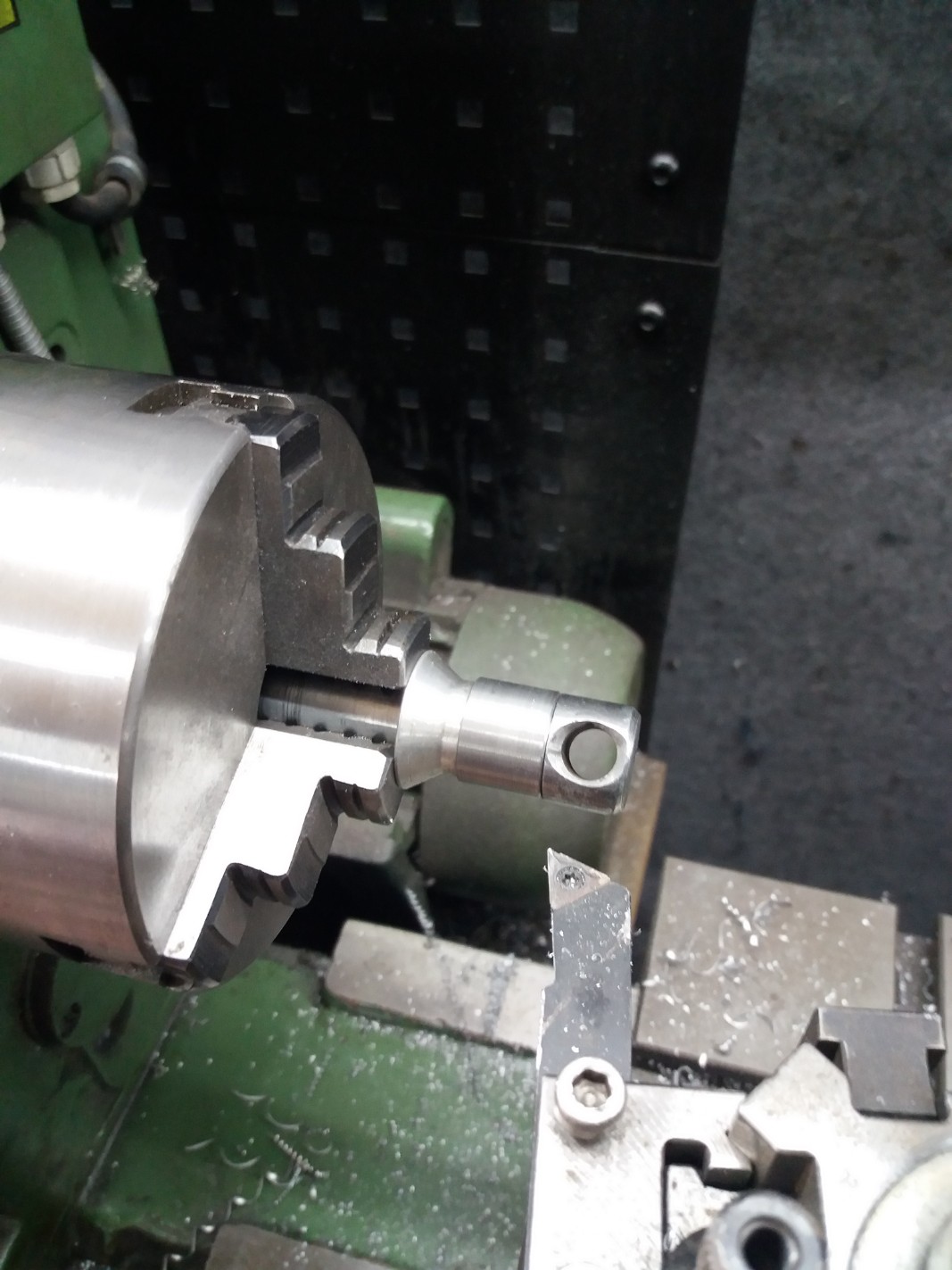 Drilled a hole for the M8 bold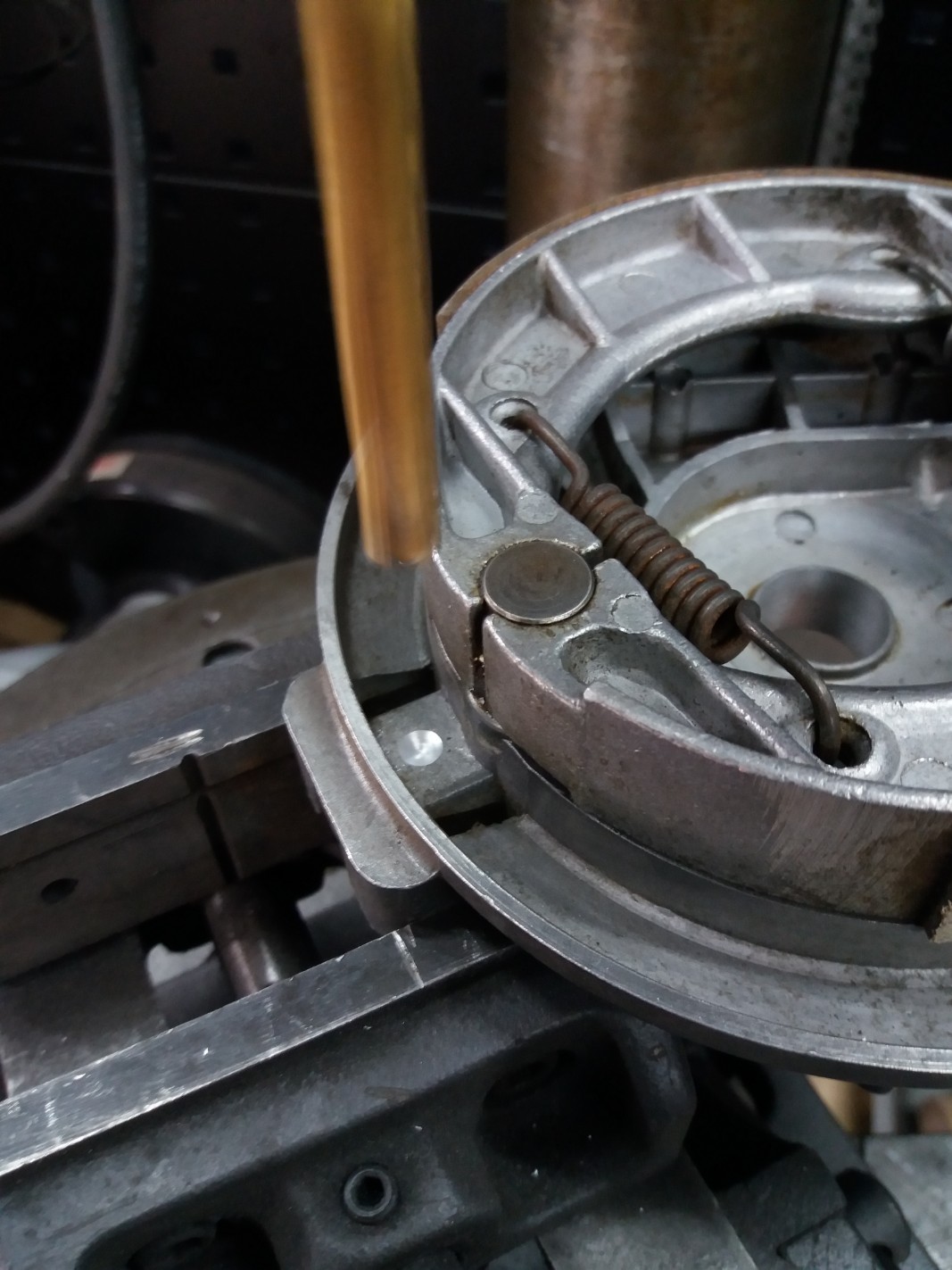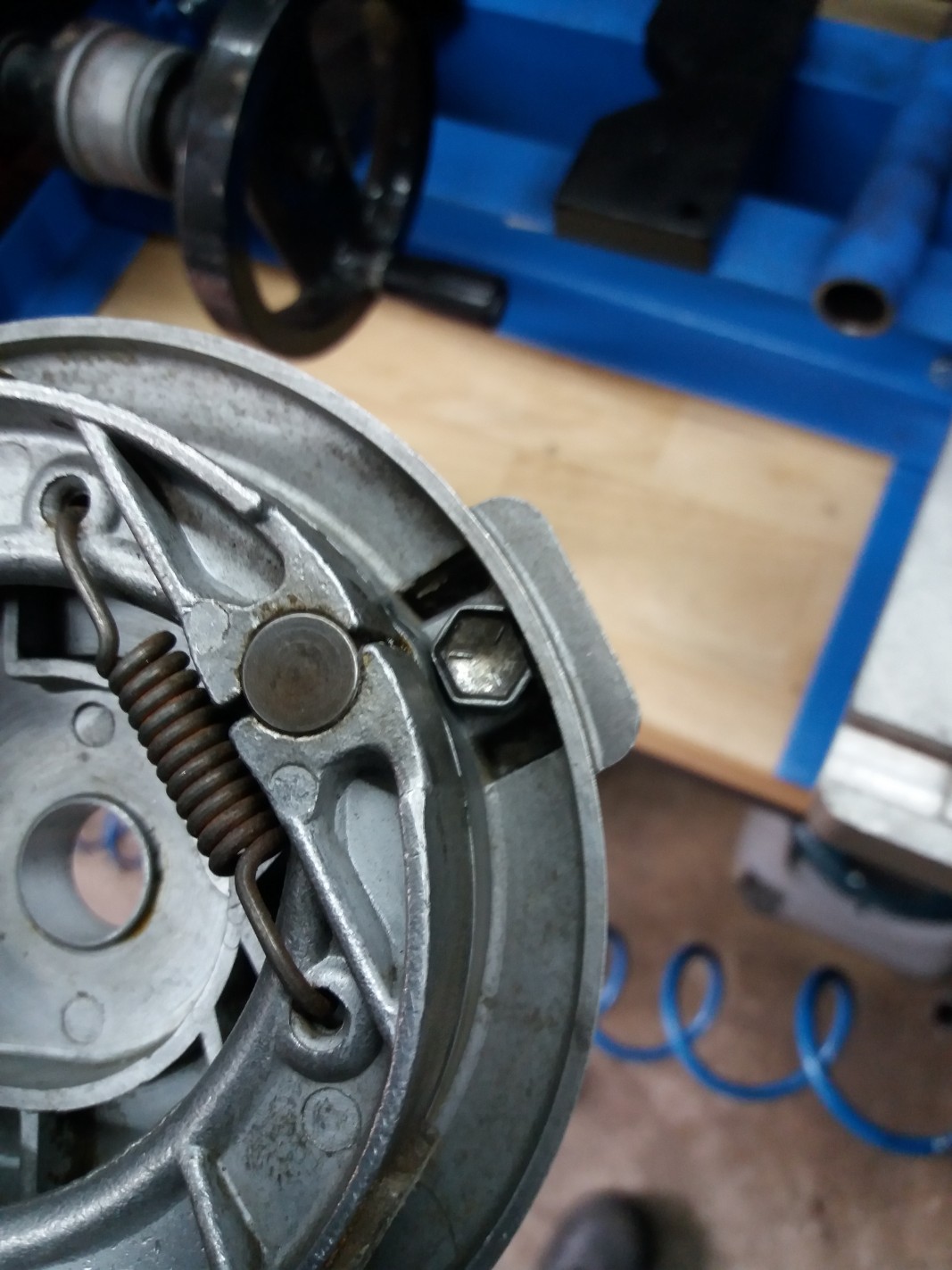 It needs to strengthen the construction to hold the brake force.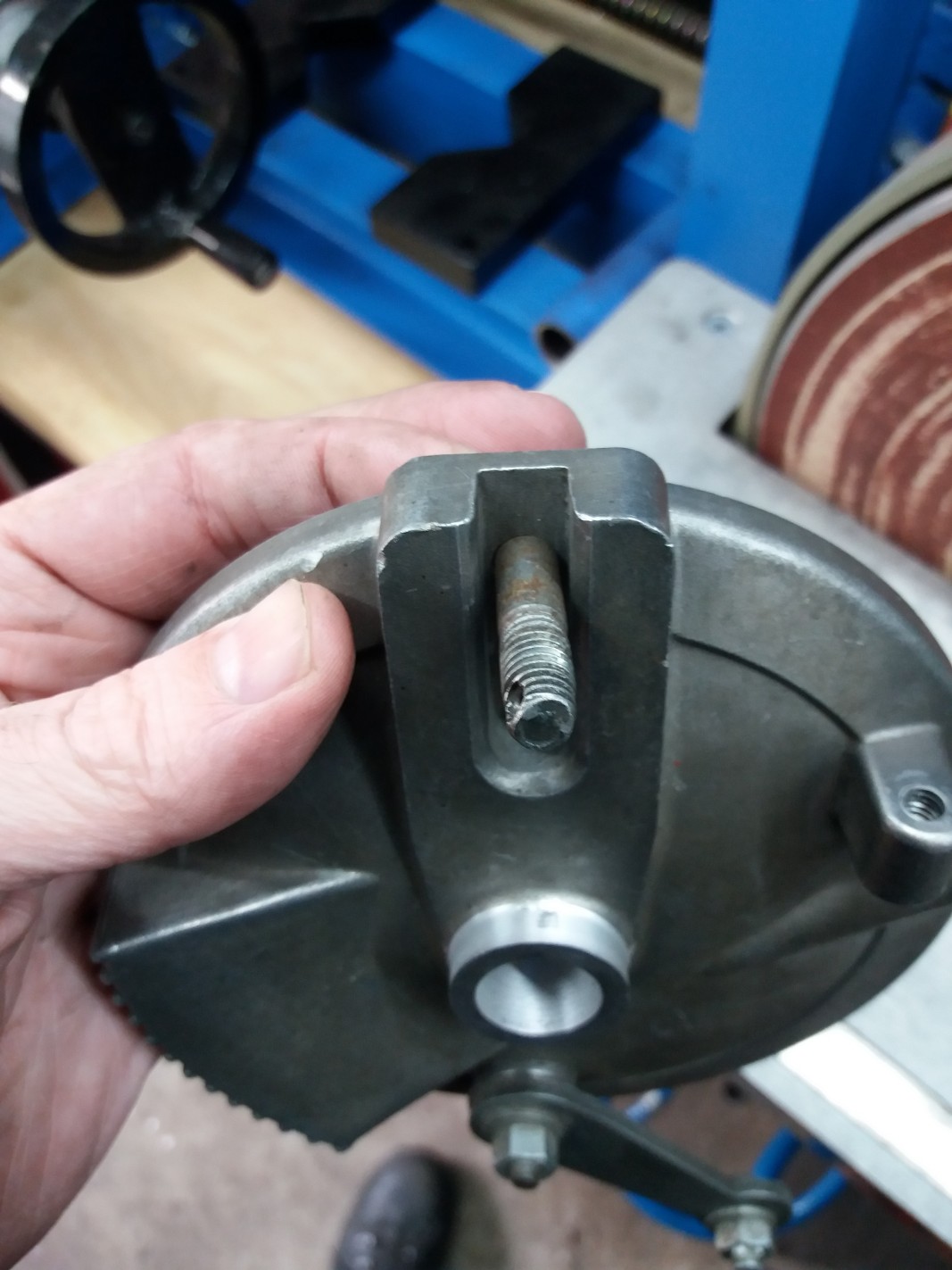 Start on making the spacer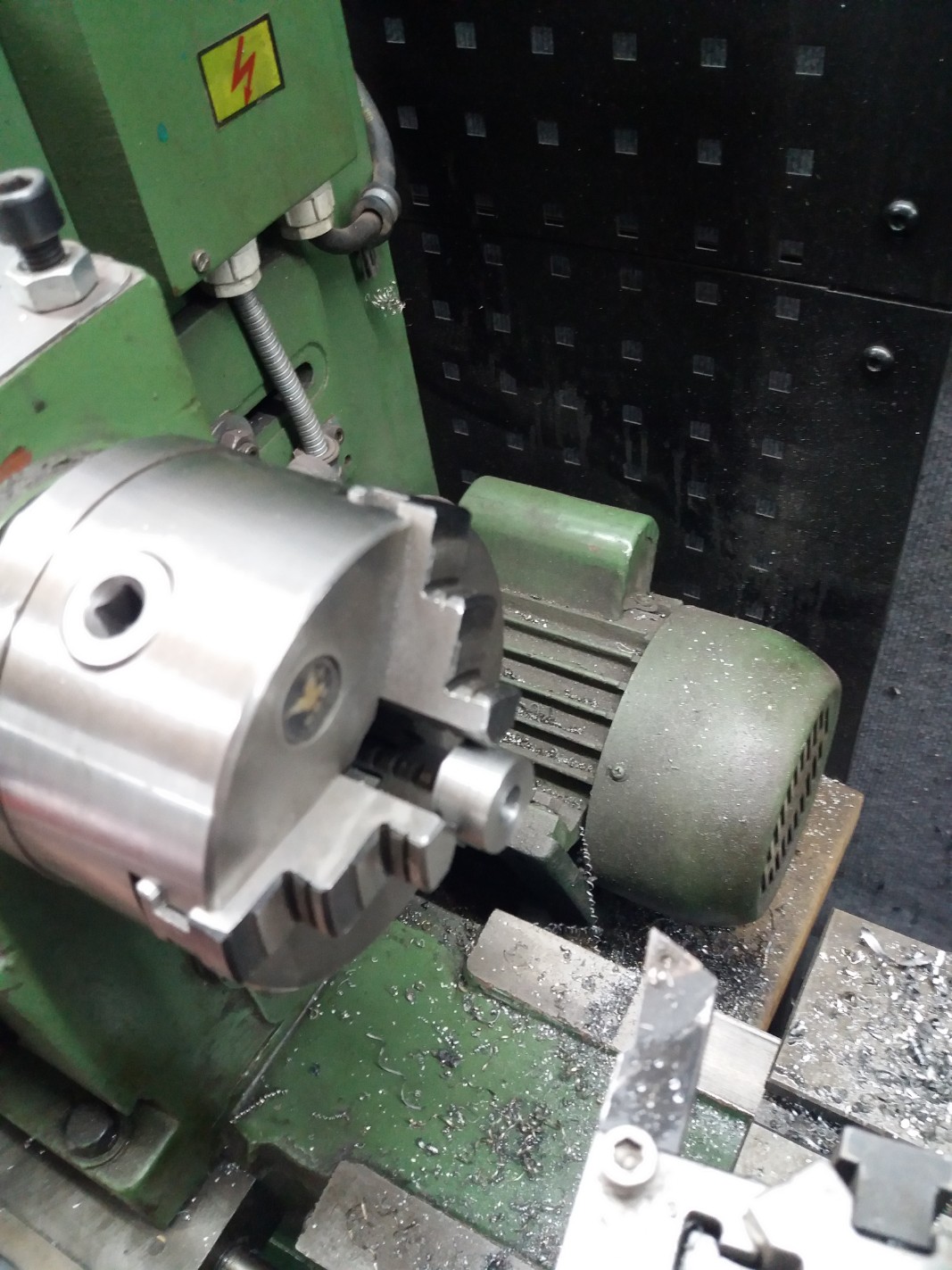 Flatten it so it fits the brake.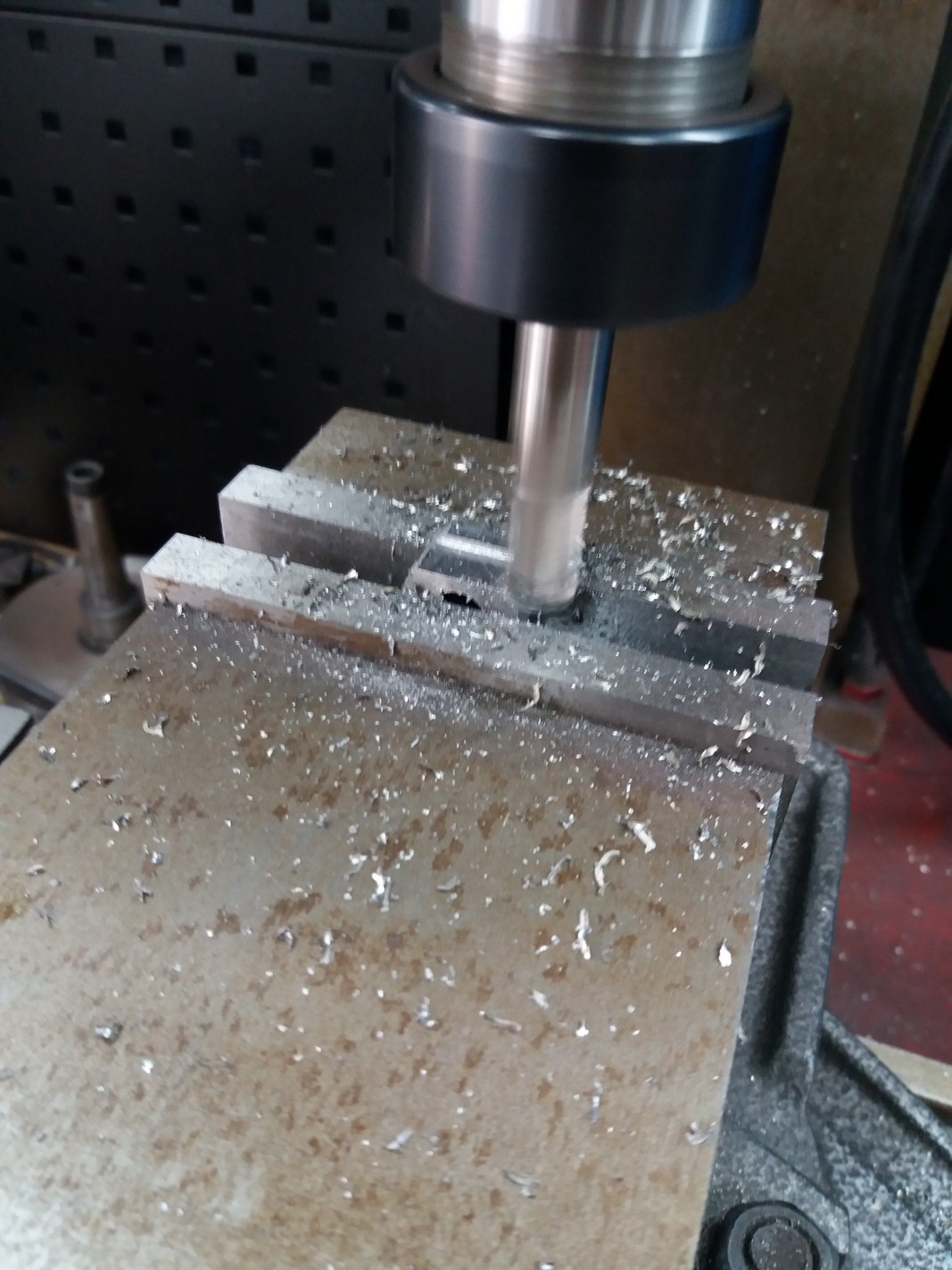 Nice and tight to support the brake force.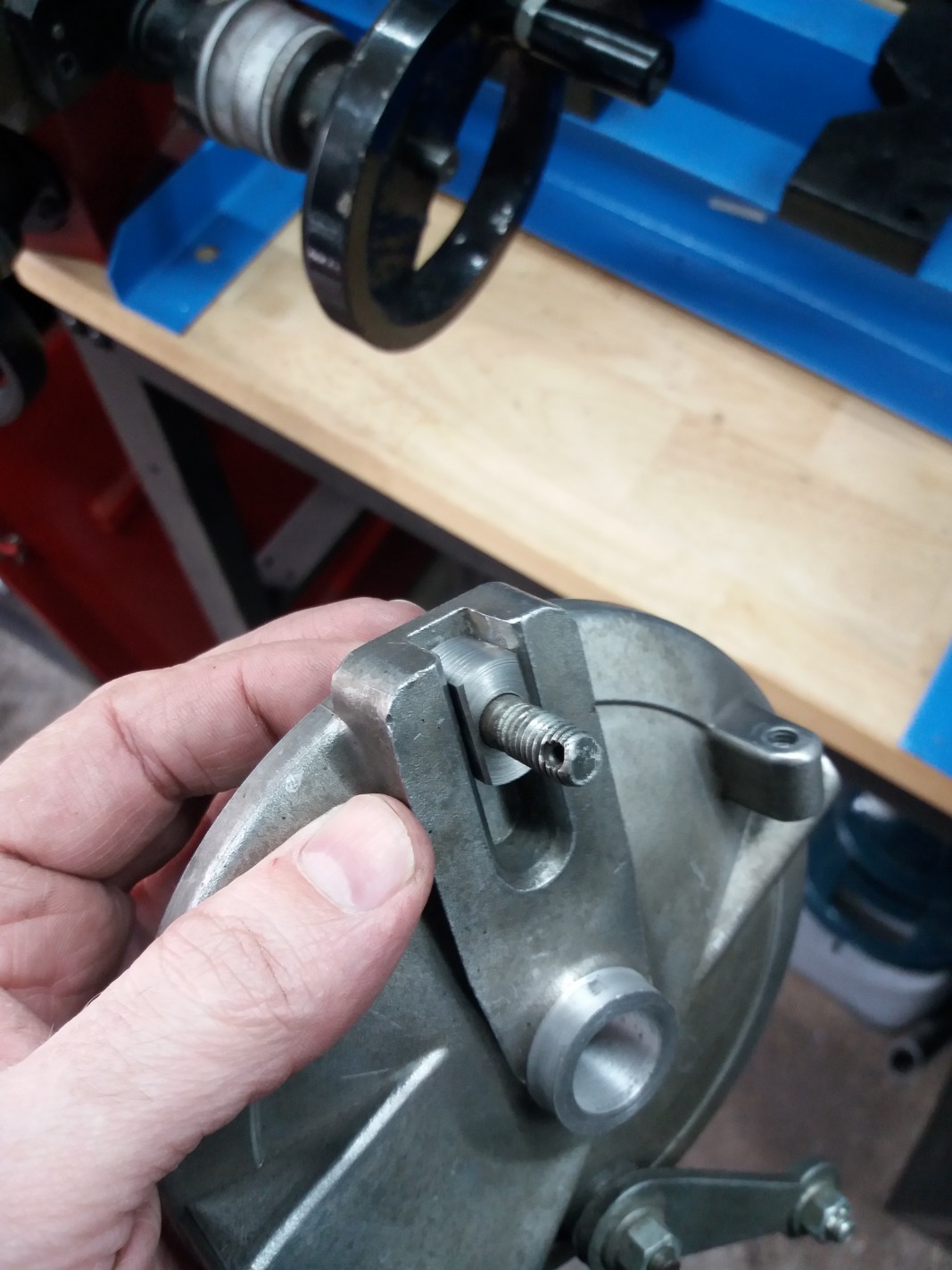 In the center space for movement.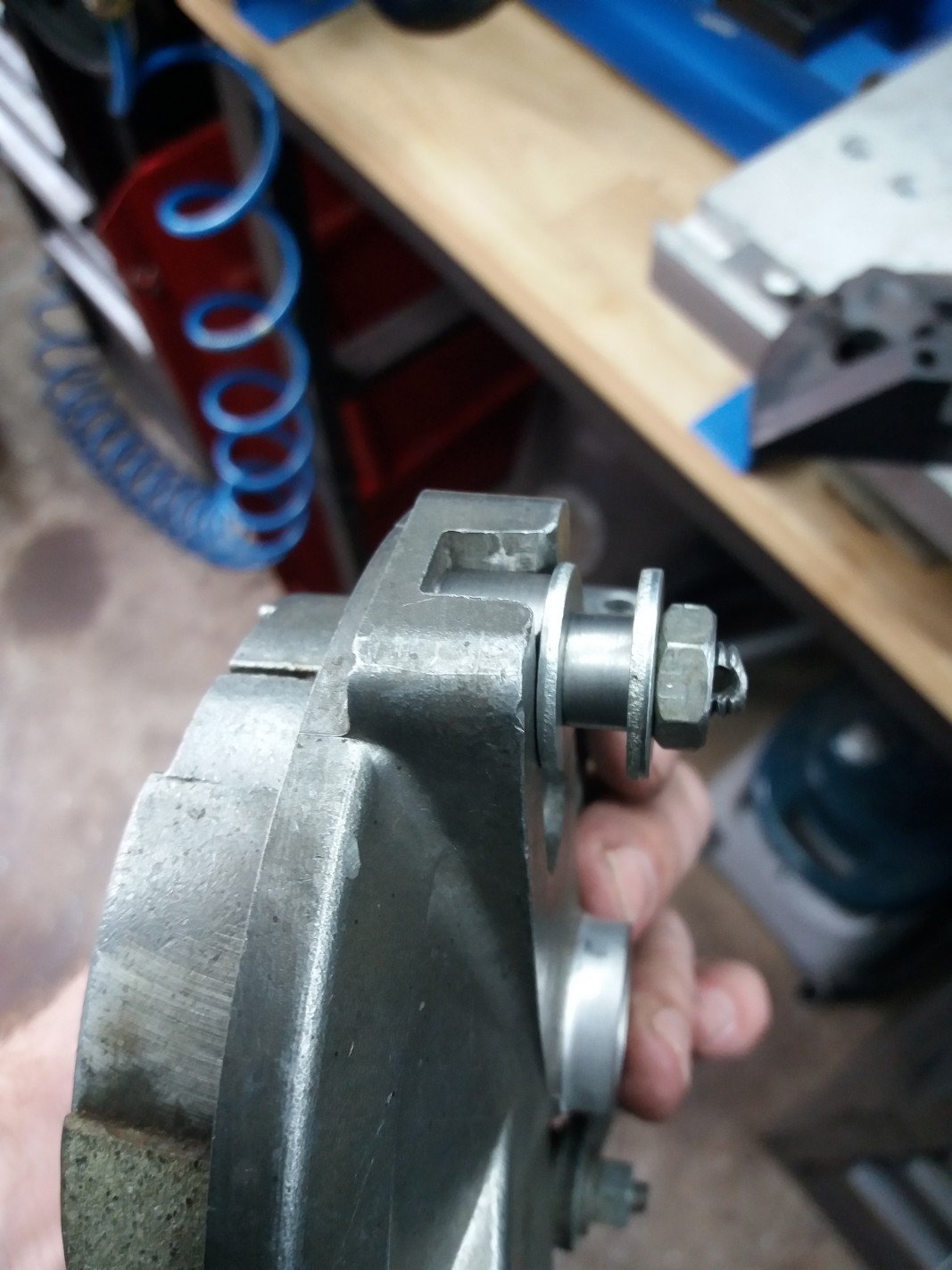 Here the complete changed rear brake.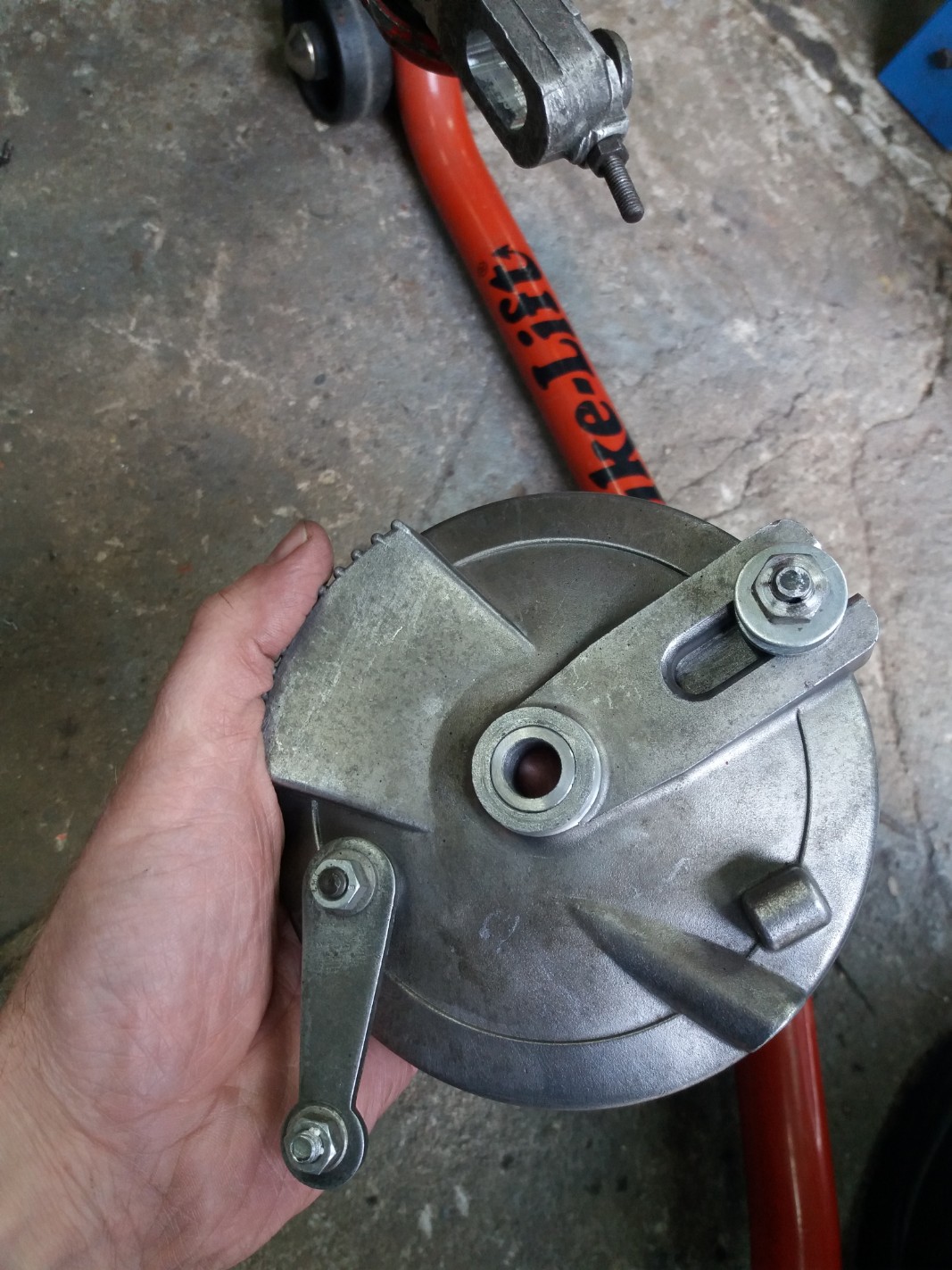 Aluminium rear bar, to hold the brake on its place.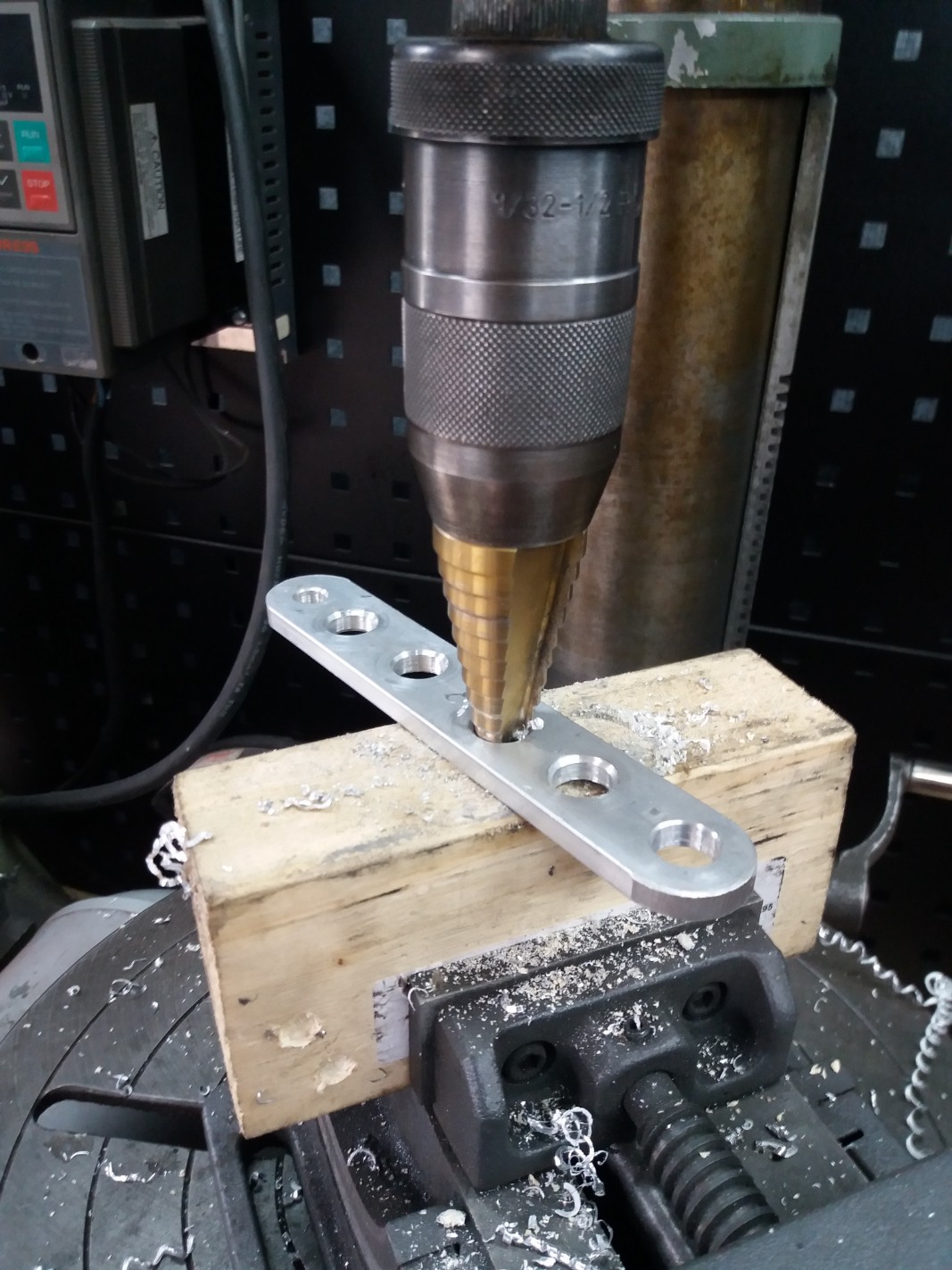 Here you have the end result, free to move with the suspension.