Also started on the inlet, but this went all wrong.
When I had it ready it turns out the cab fits, but the throthlecable won't so I will need to design it better (think with an angular towards the right side)
Roughly looking if it could fit.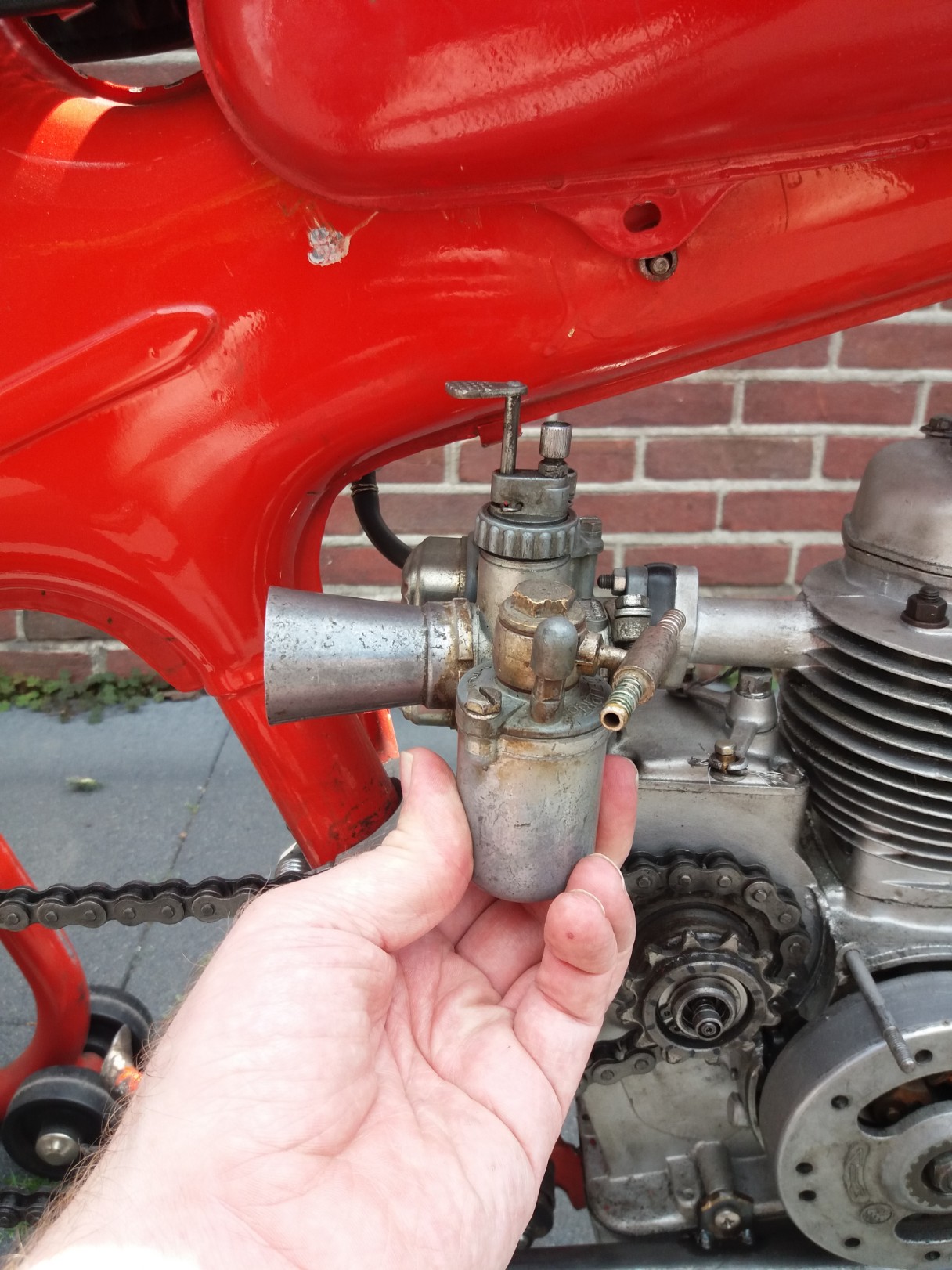 I should have picked this option, with an angle to the right.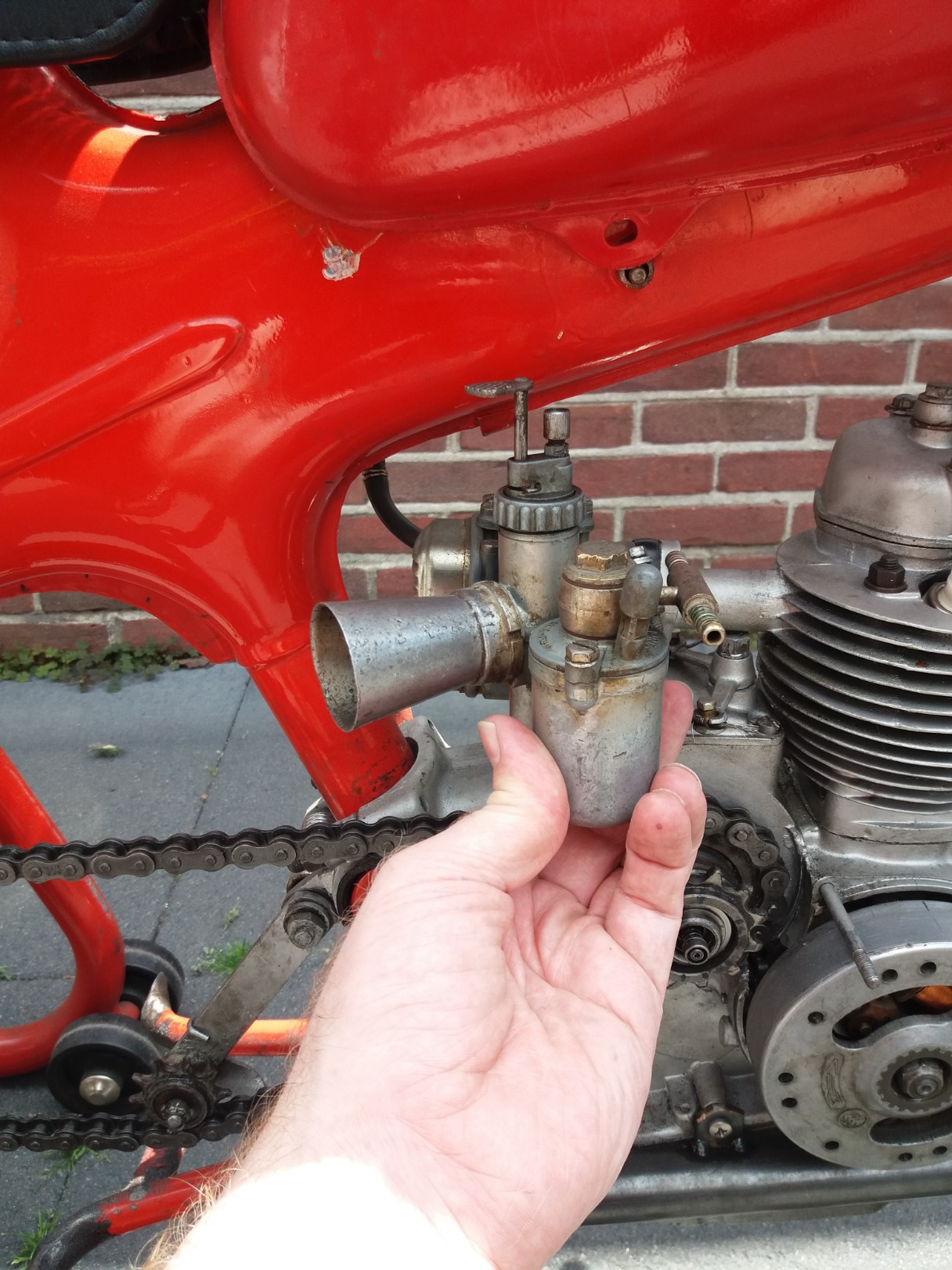 Well her i go, outside diameter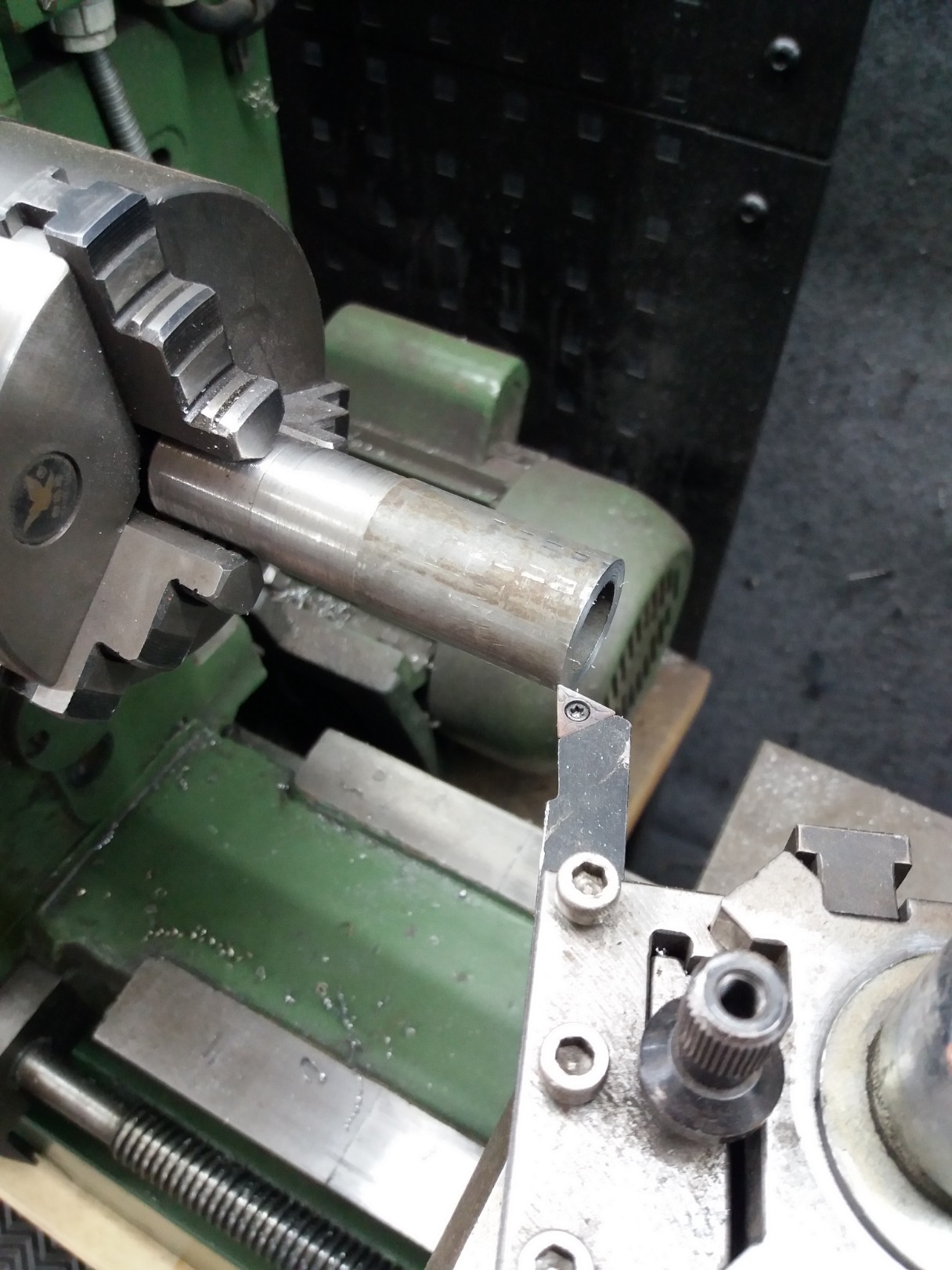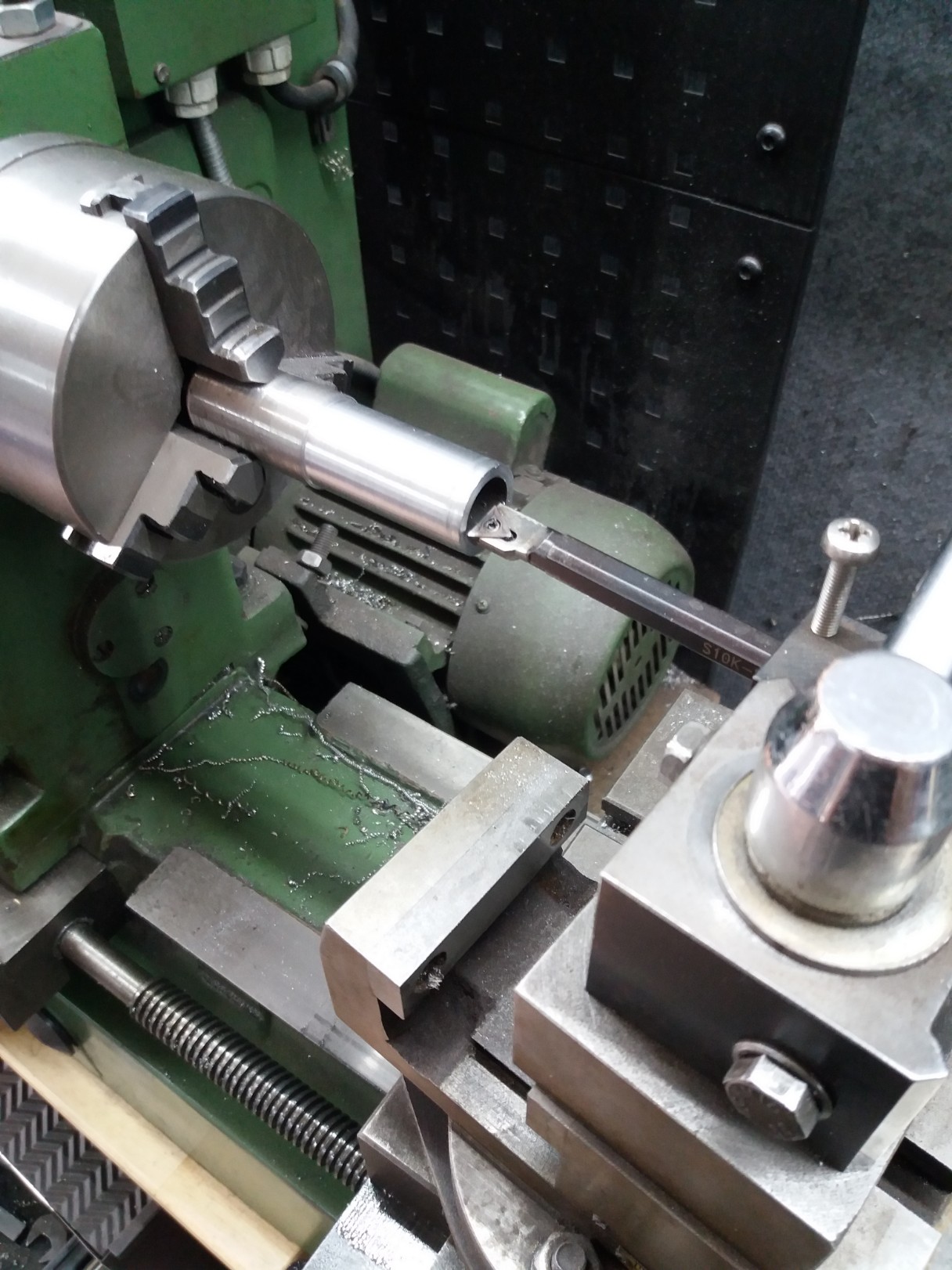 Small angular, for welding it later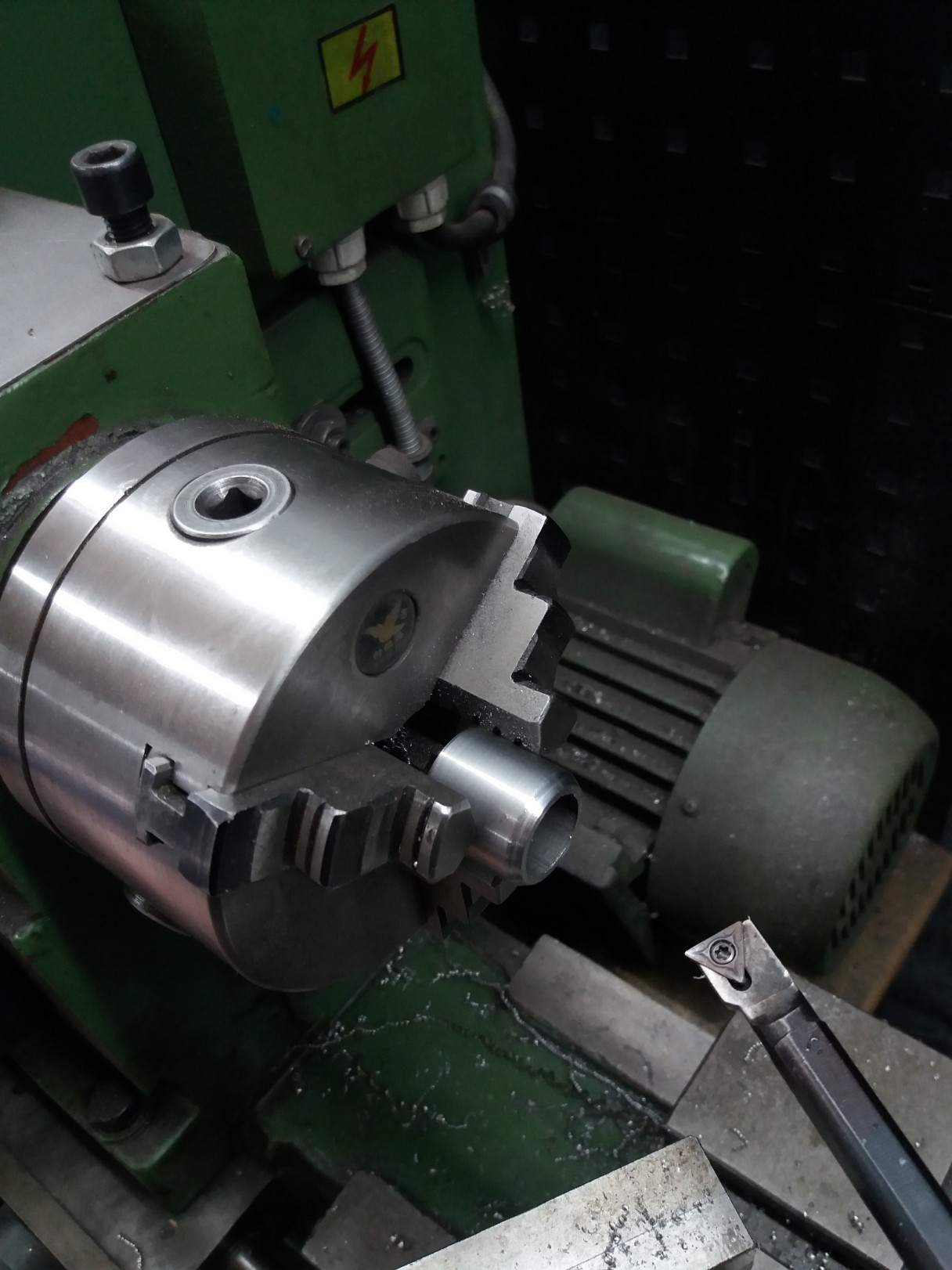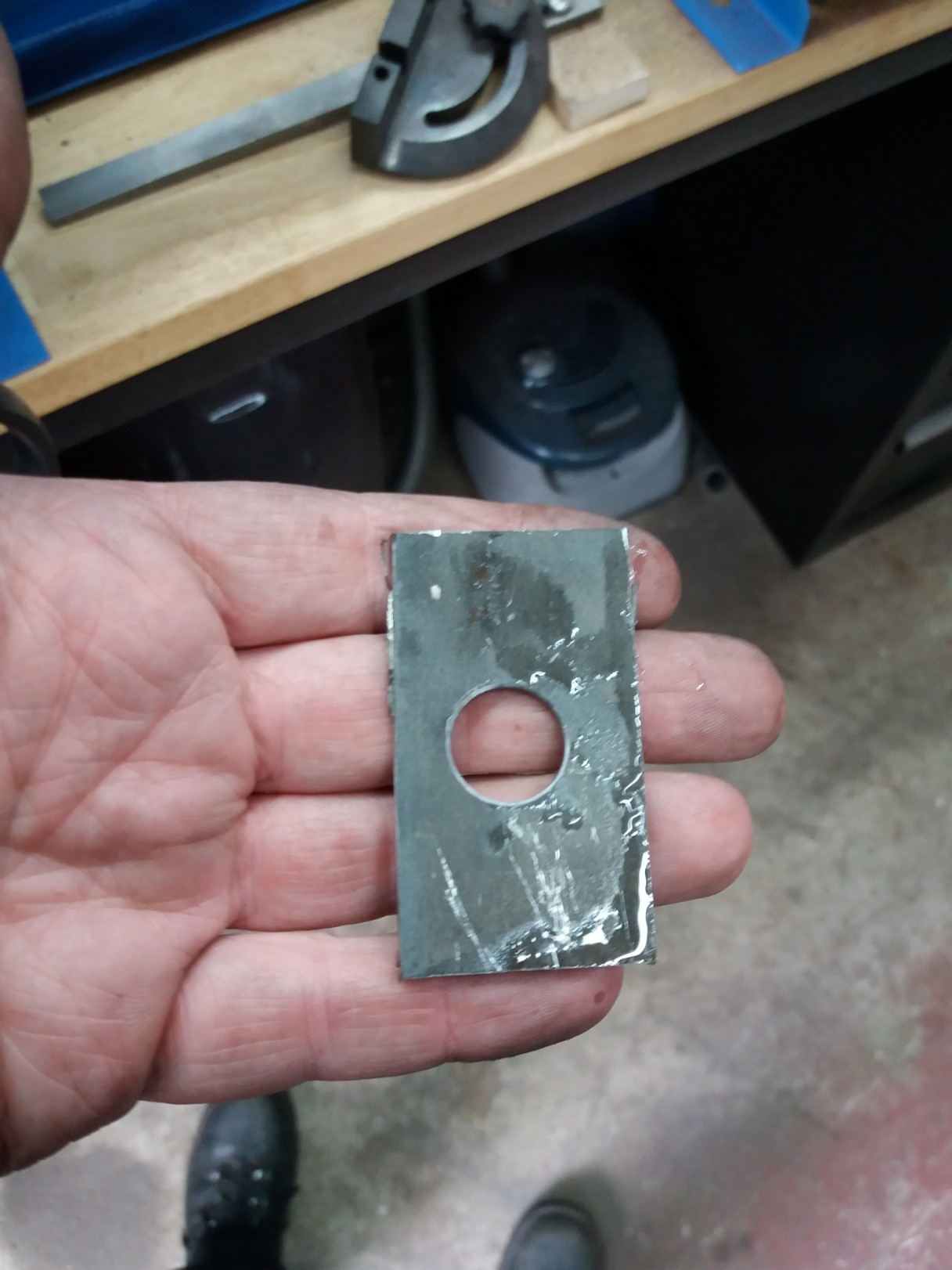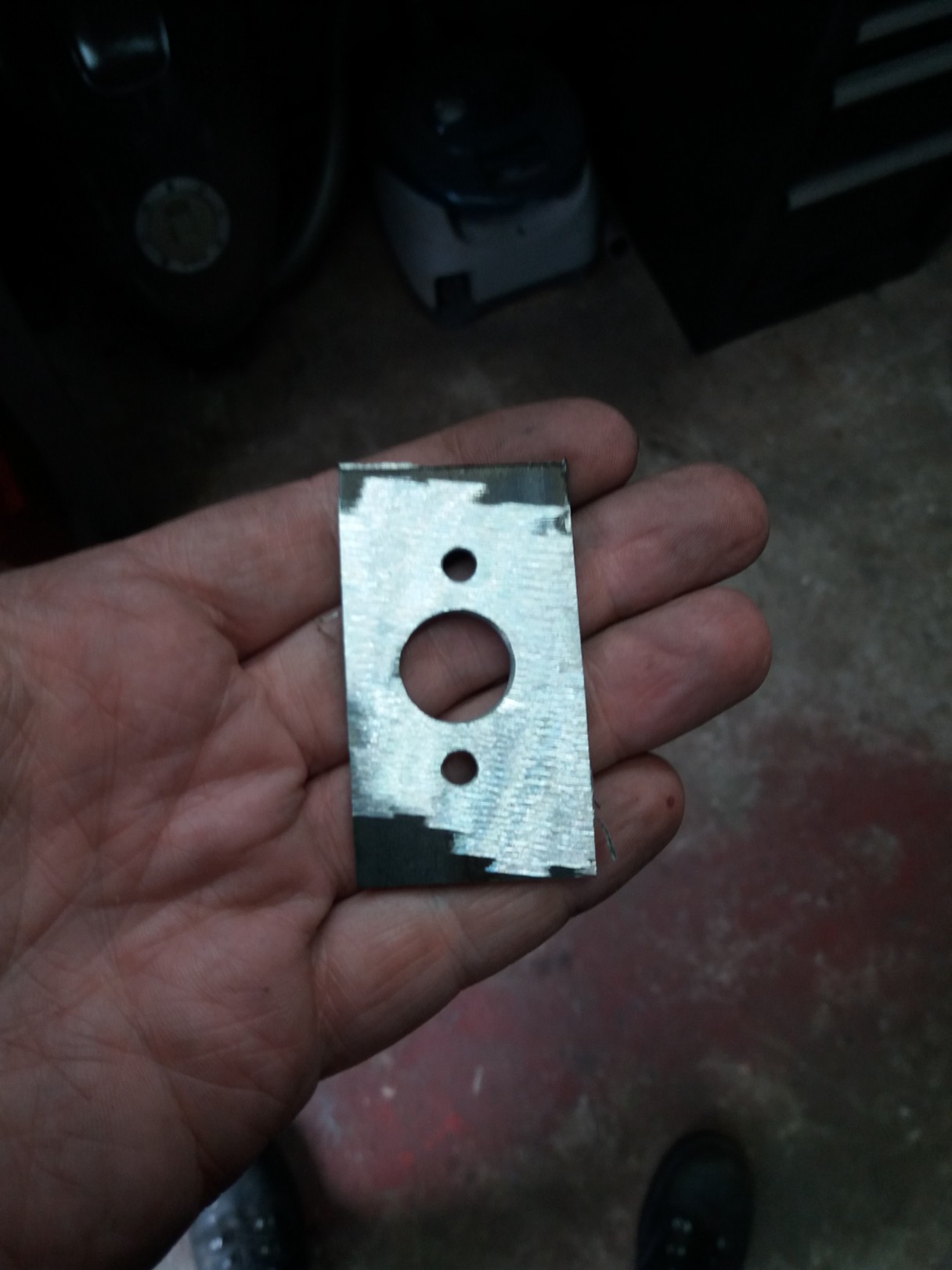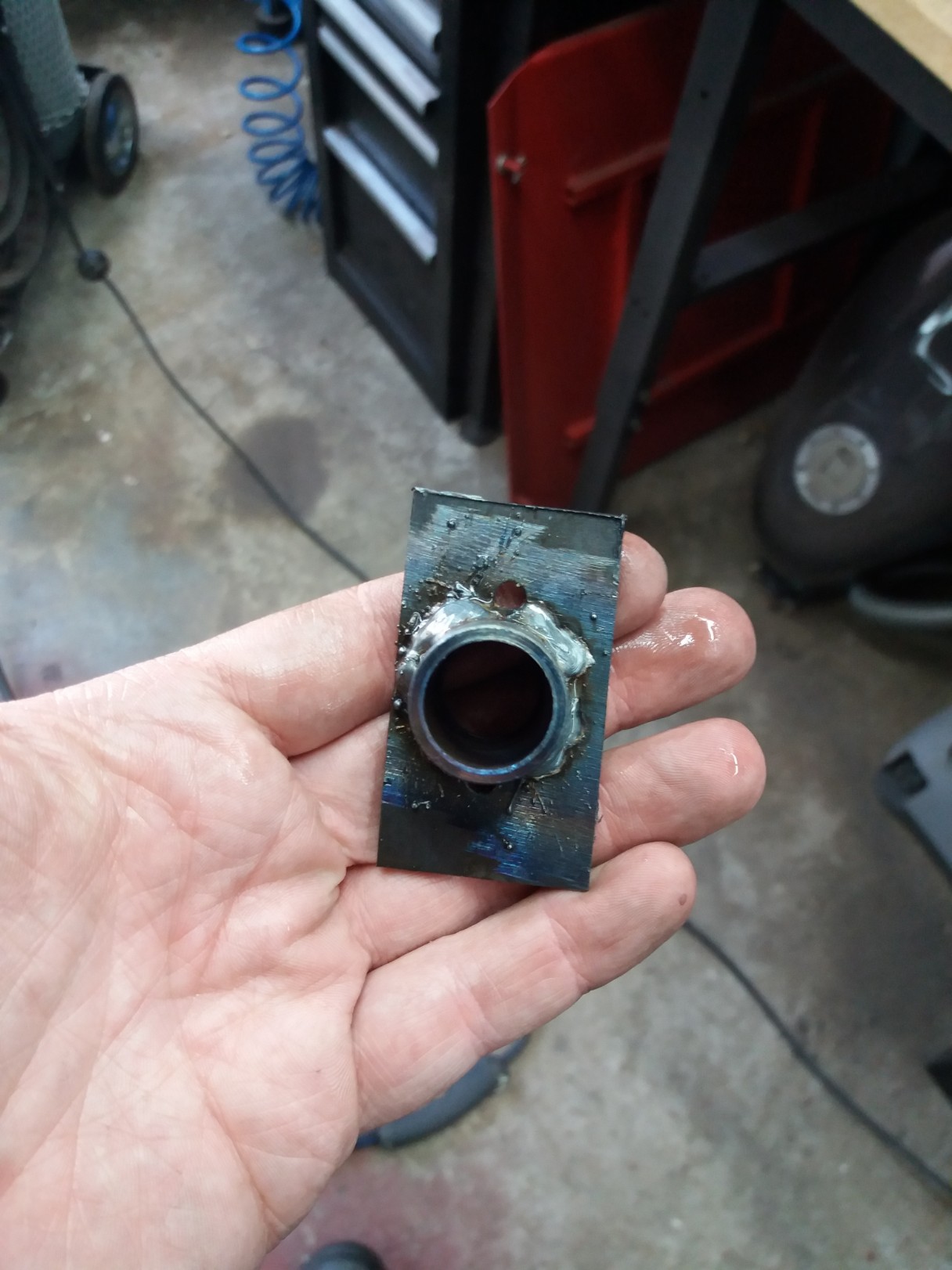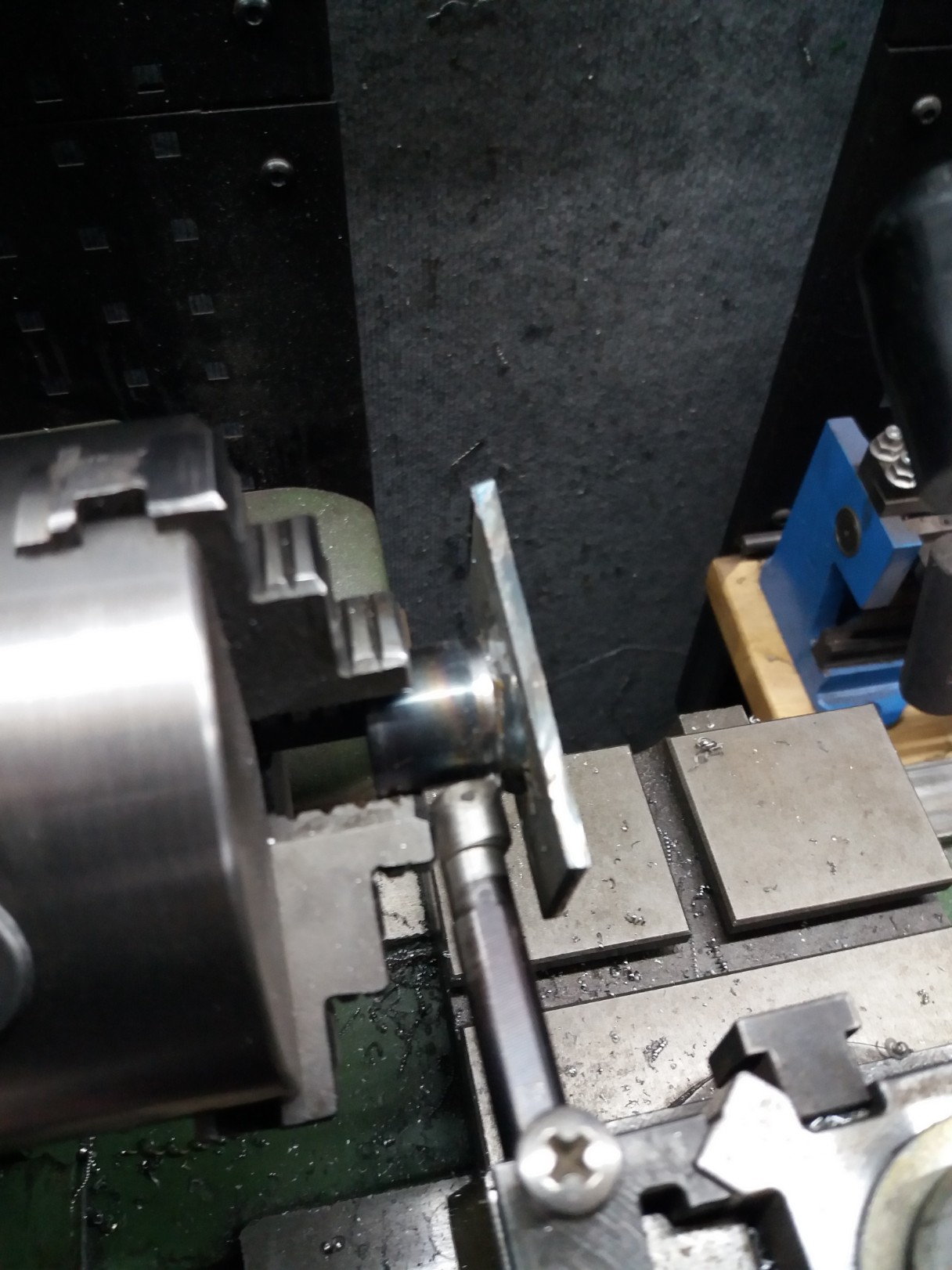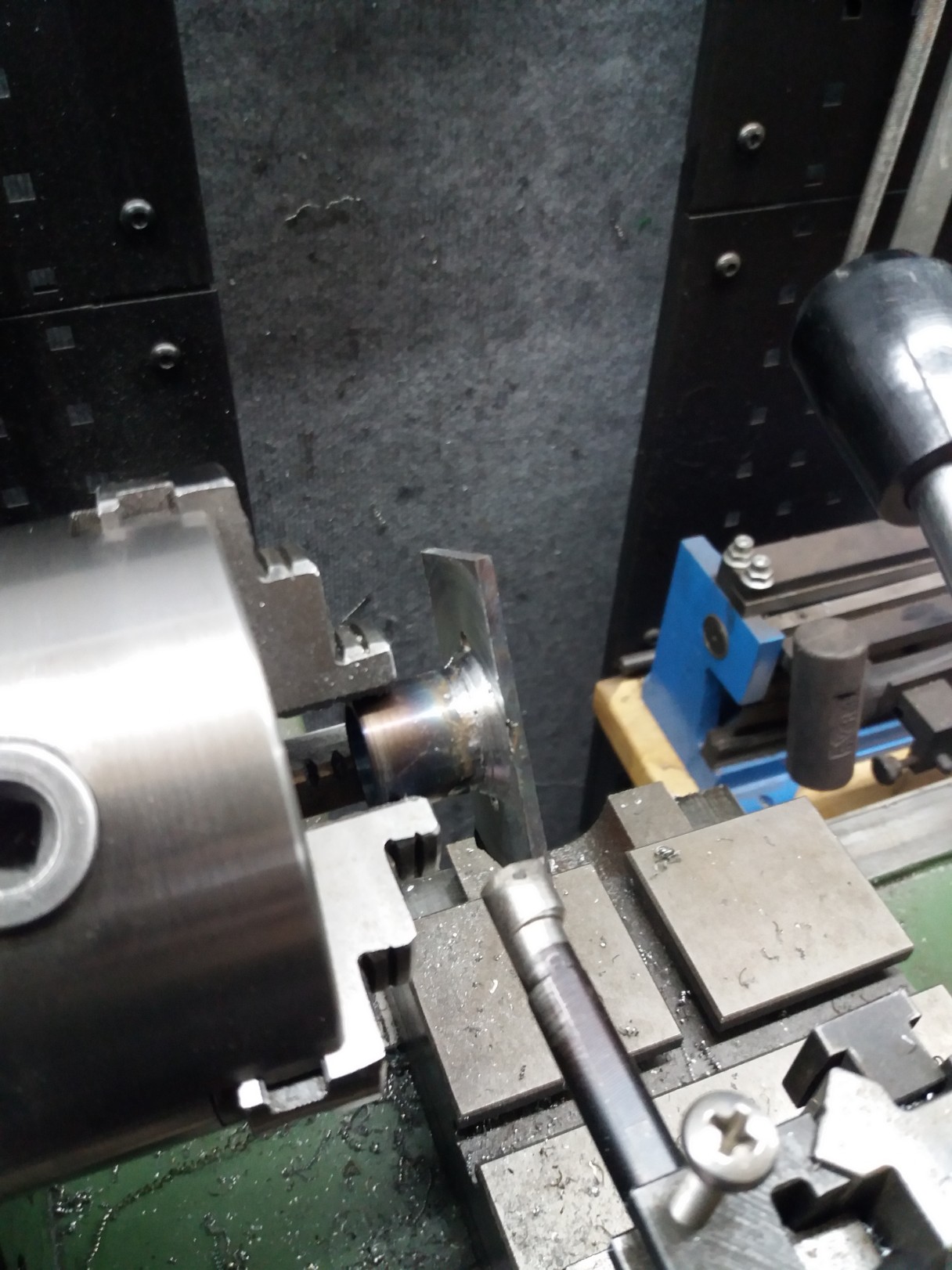 Smooth out internal diameter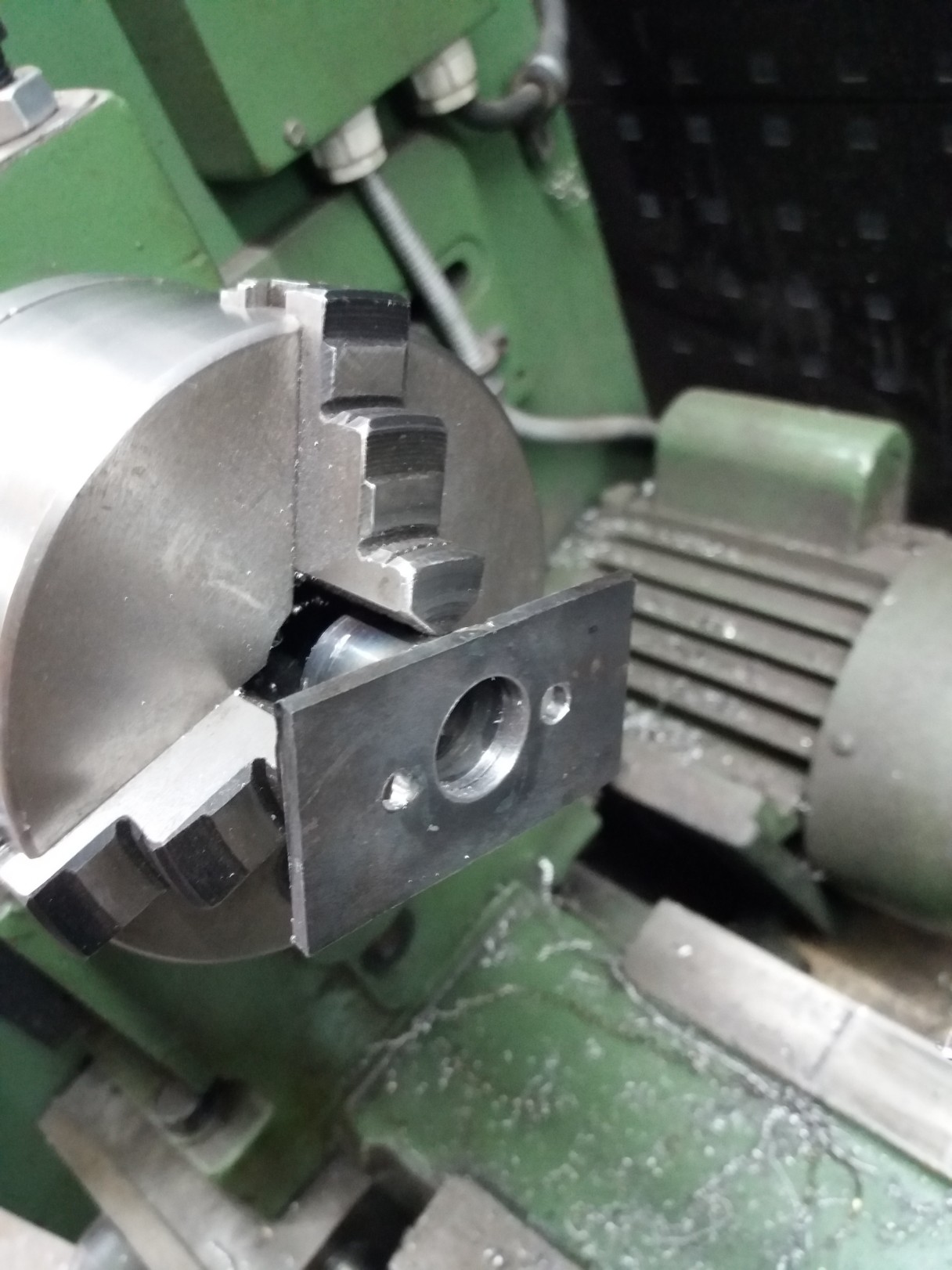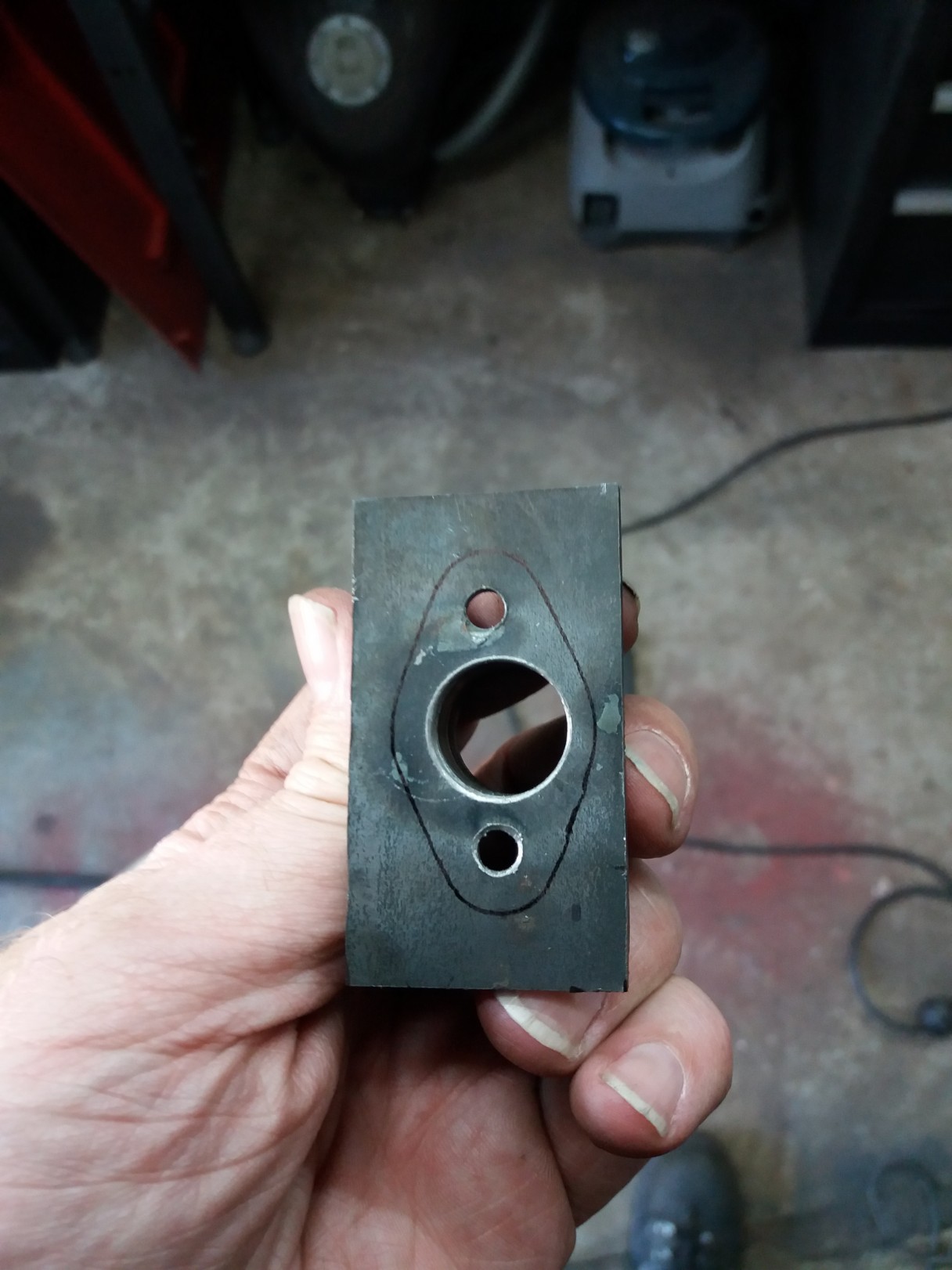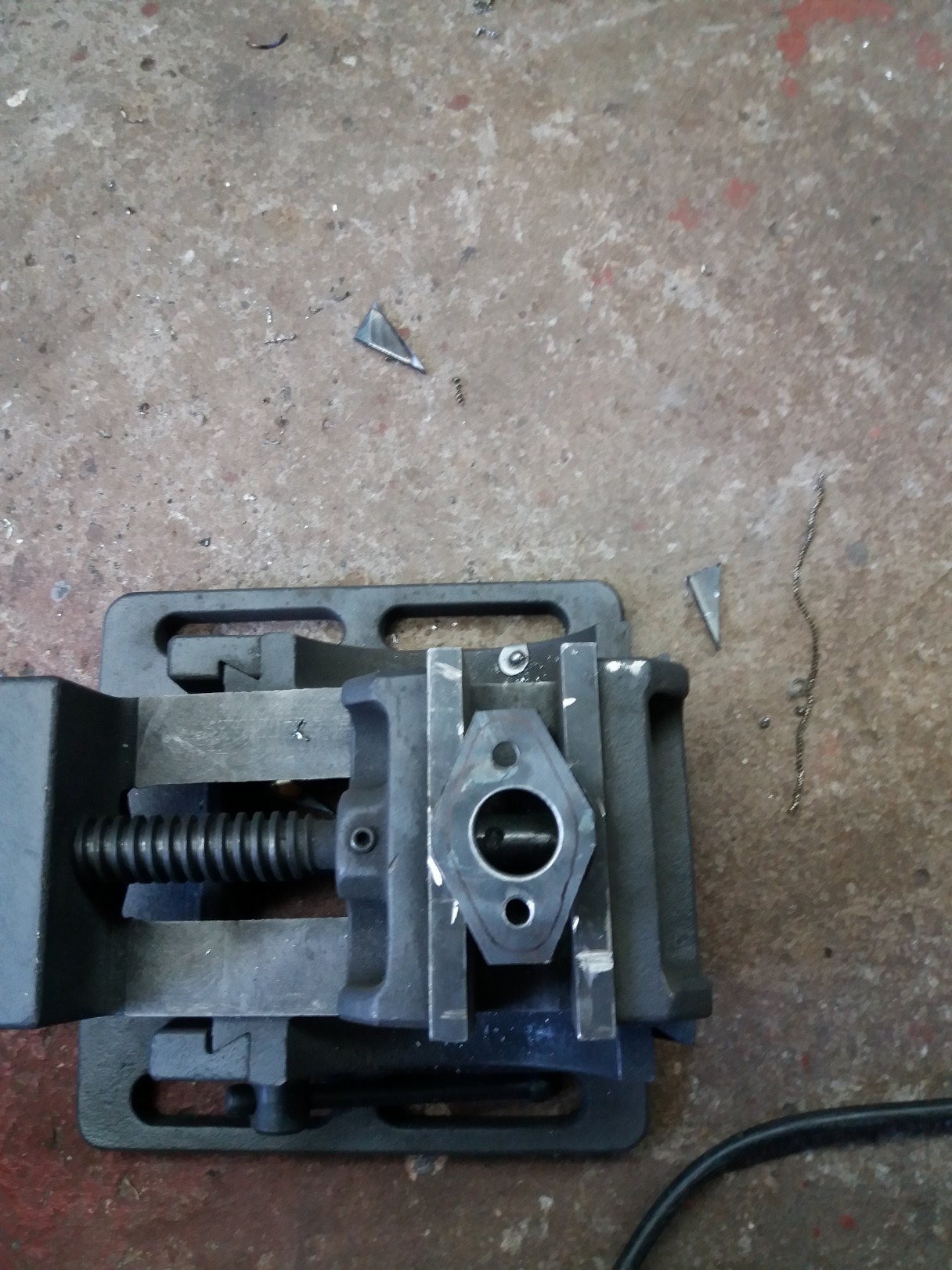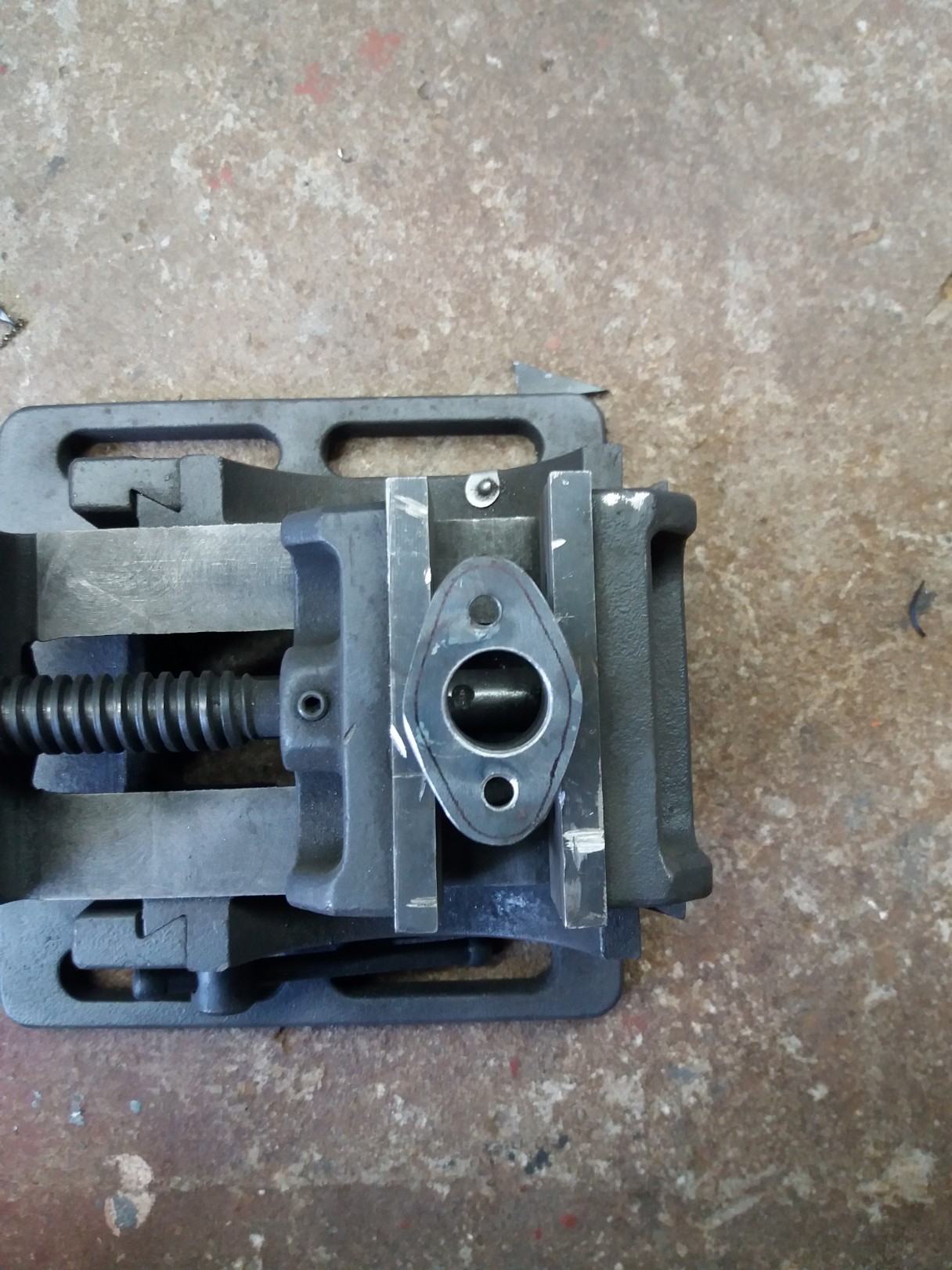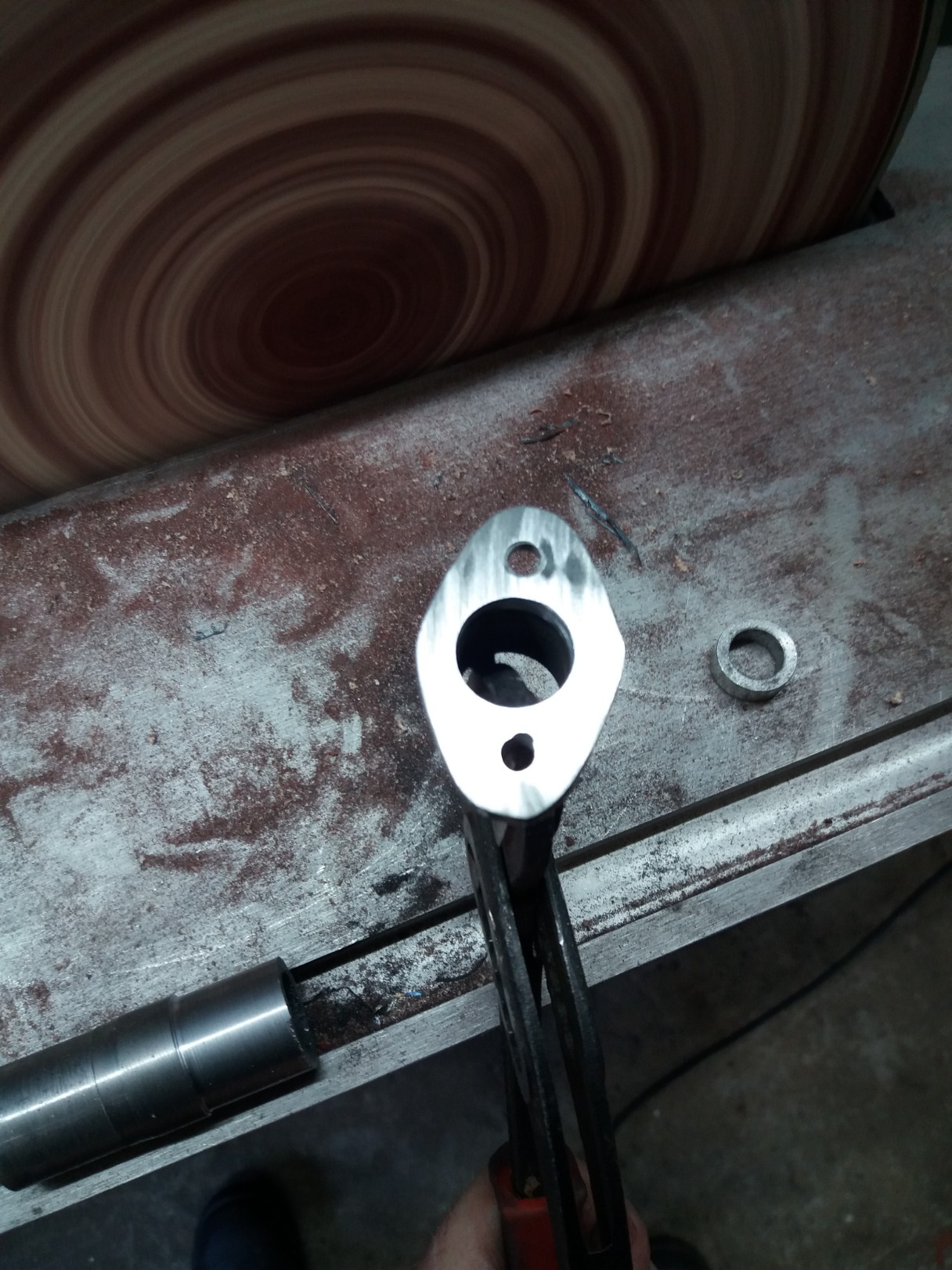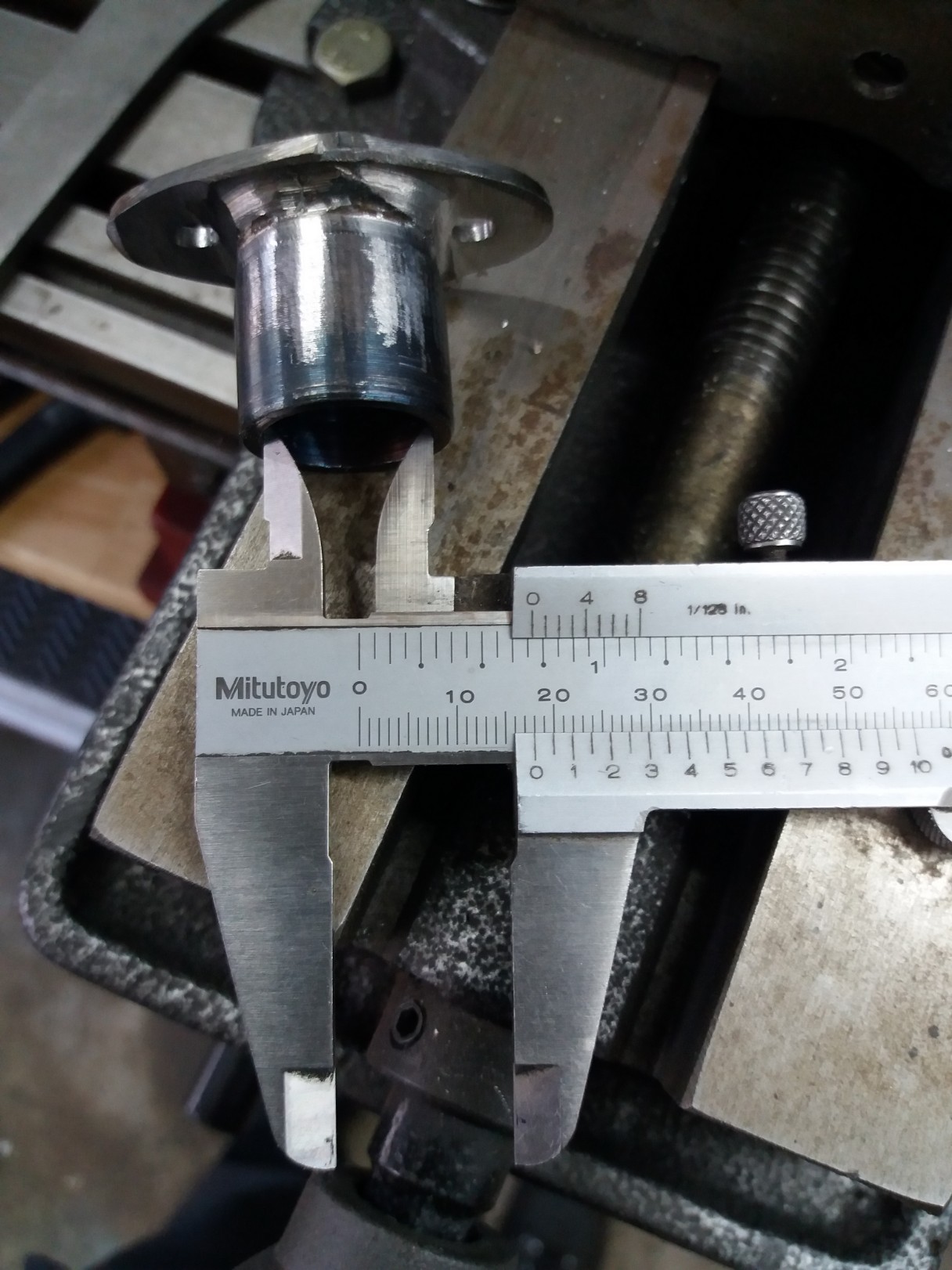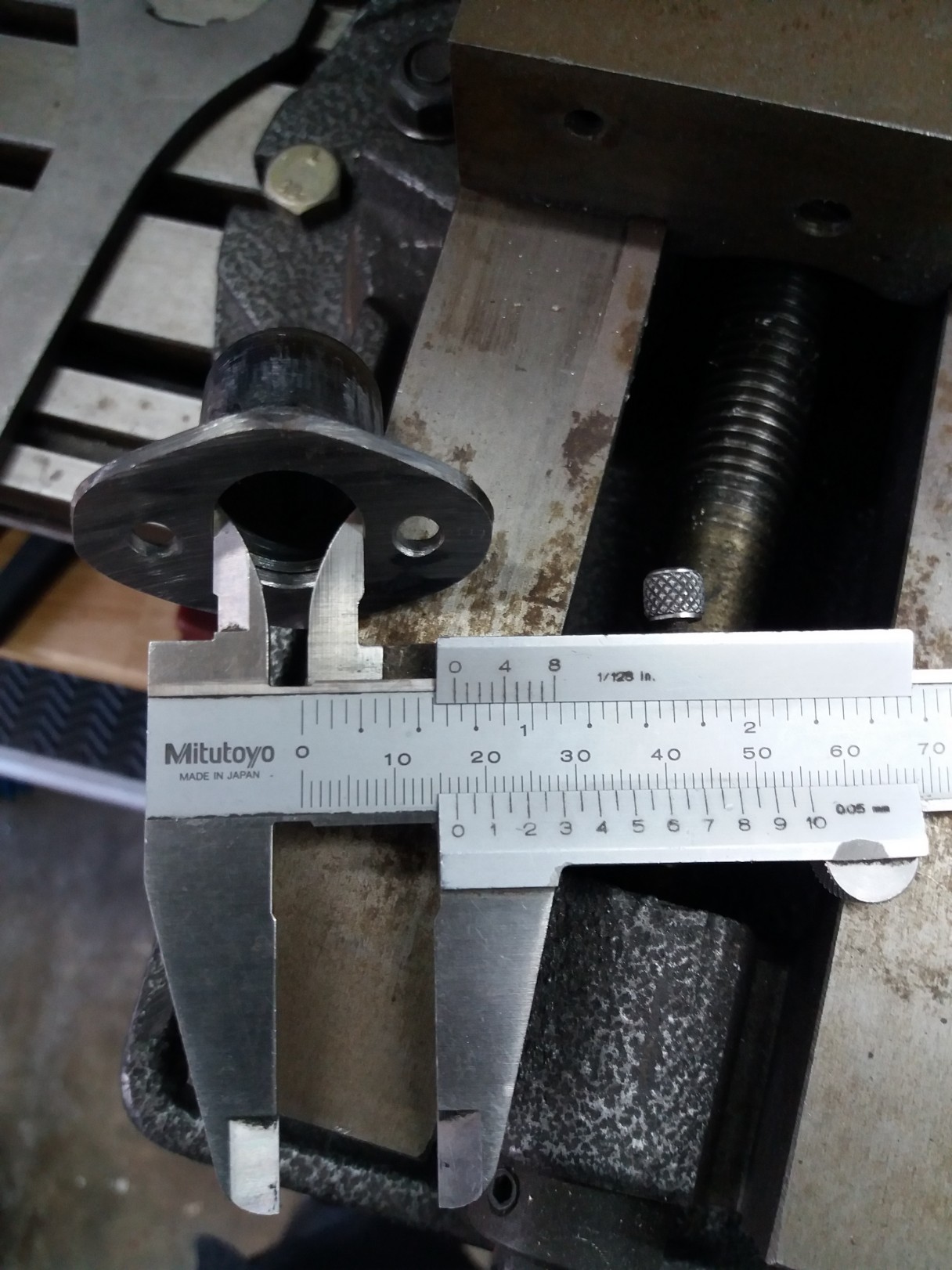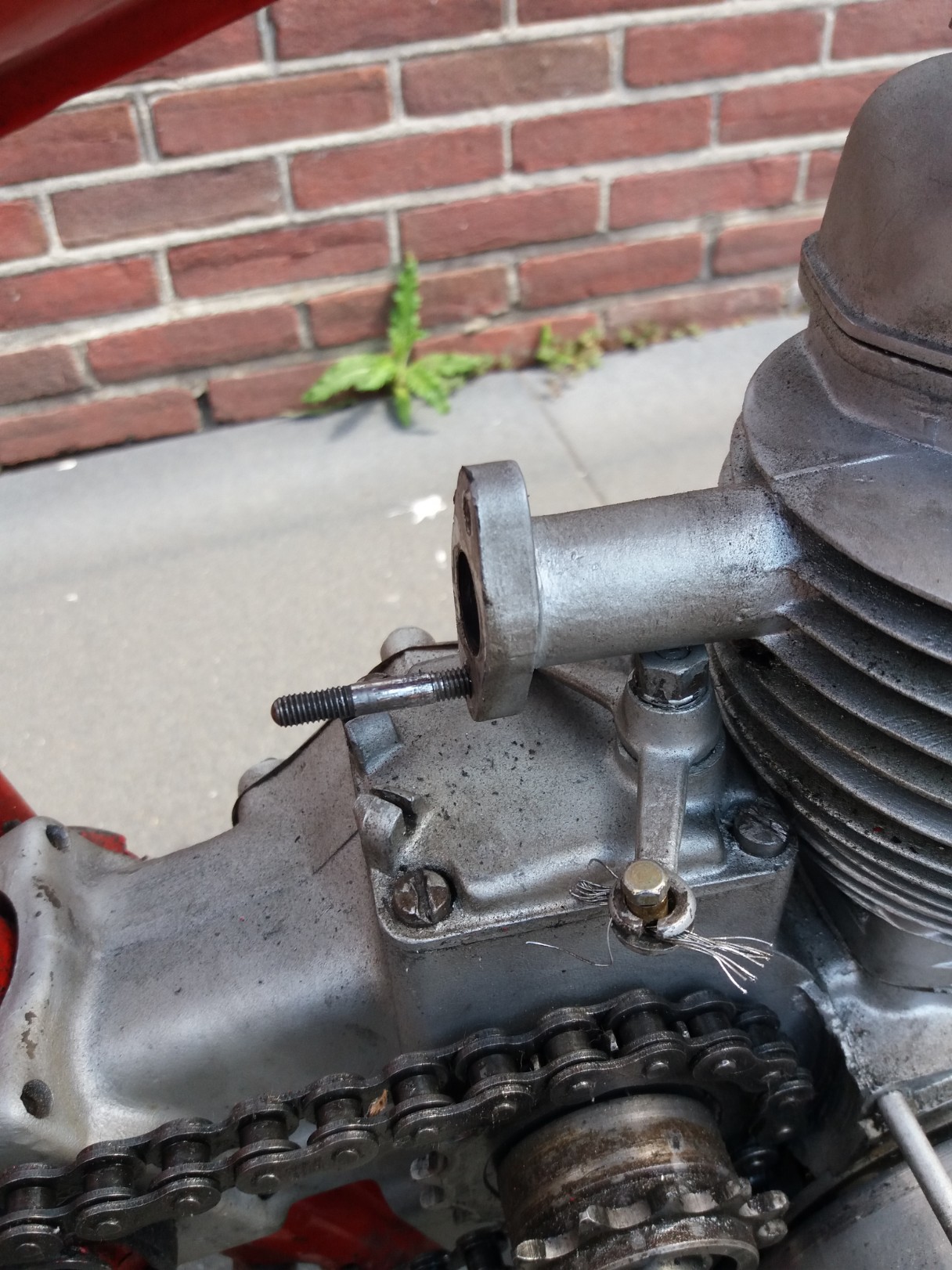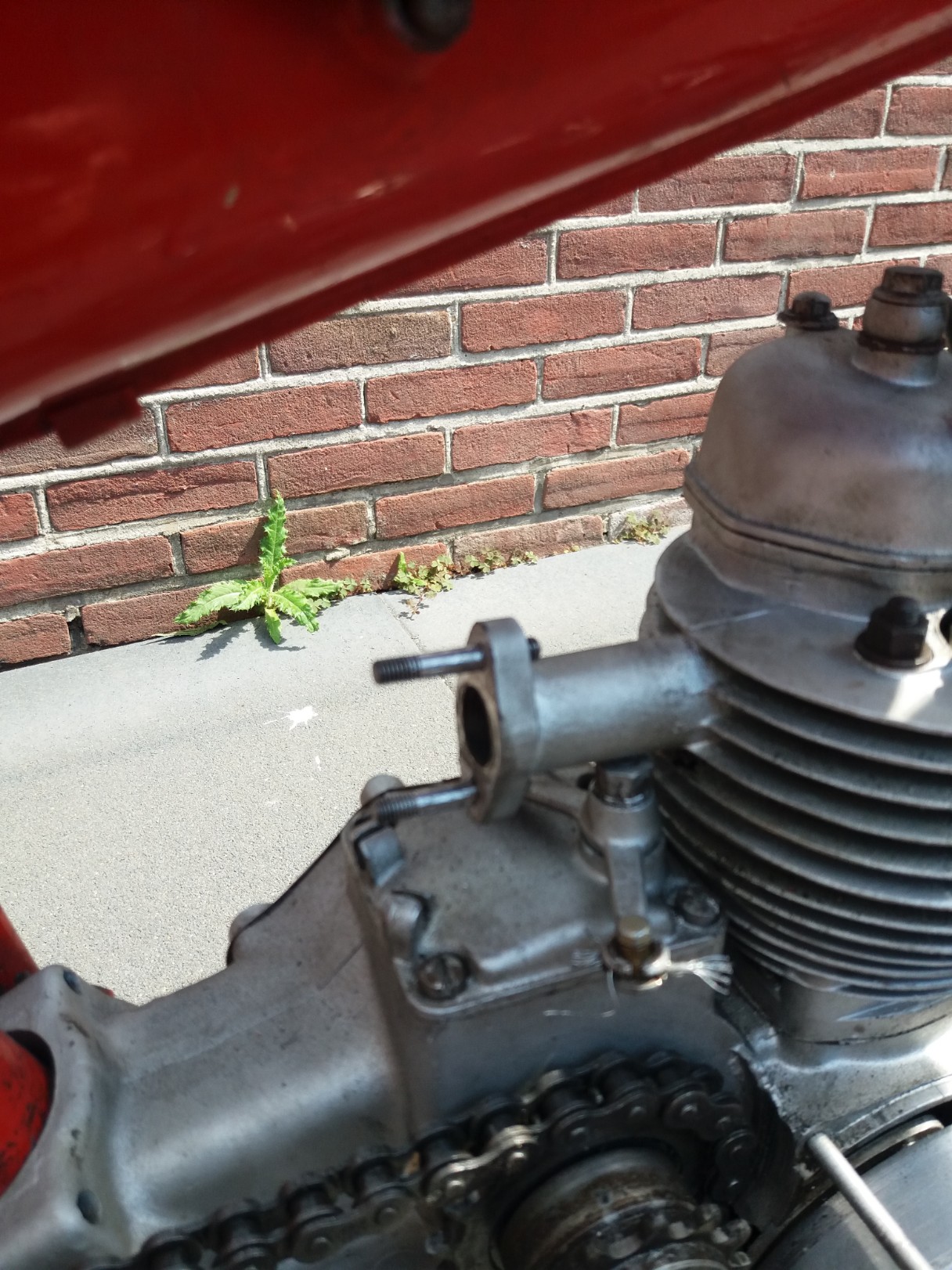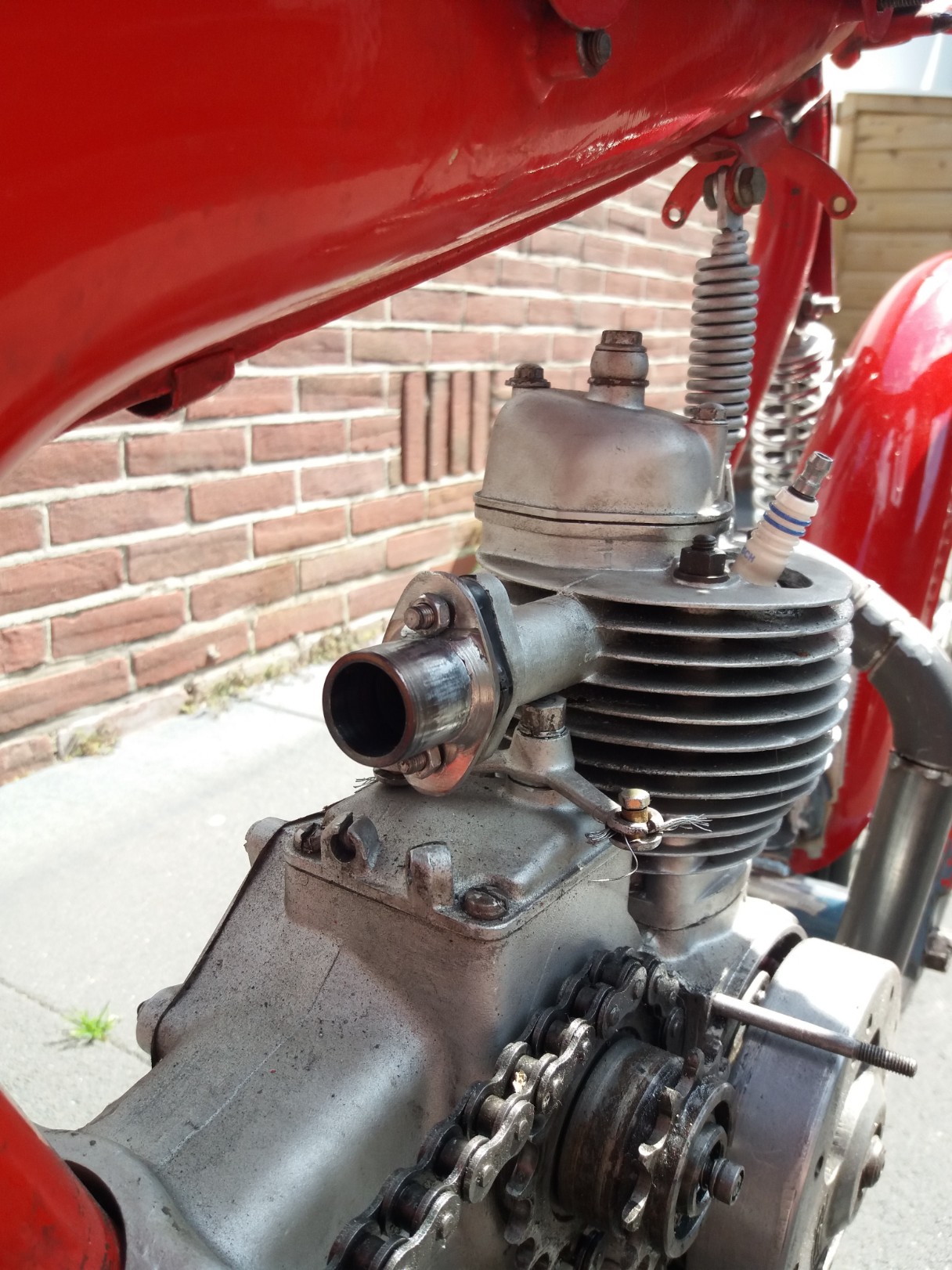 Found out it won't fit as thought.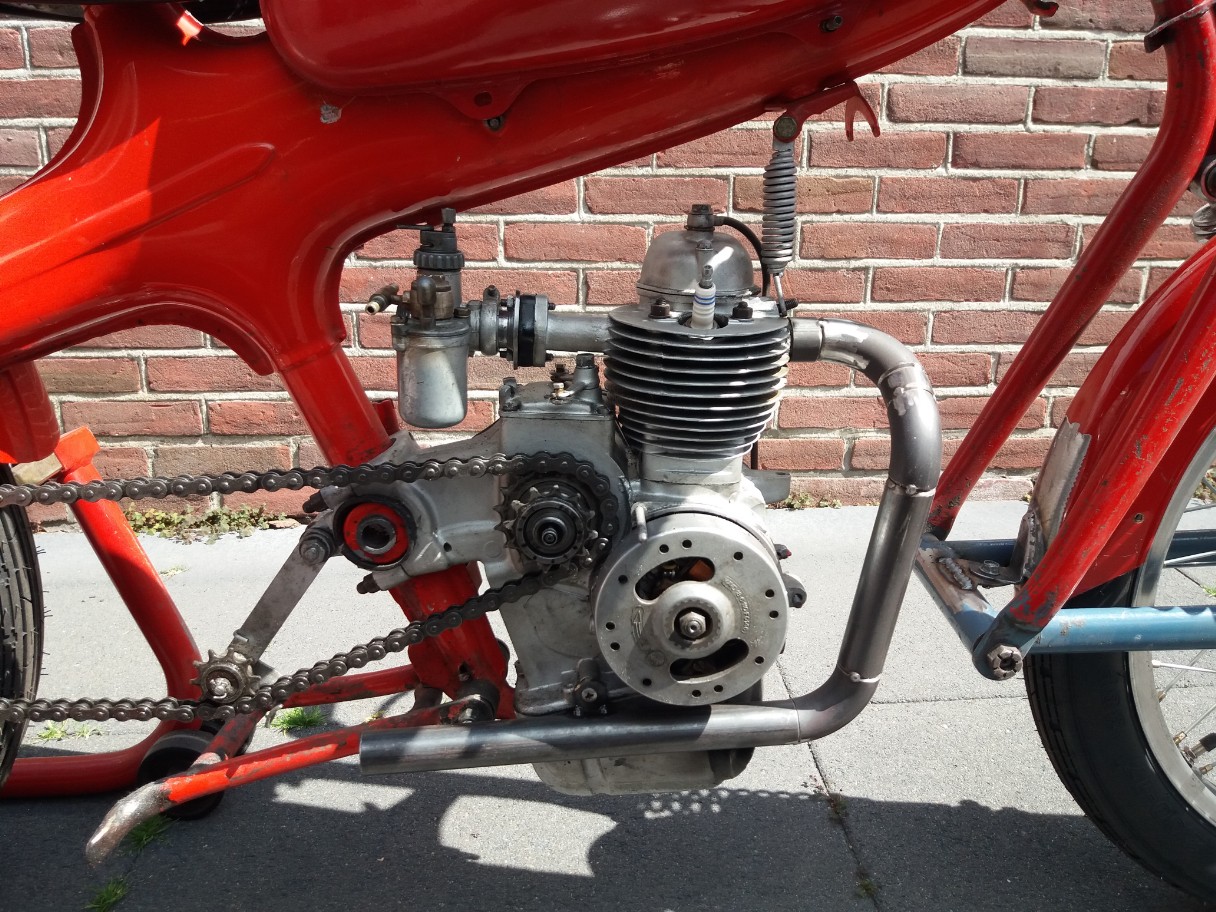 Will need to start all over again.