Needed this AU18BS Dellorto in order to work out an idea.
The problem what I had with the changed MA18B was that the connectors for the fuel lines did not seal correctly.
Now with this setup, hope that problem is solved.
Needed to change a banjo bold.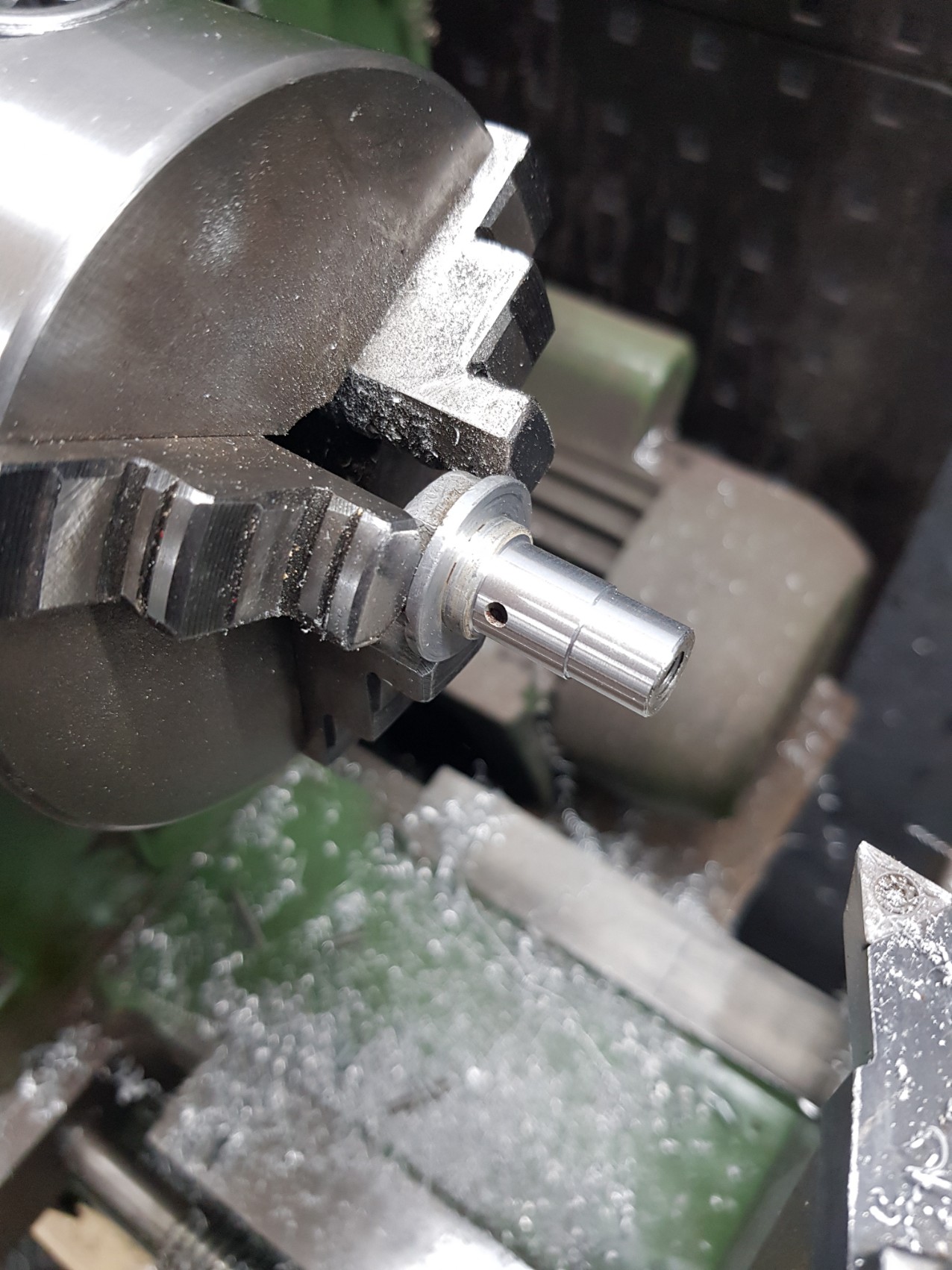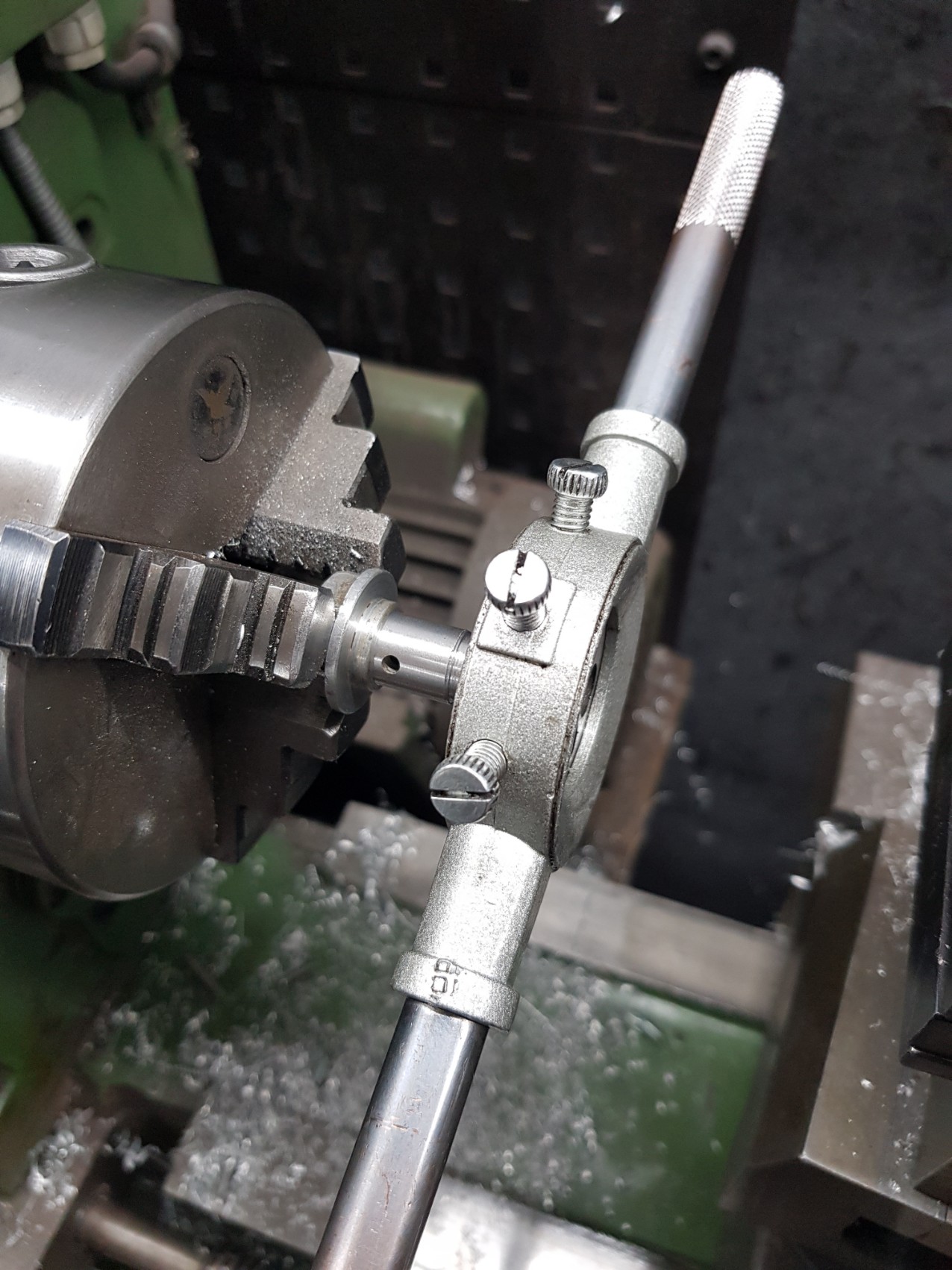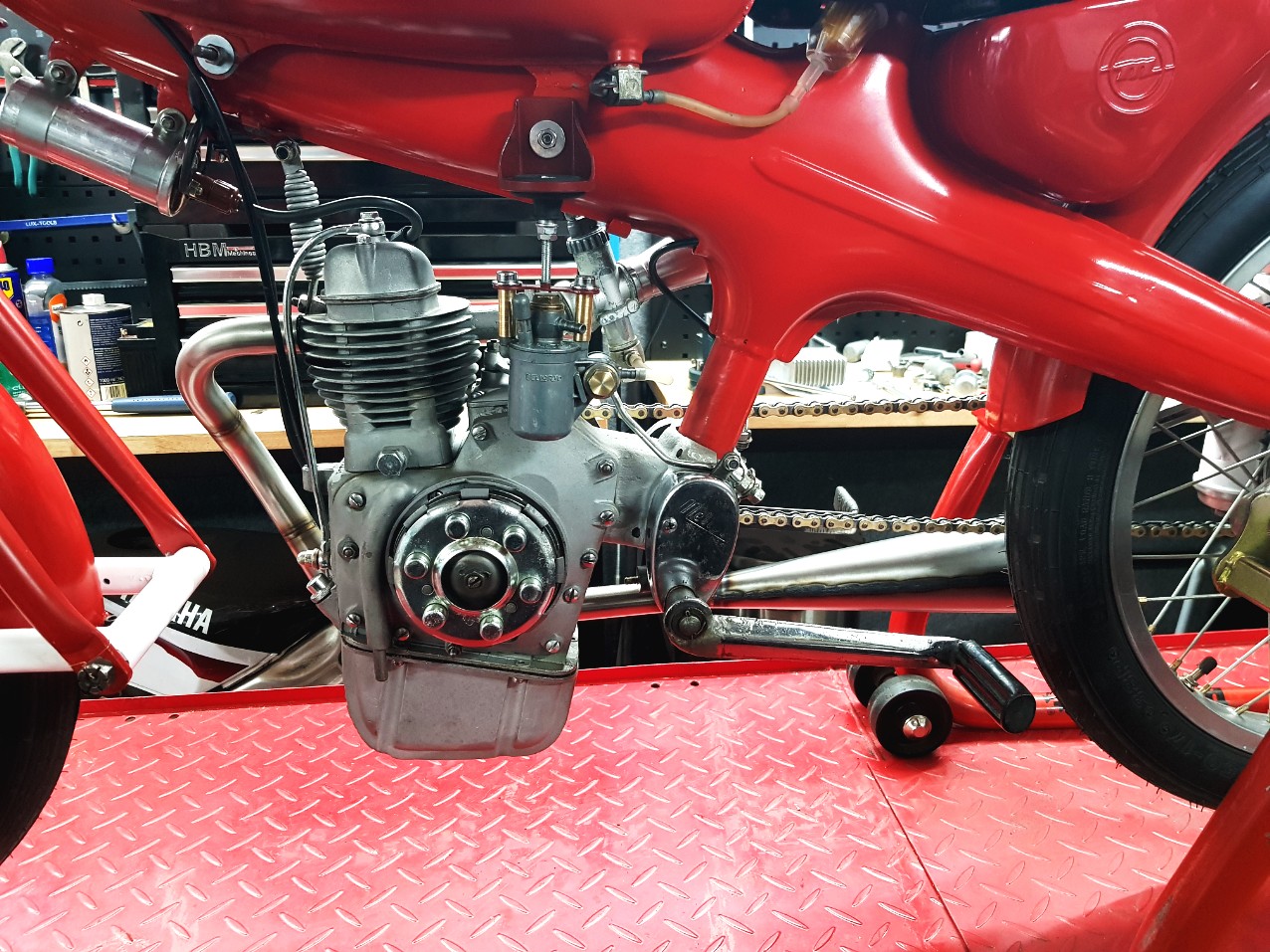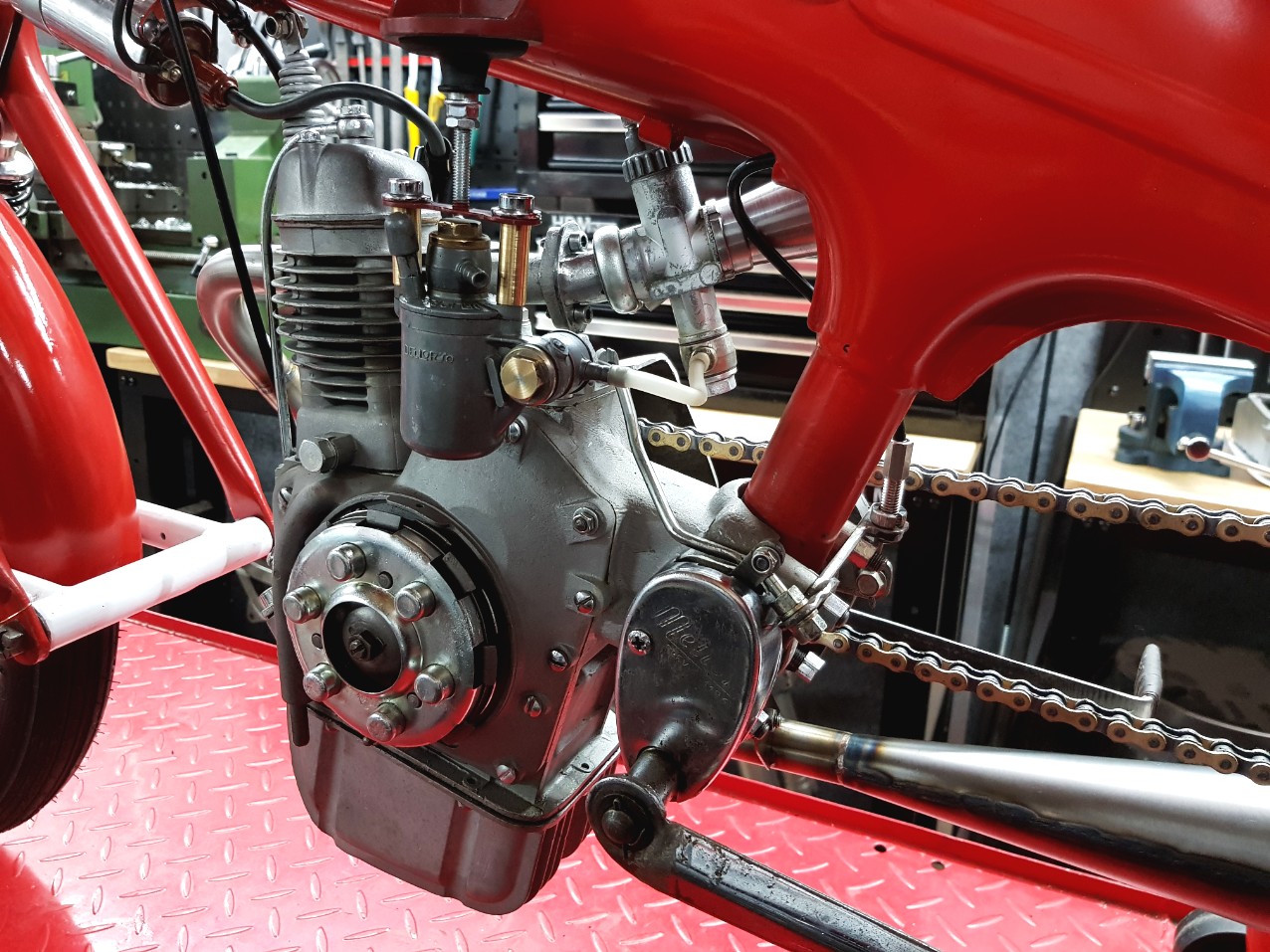 It needs some work, but you can see the direction I'm going.