Still having problems with the max rpm, until now 5100 rpm is the max. (with a 9mm Dellorto Carb)
Because I have a certain desire for the looks of my Motom, it needs a Dellorto like the setup i have right now.
So need to find a way how to solve this problem.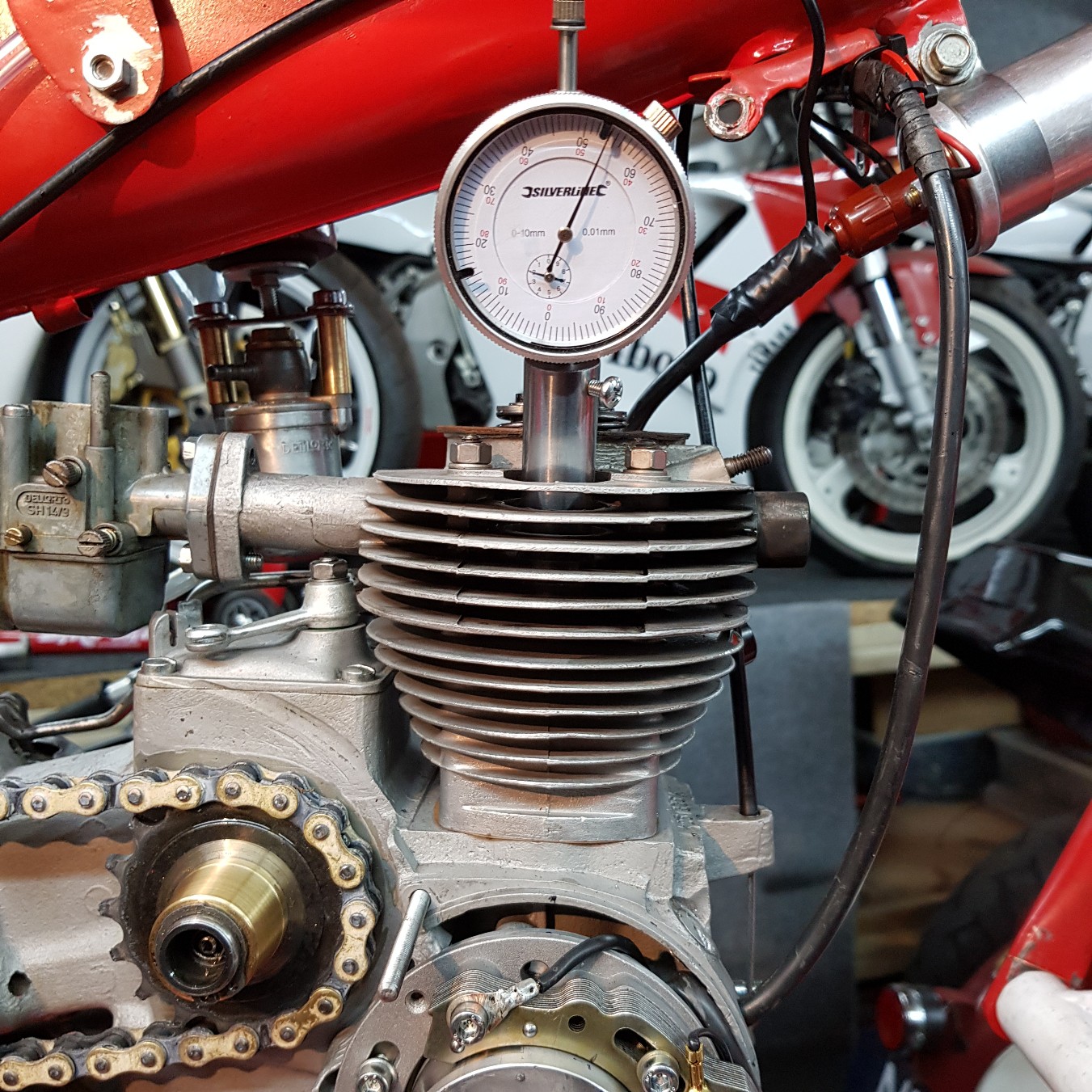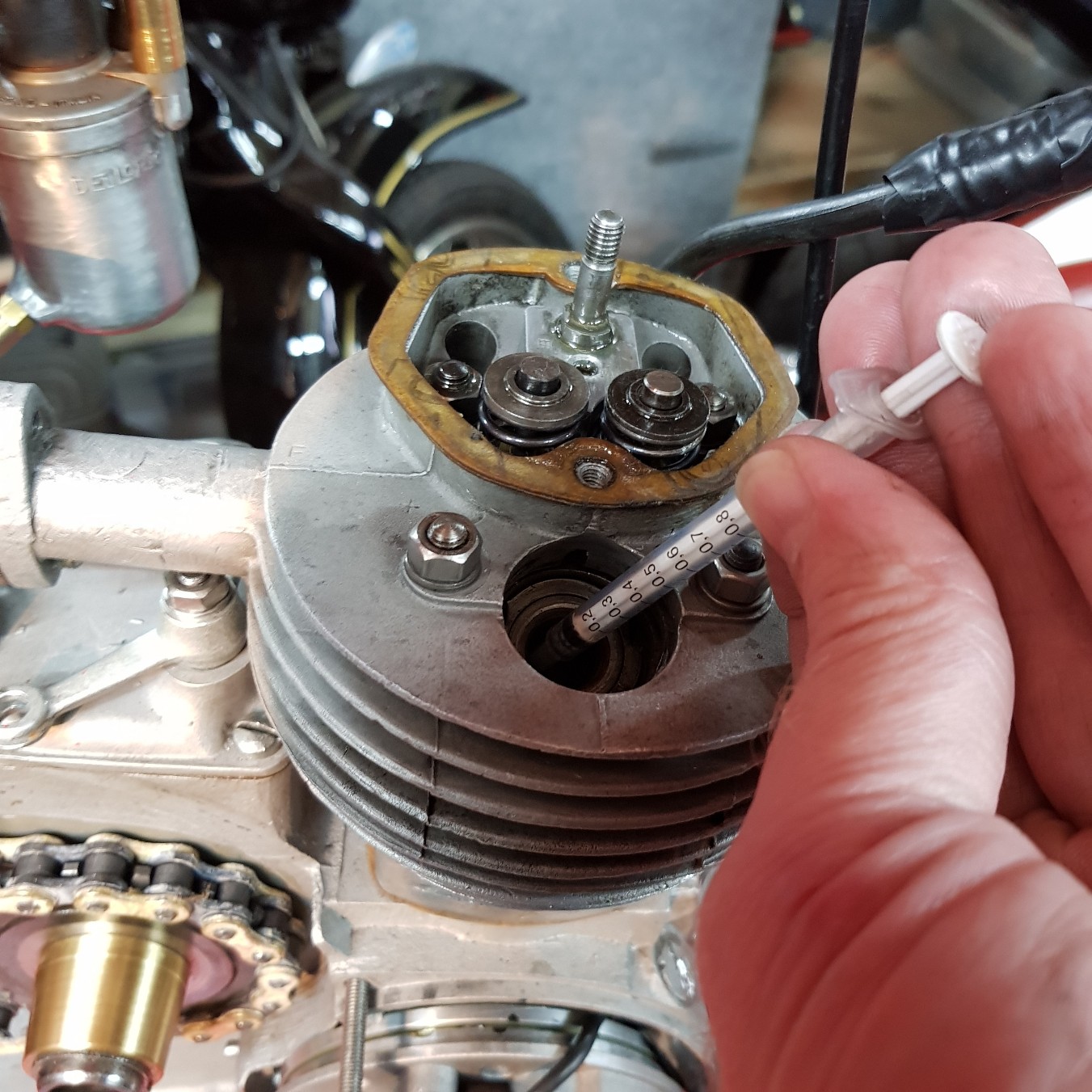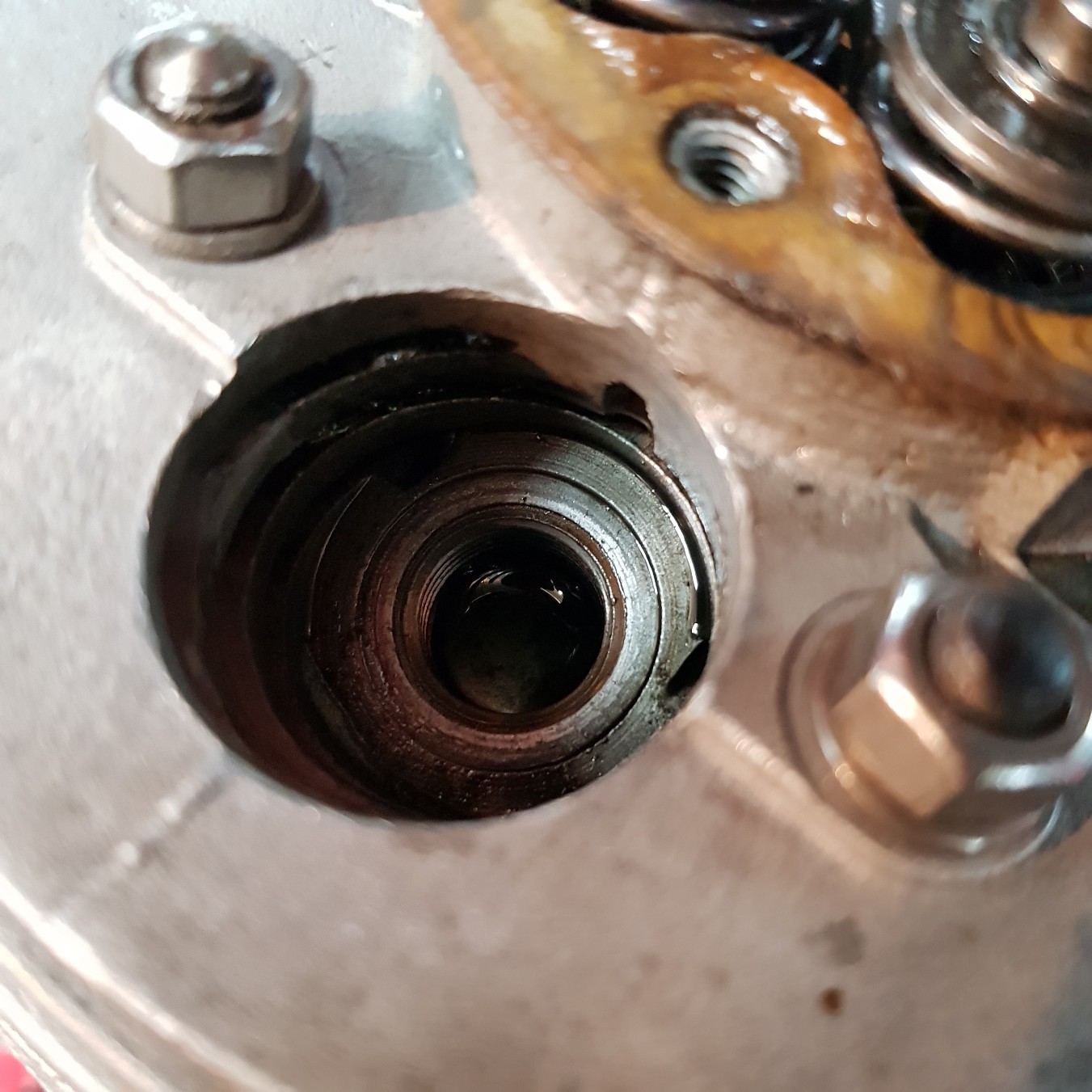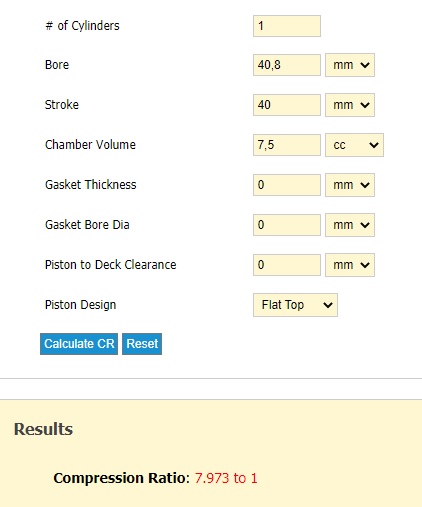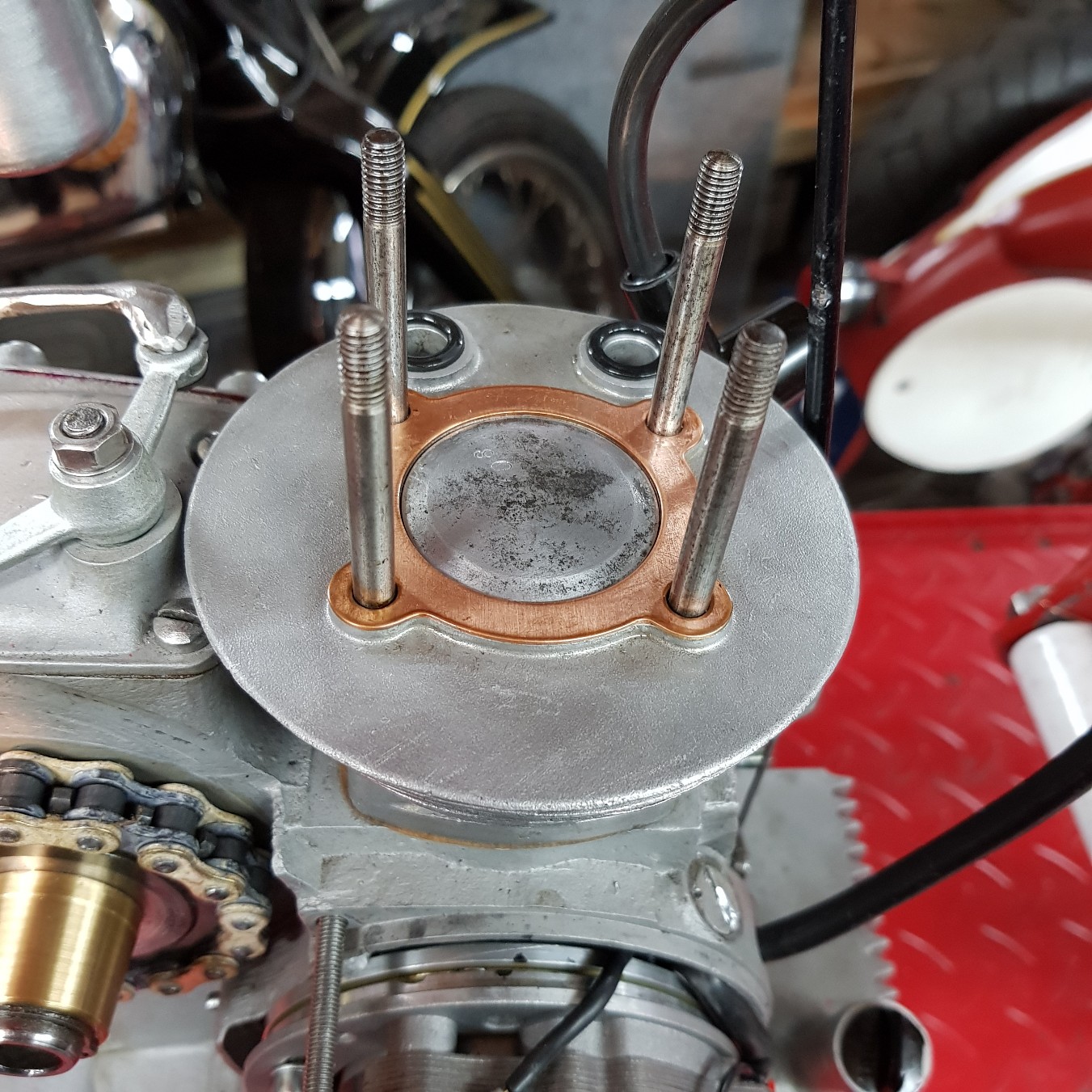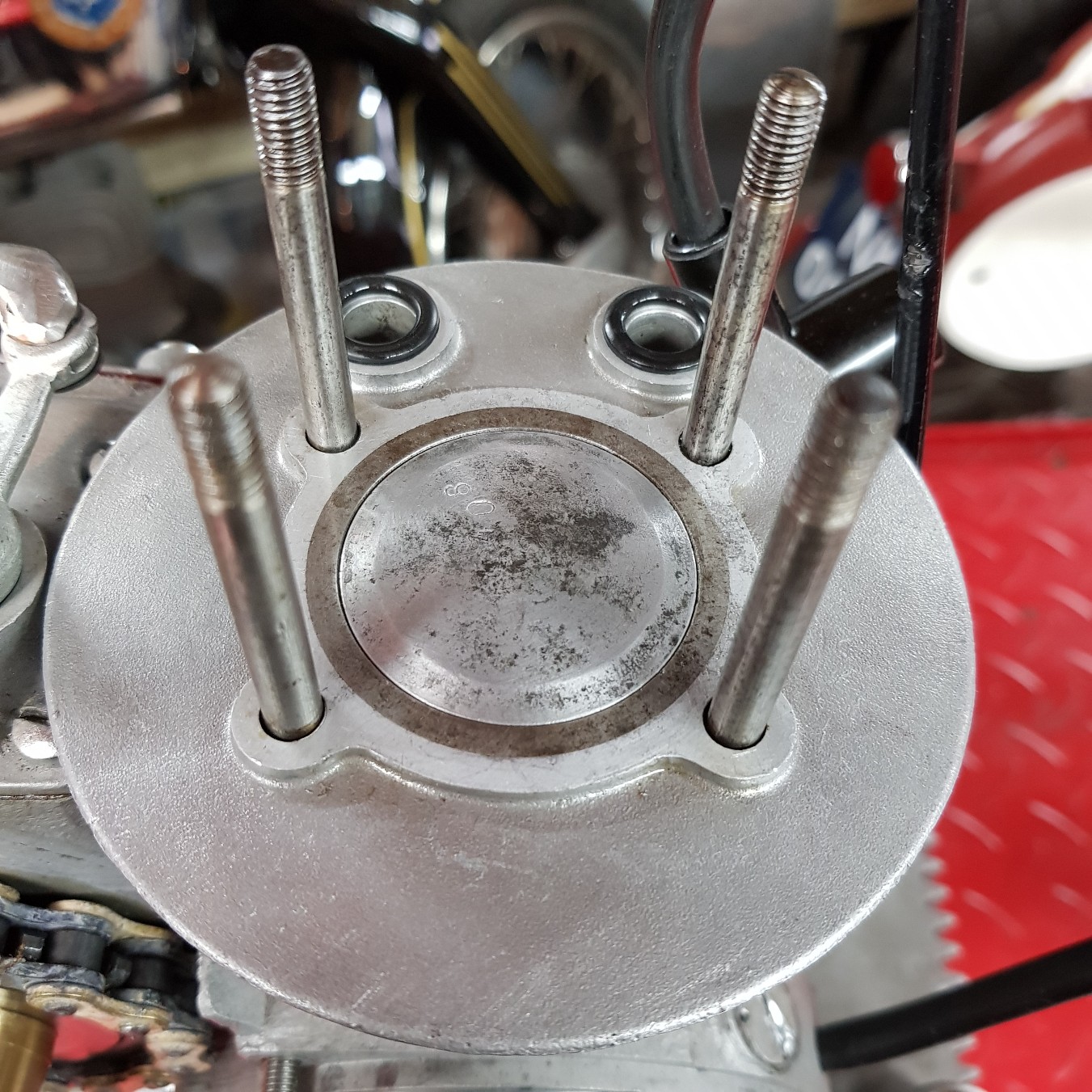 Top piston, 0,85mm above the cylinder.