The MA18B seems to be a bit larger than a MA16B so had to solve some problems.
1)
Throttle cable connection (no space from above)
2) Trumpet is too large, does not fit this setup.
It looks like I have solved the problems with the parts lying around.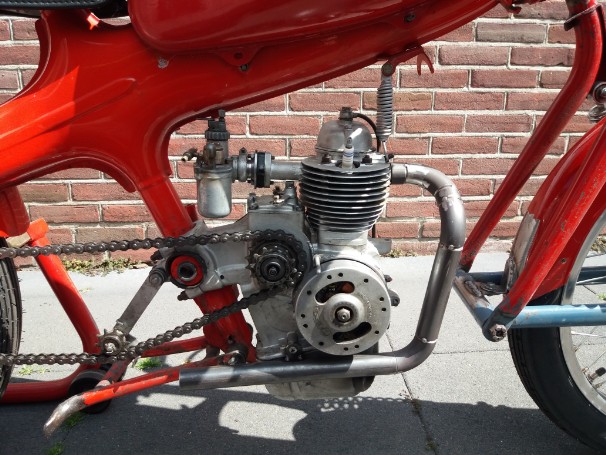 This is the closed setup, if you look at the space between the carb and gearbox you see I don't have much left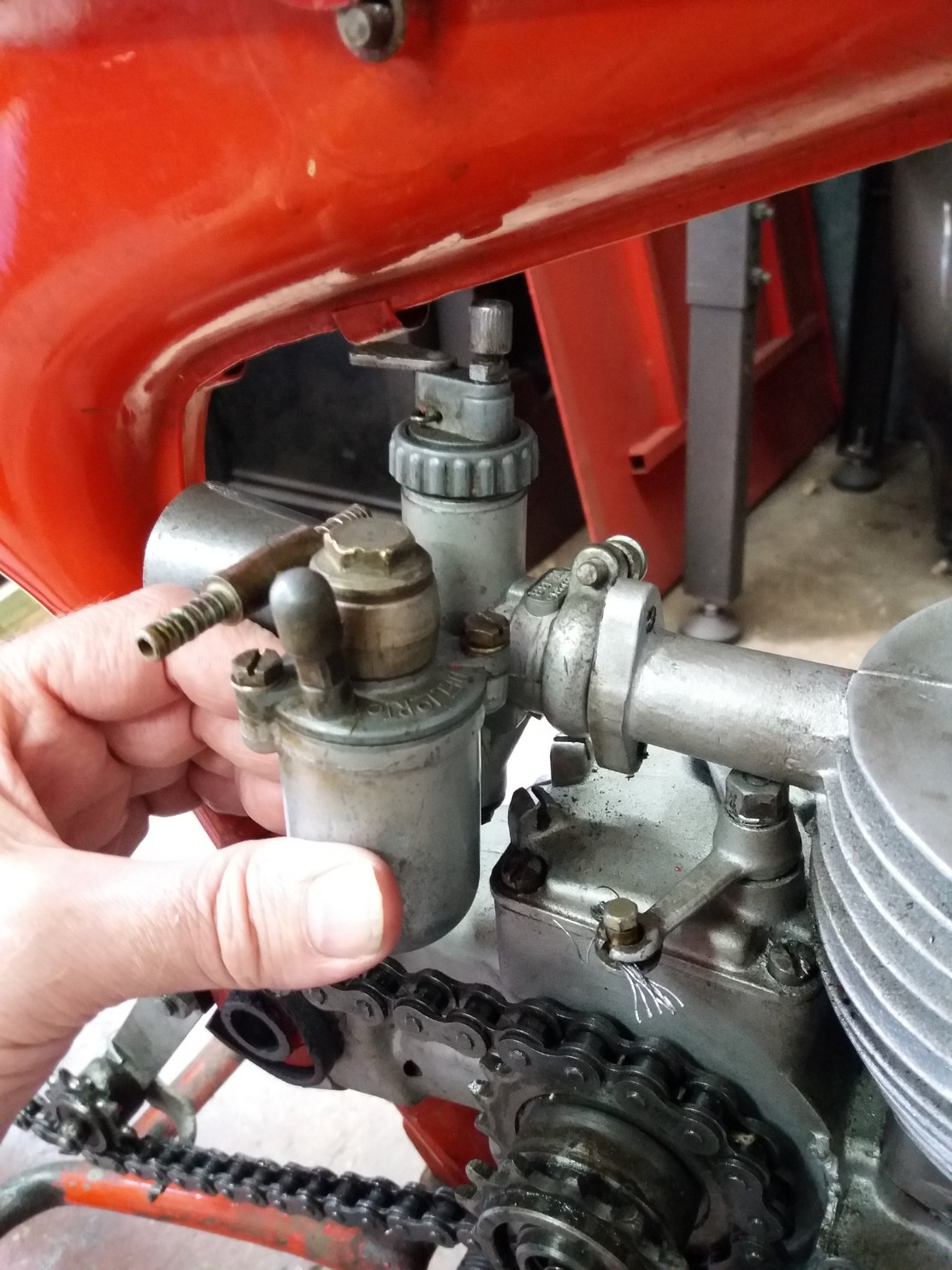 So using this manifold looks like a good setup.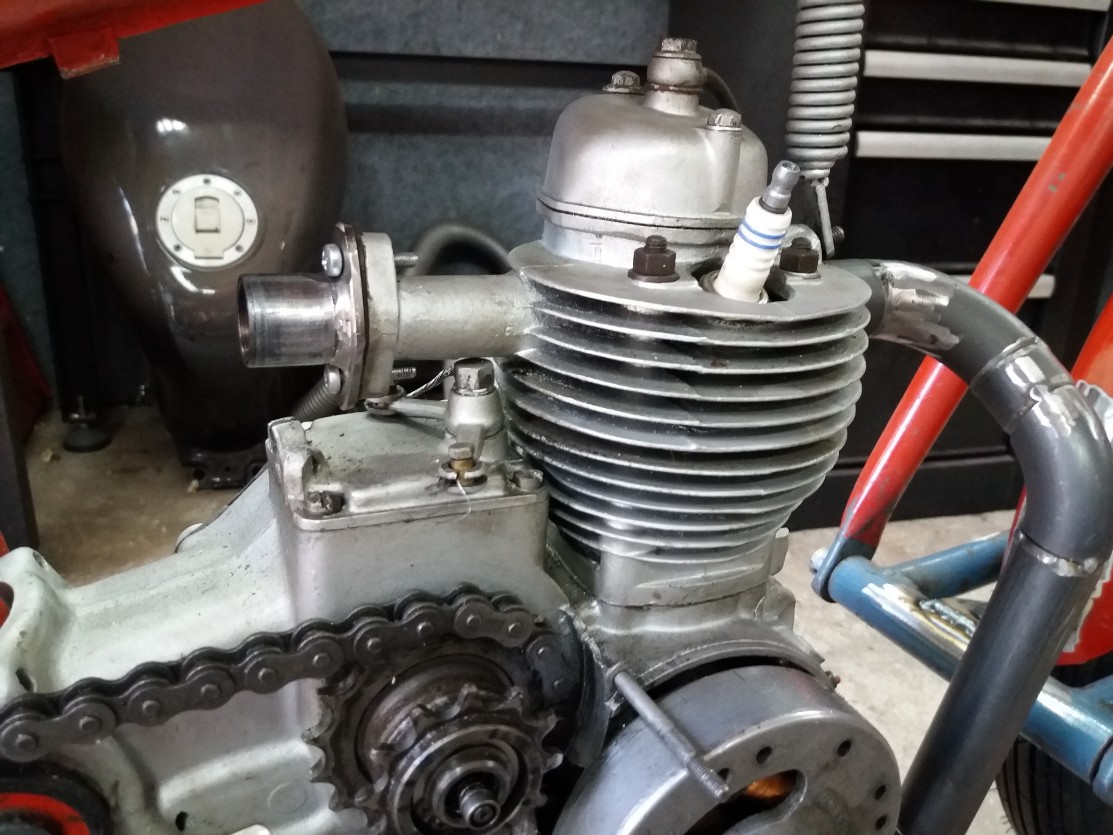 A part from a Dellorto carb which will be changed.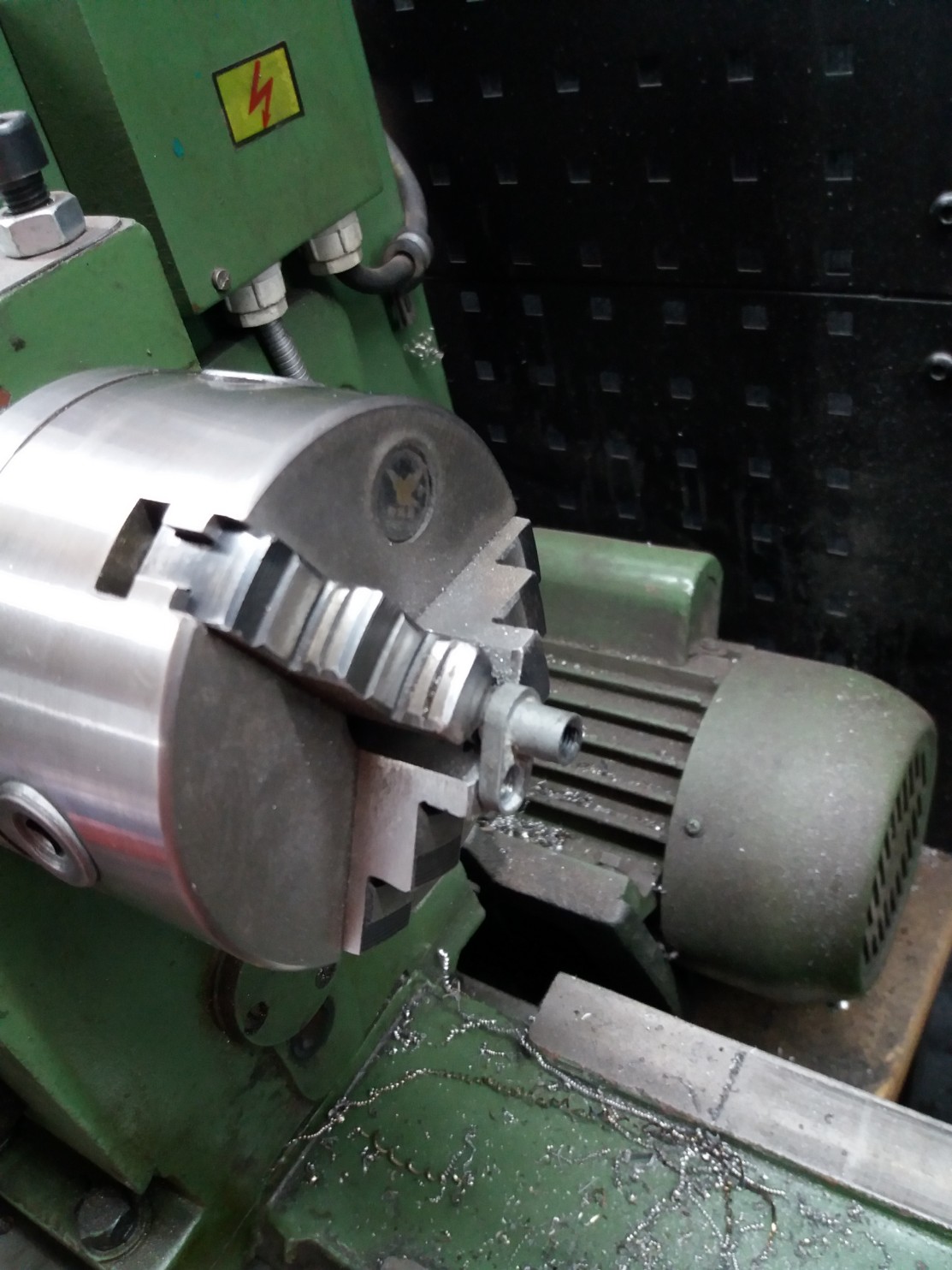 Machined it to fit the adjuster.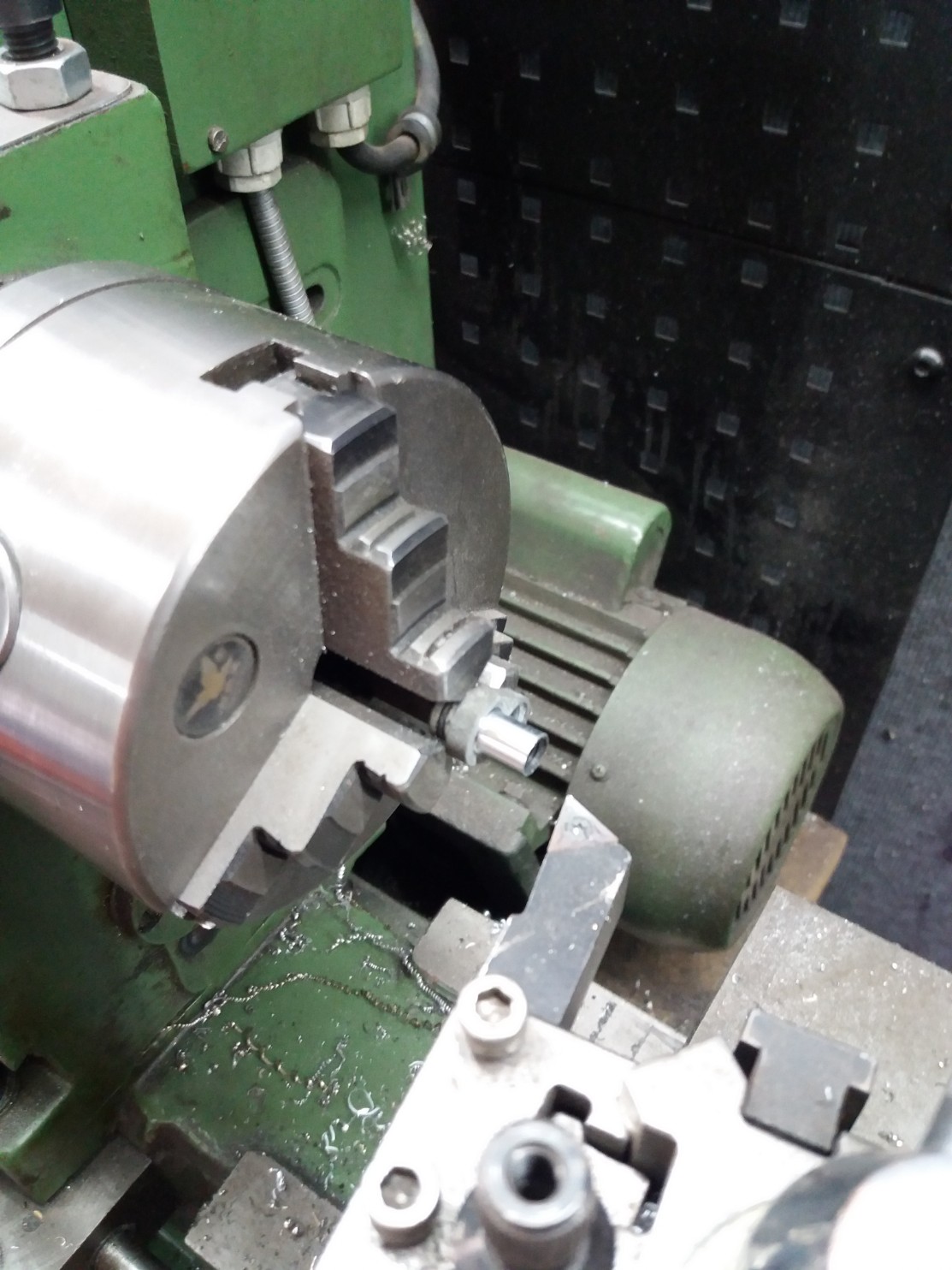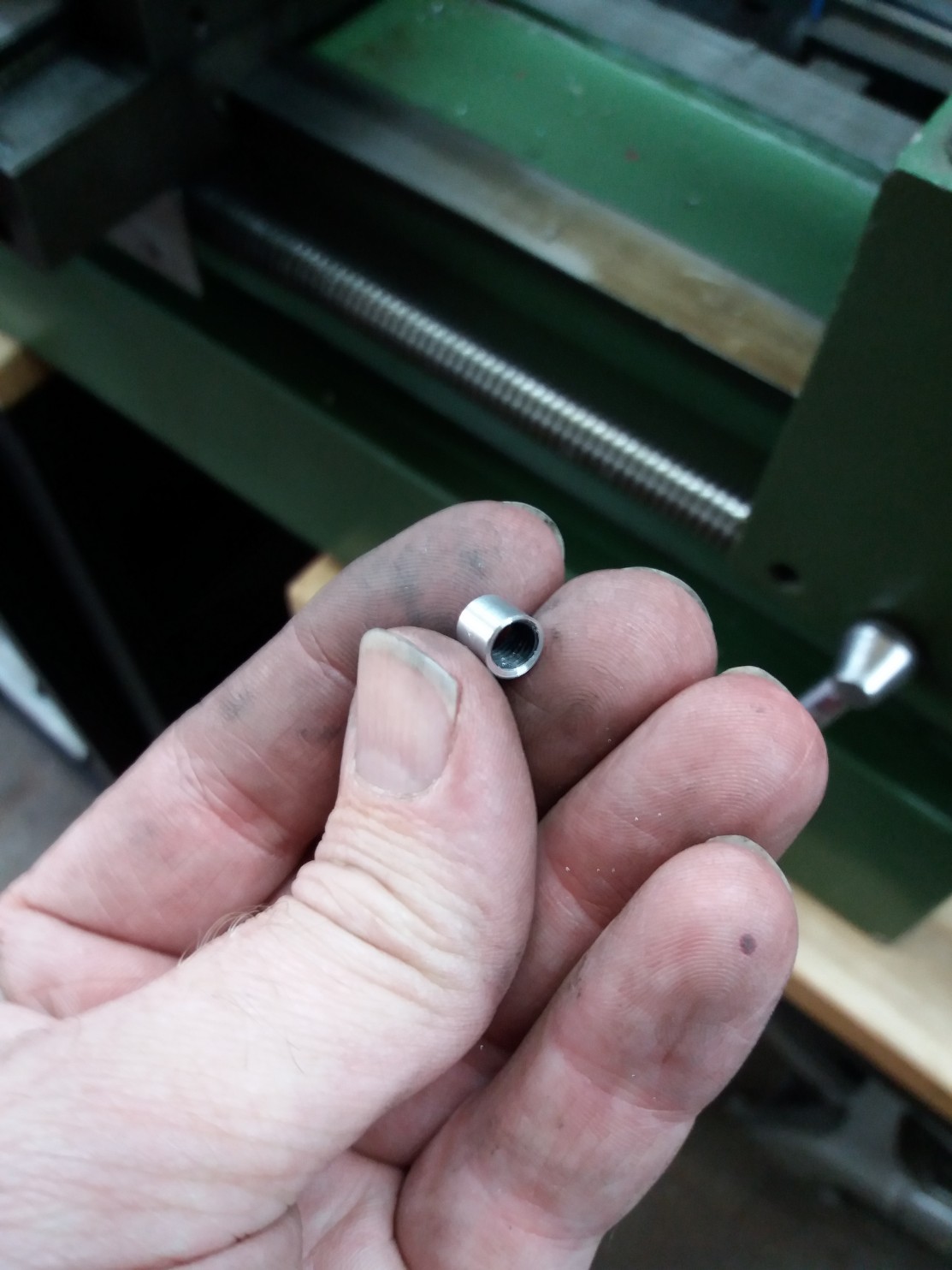 Mounted on the adjuster and machined flat.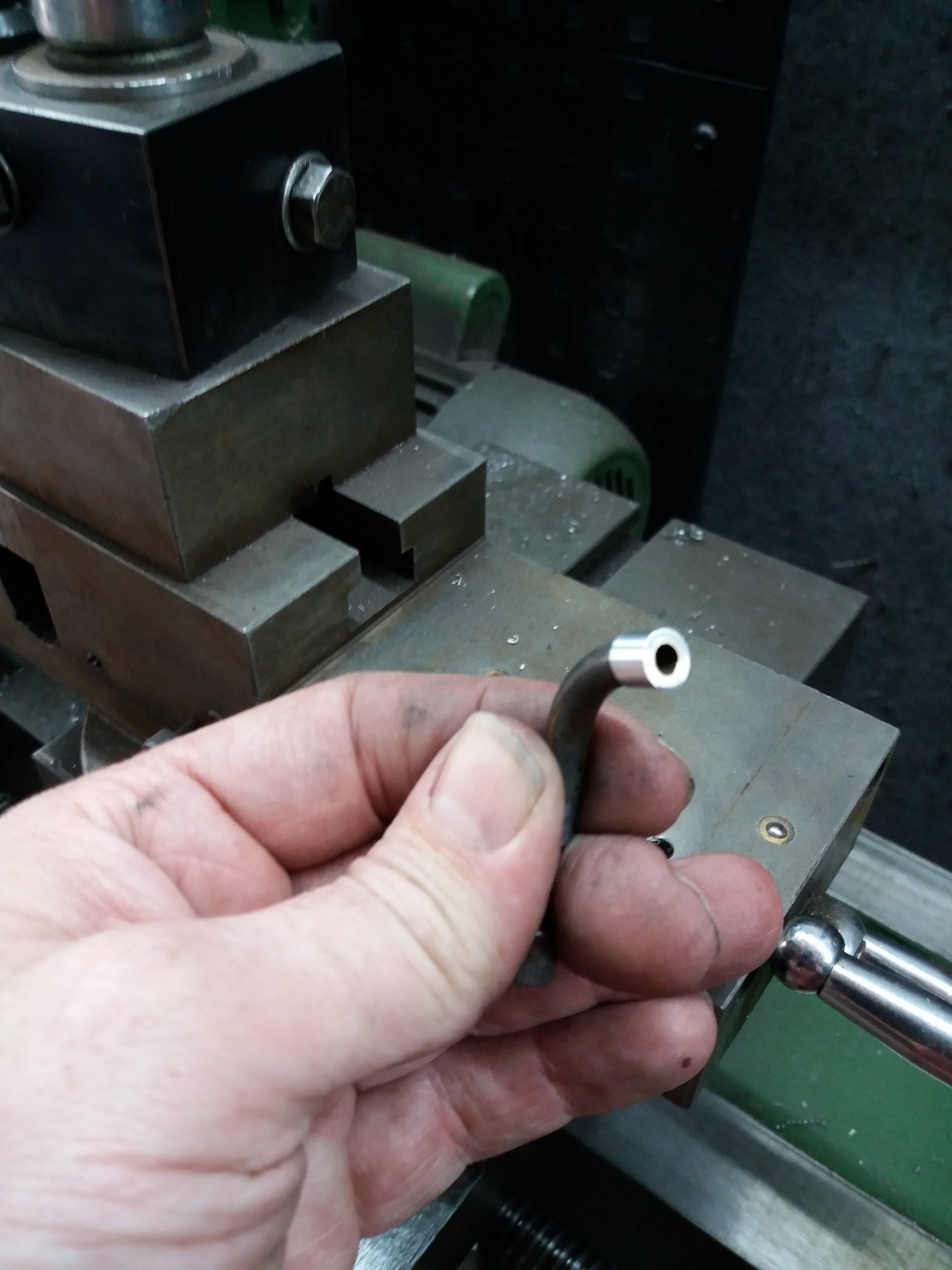 Here you have the whole setup.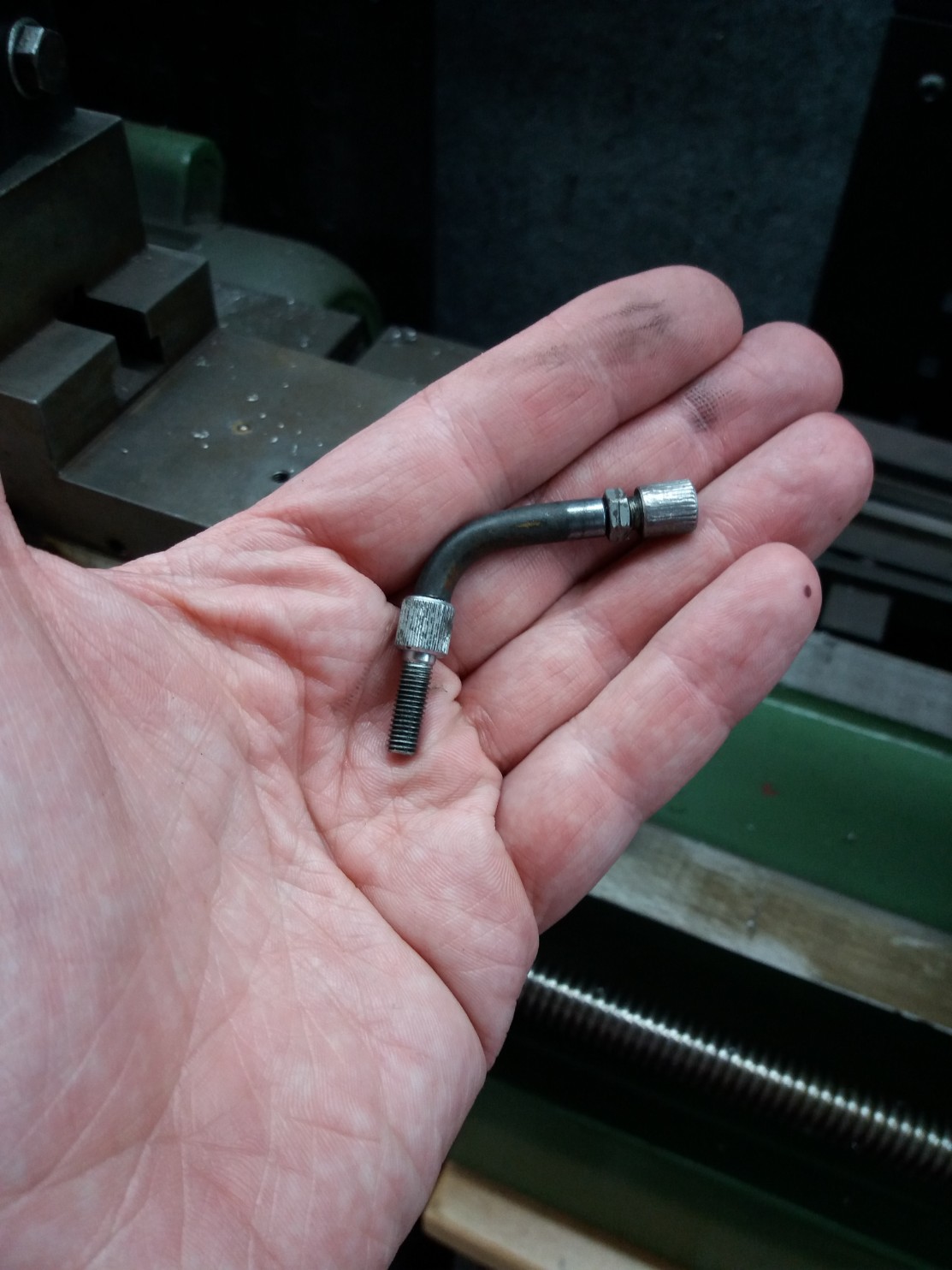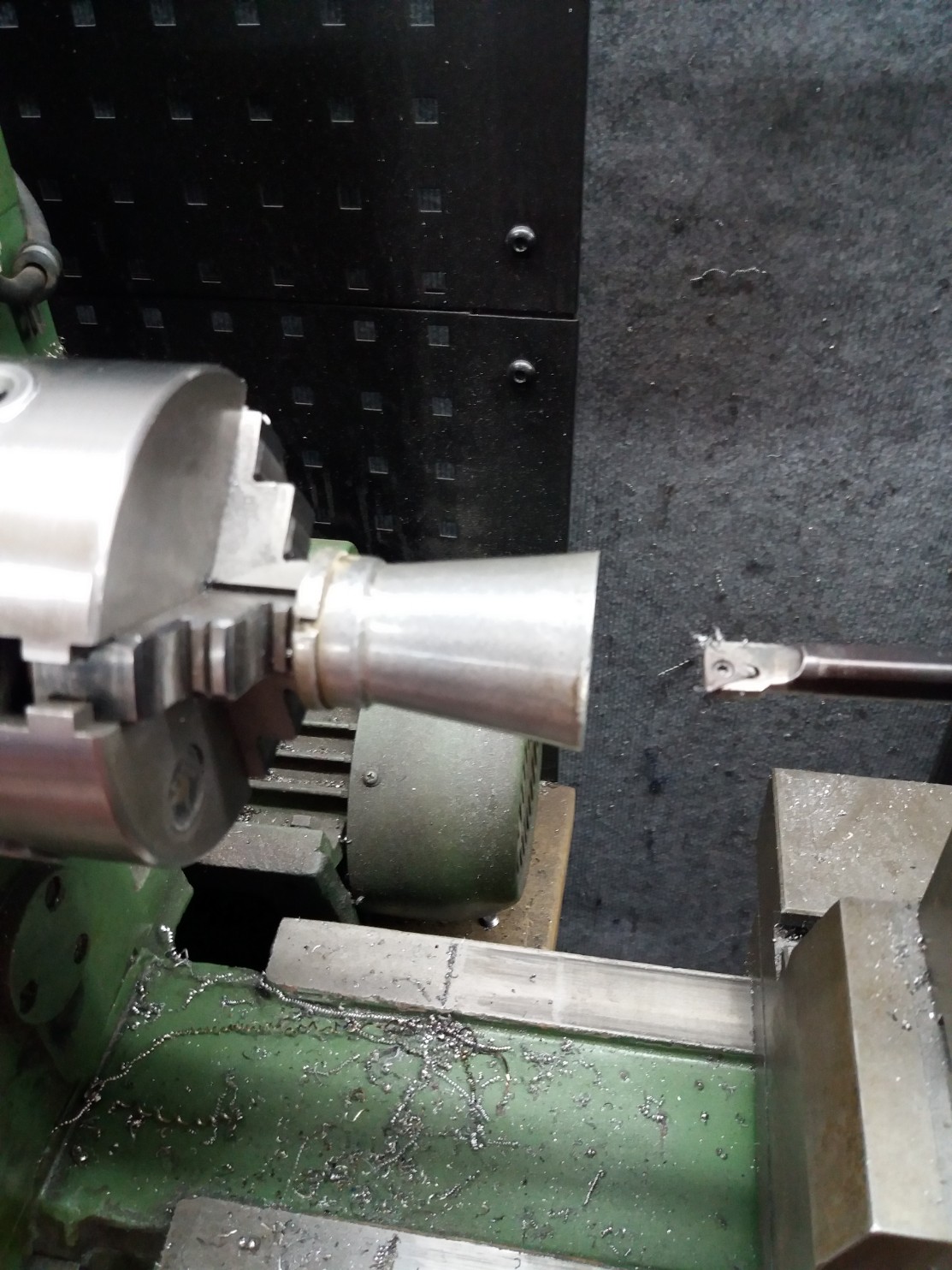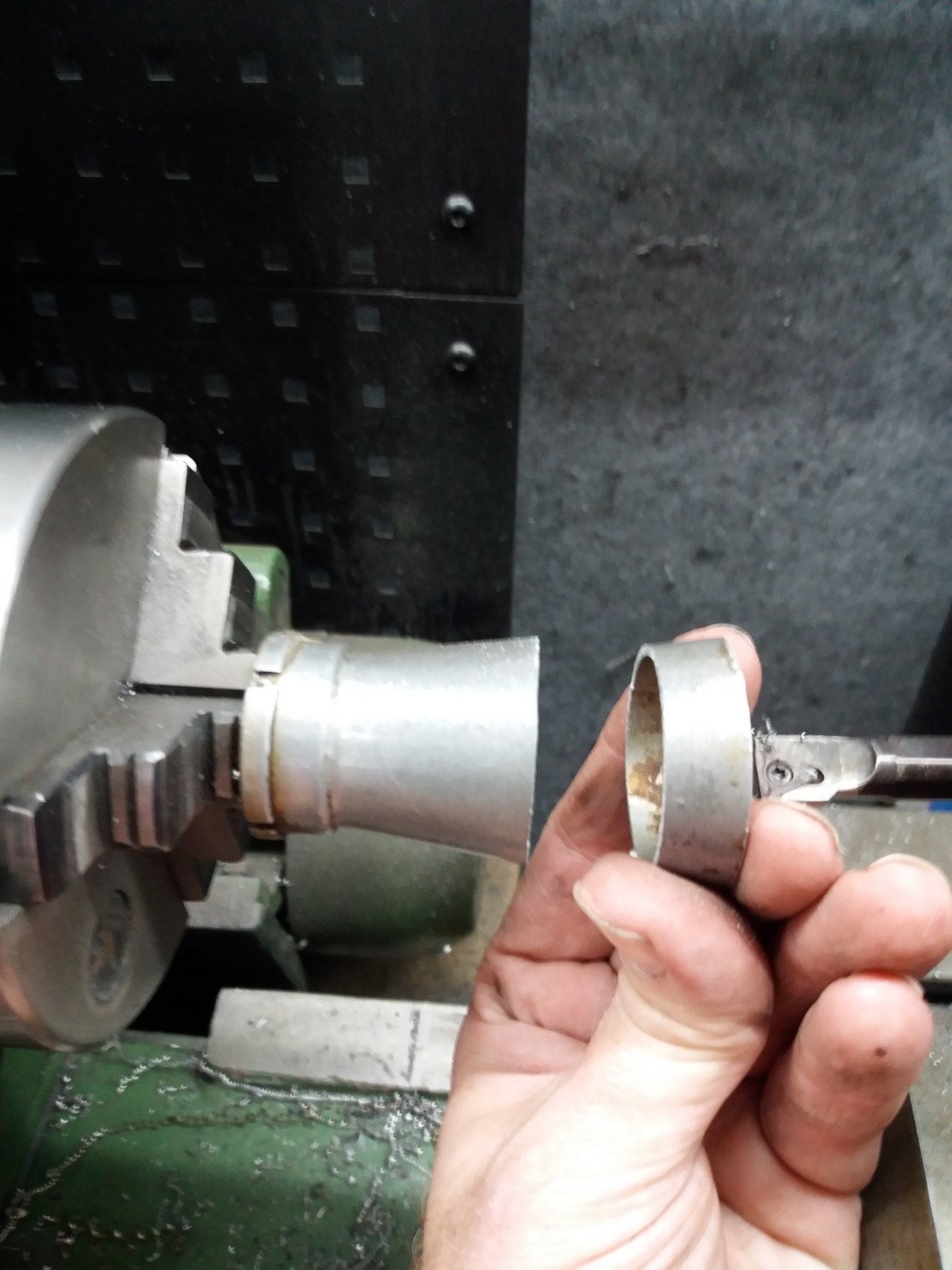 Cleaned the trumpet so it looks tidy.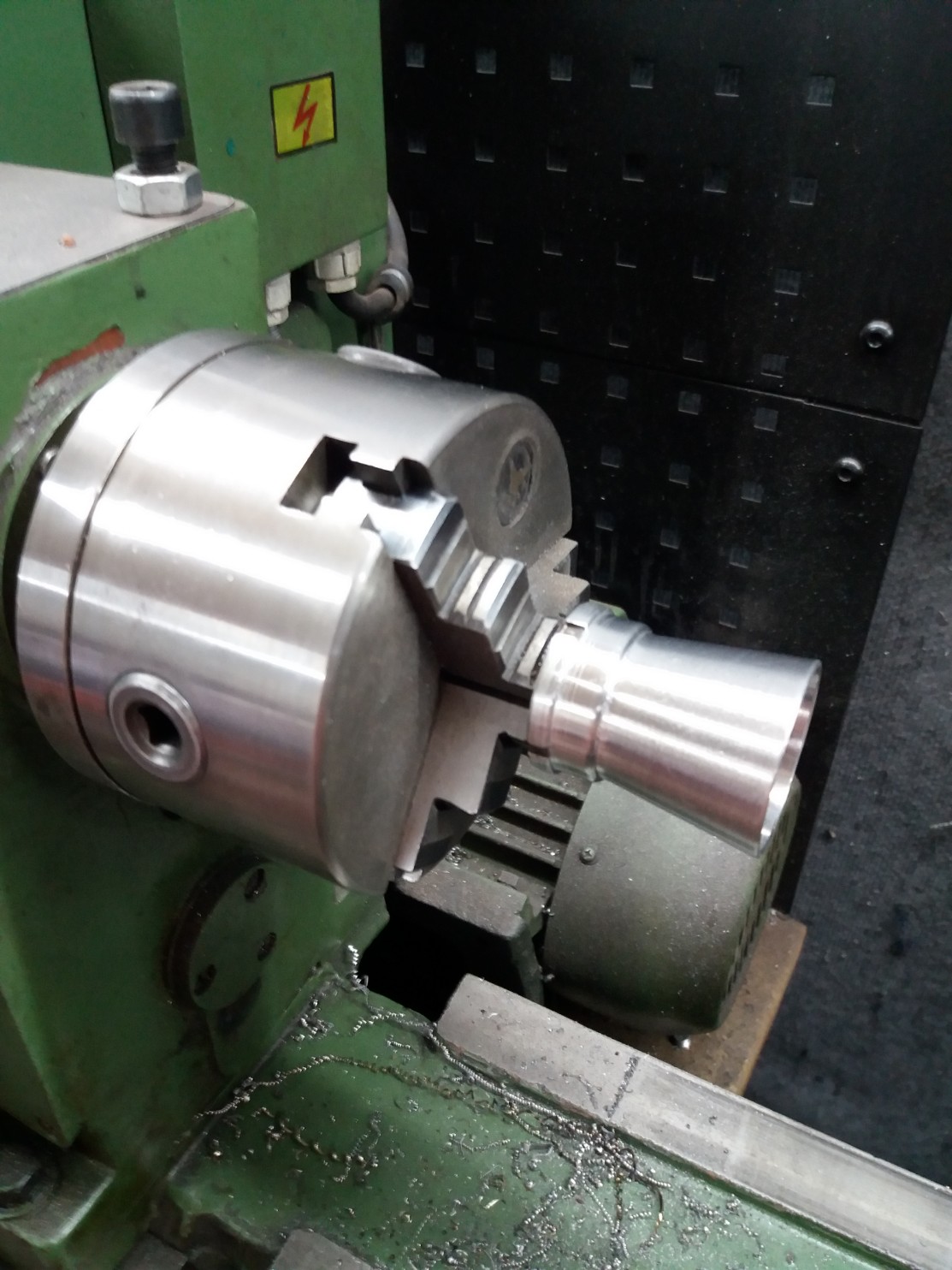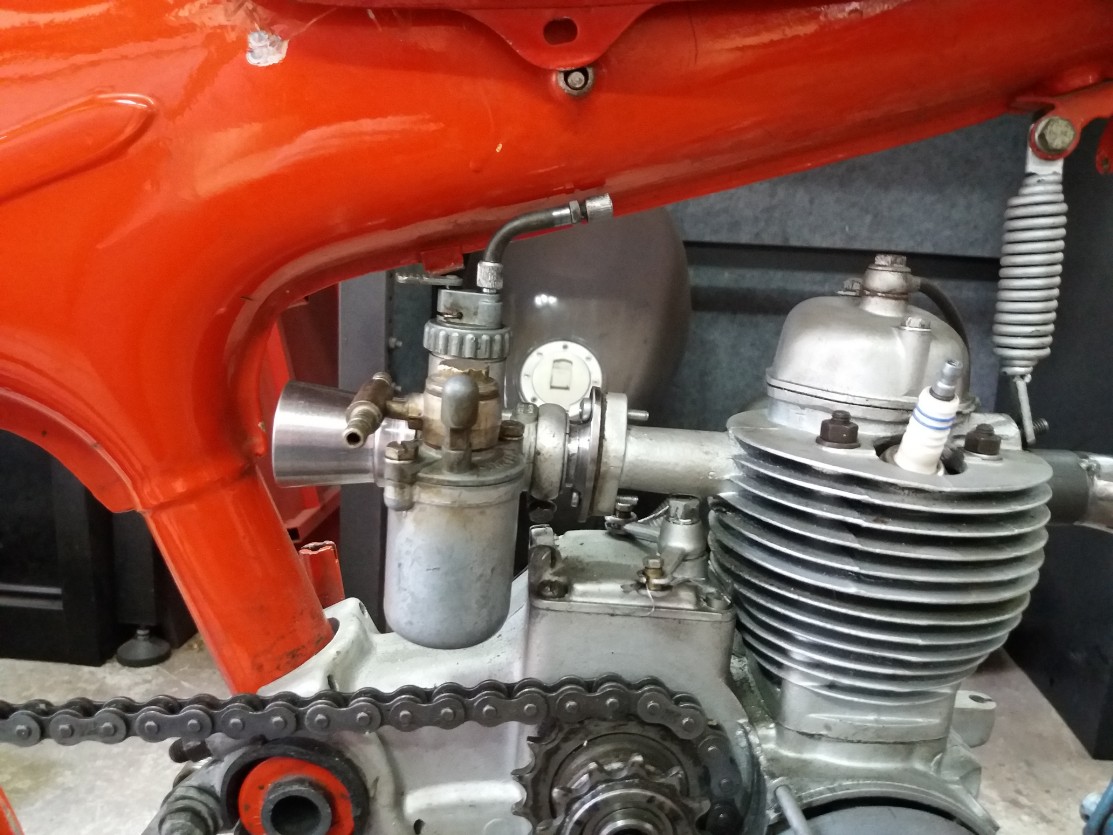 Think its worth a try like this.