Have to try something to see if the gear problem can be solved.
It turns out there is inside the shaft a spring loaded mechanism that pusses the metal bols outside into the sprocket.
My idea is to give the spring load a bid more pressure....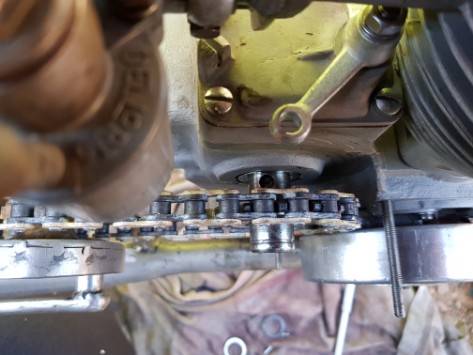 I used a different spring from my spare engine and placed an extra shim to get more pressure.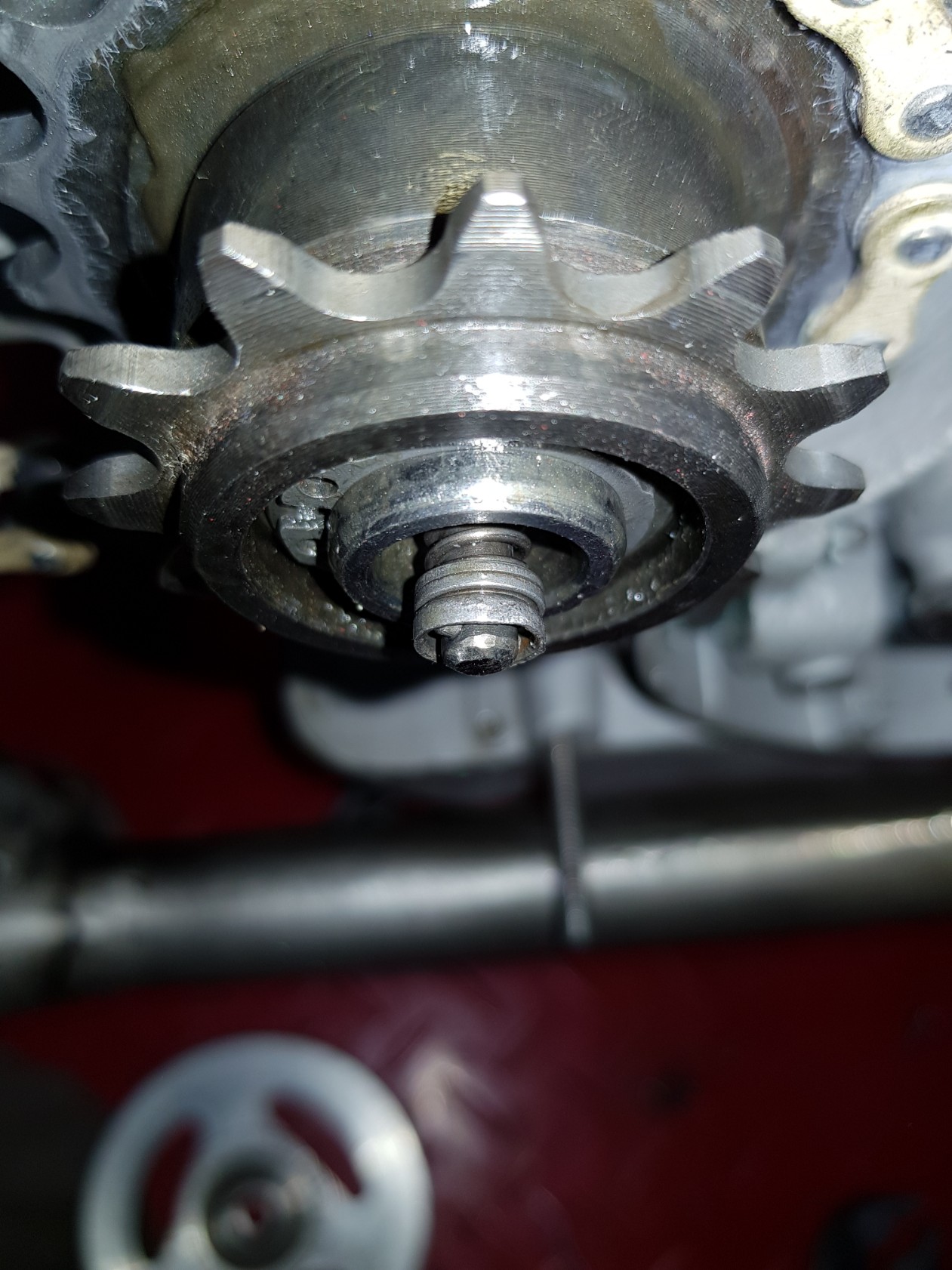 Starting to make a new spacer. (of brass metal)
Starting with the center hole.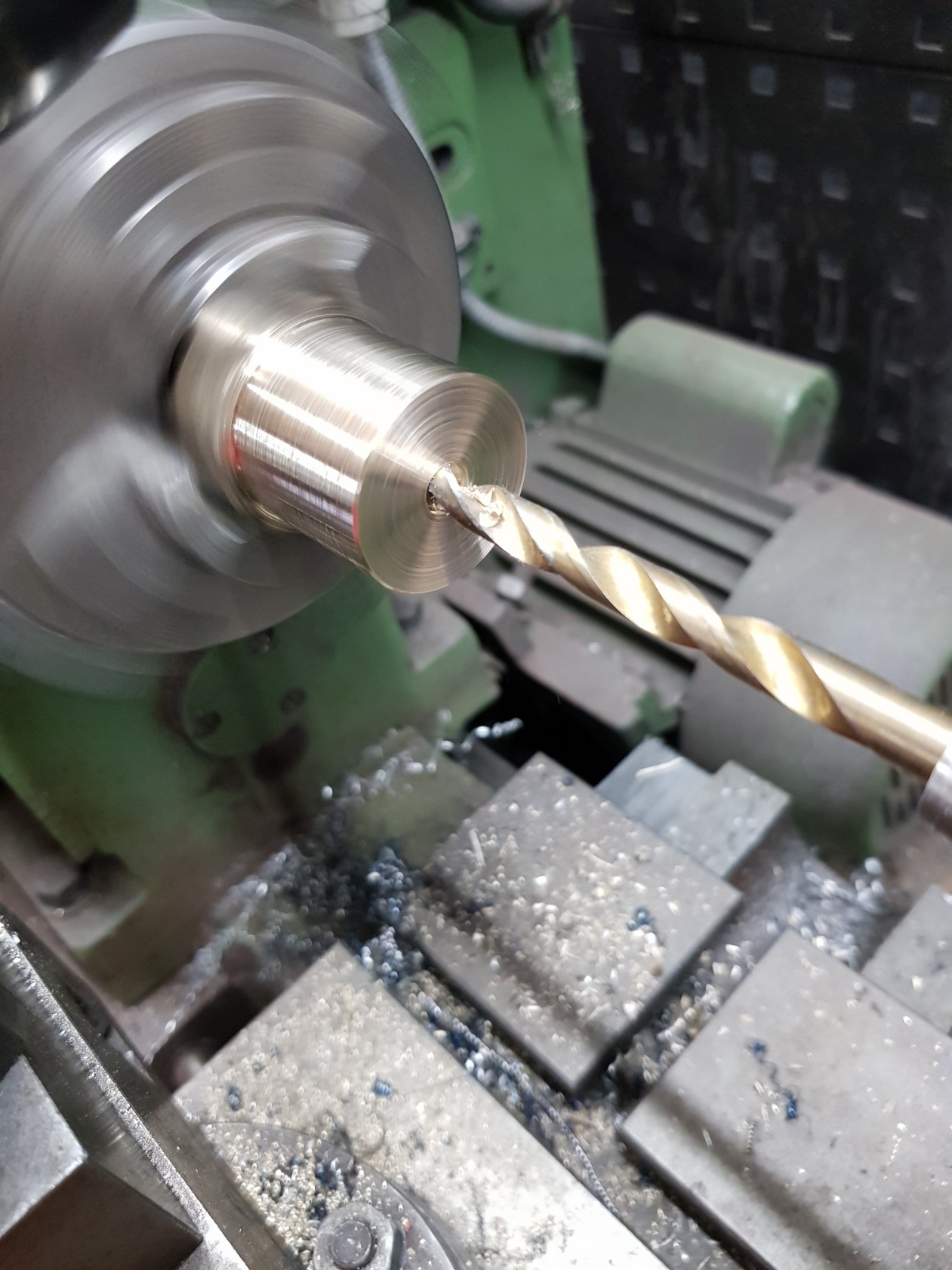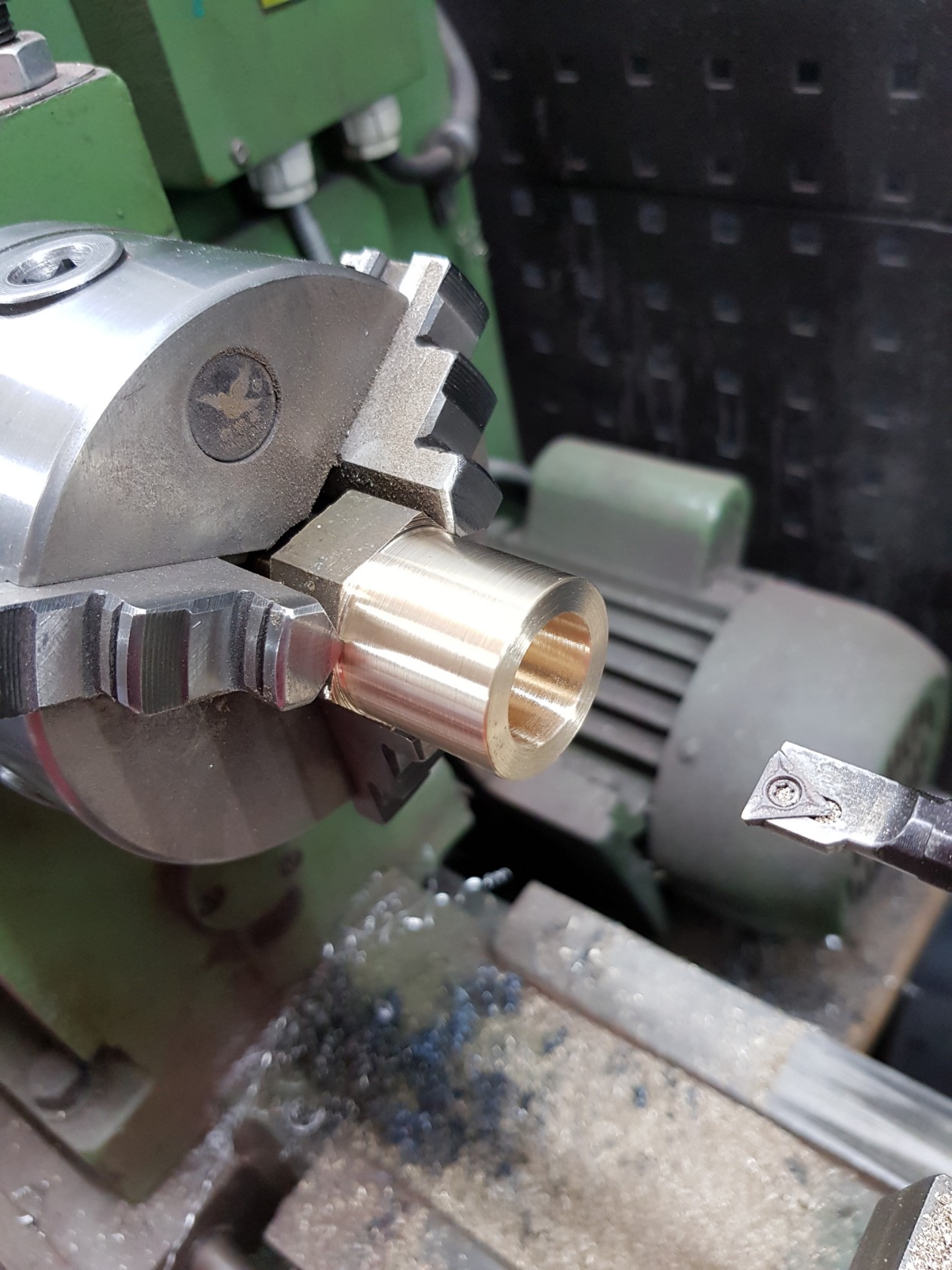 Made a nice soft angular (so it doesn't look that massive)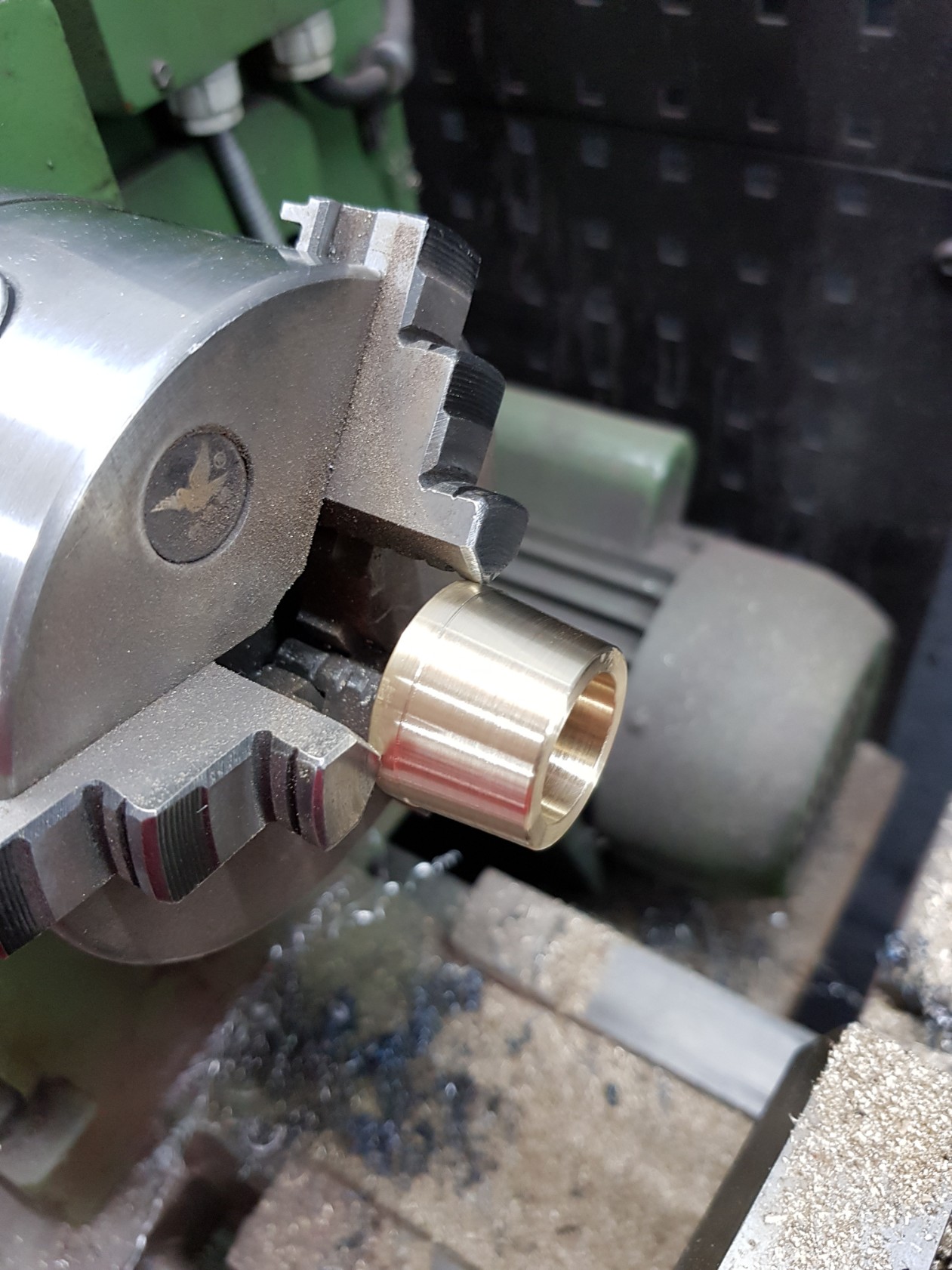 A nice shine and not too hard metal (so it can damage the shaf)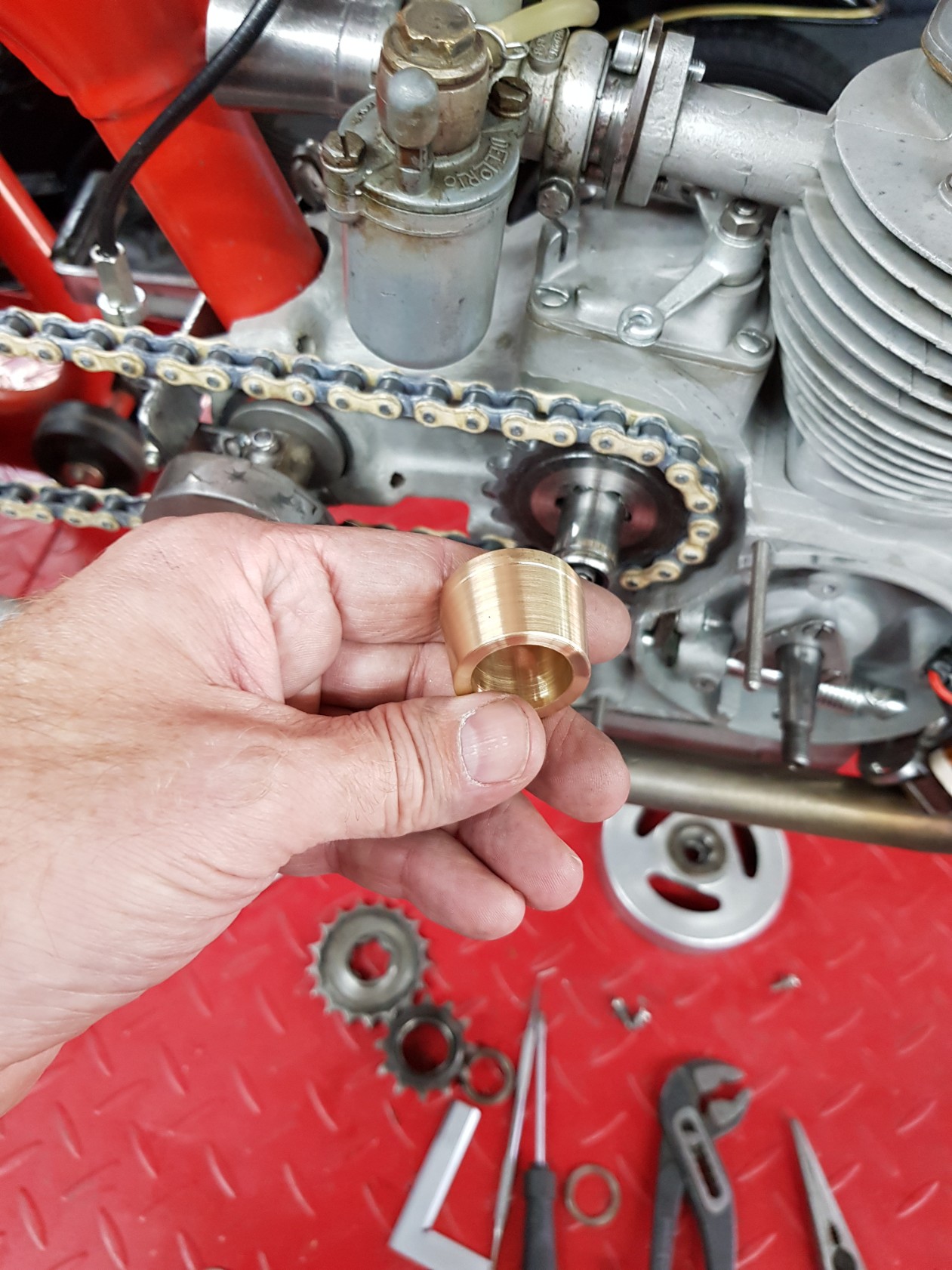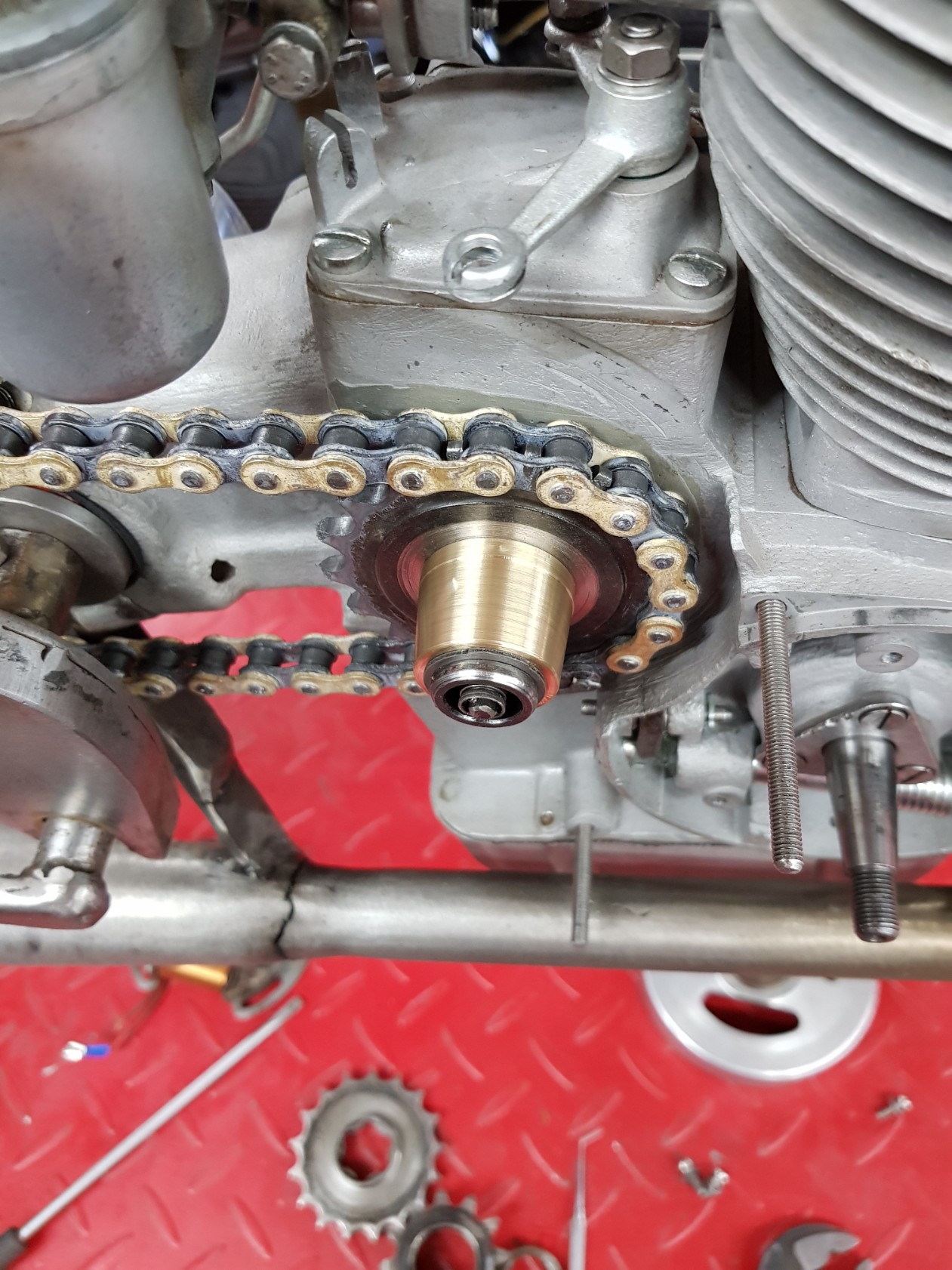 Still trying to solve the gear problems, now I'm experimenting with different length of arms.
Sadly, this did not give me the results I liked.
Ended up with changing my first arm
Startung point 1,5 mm metal.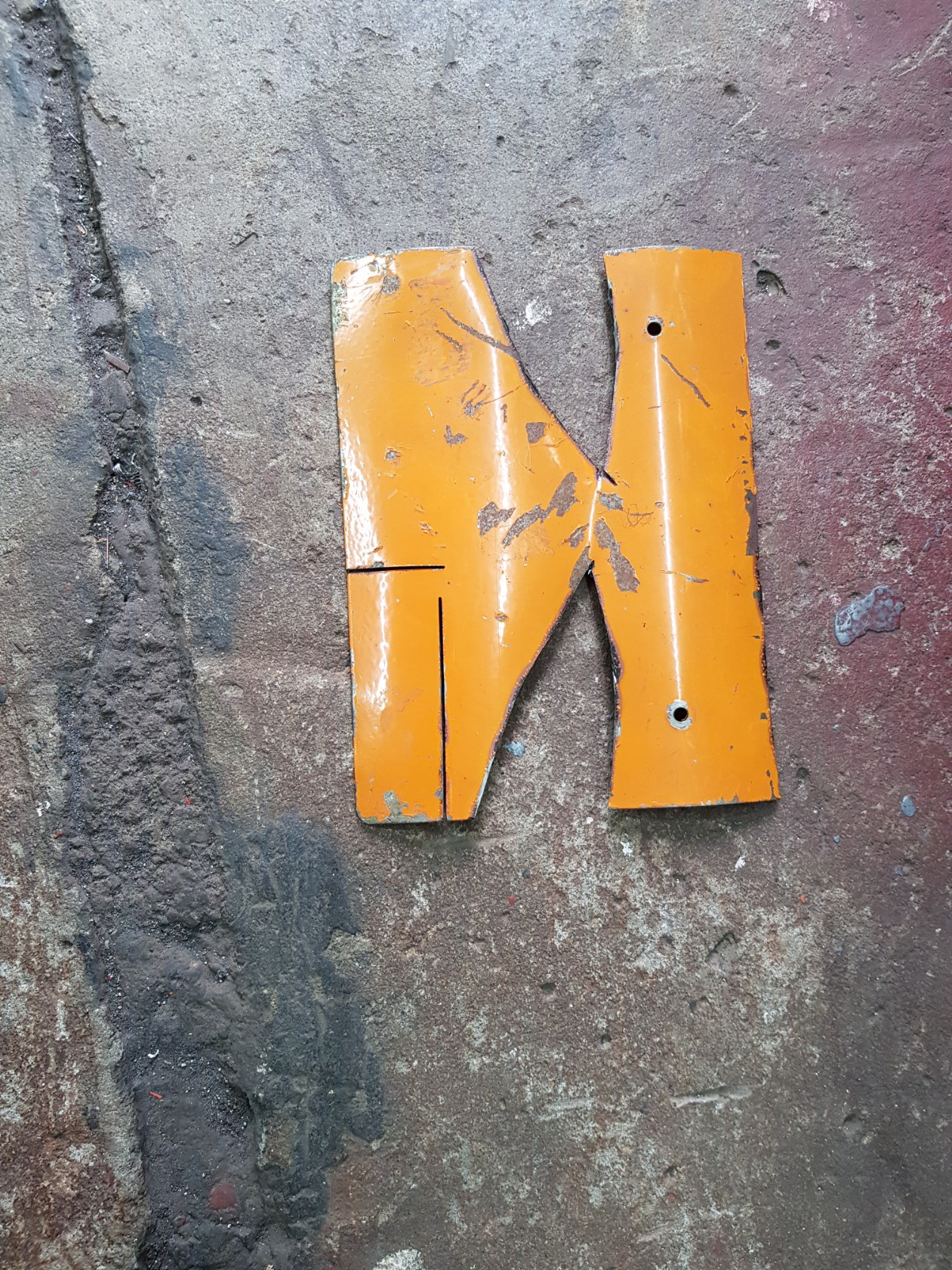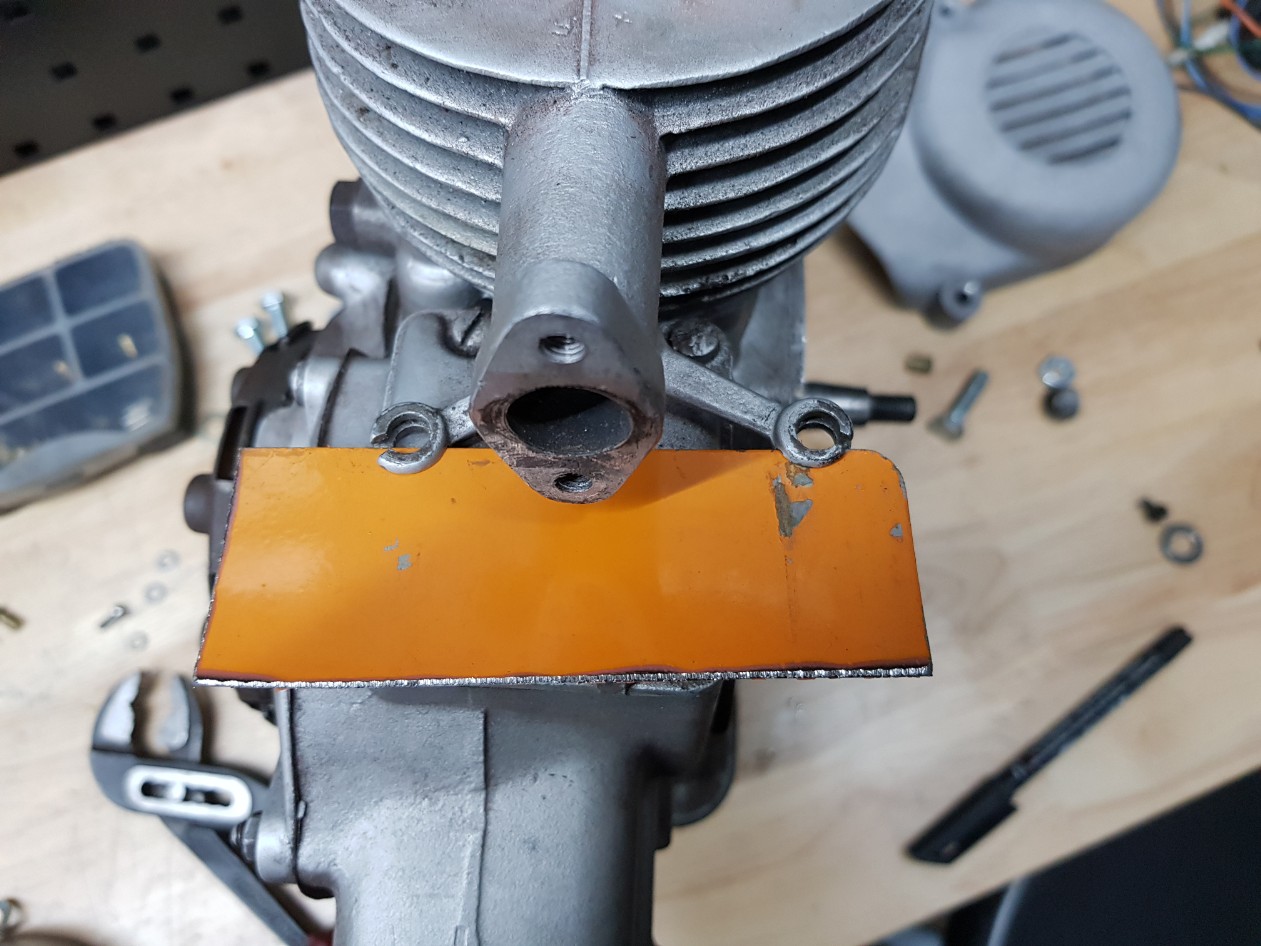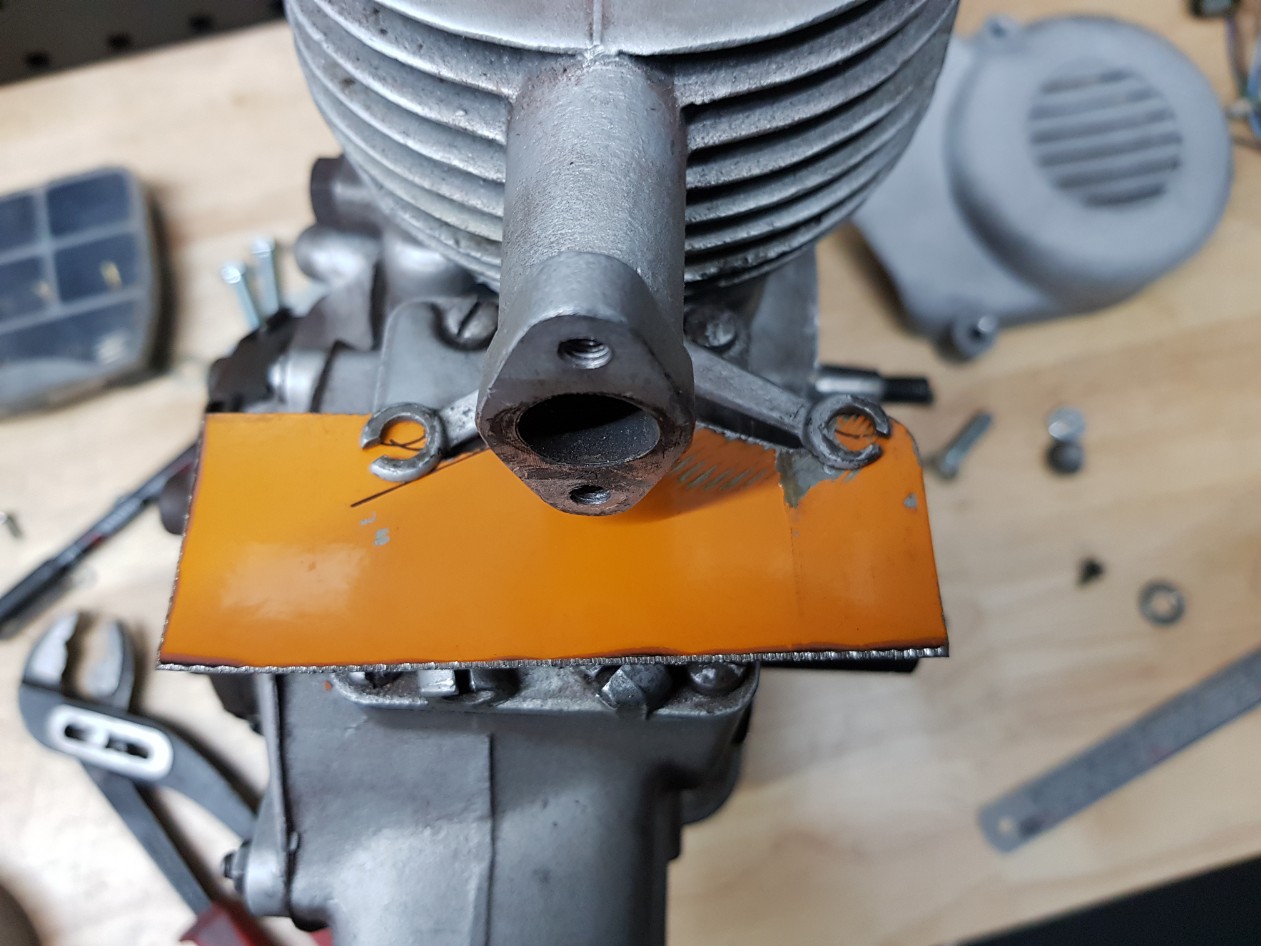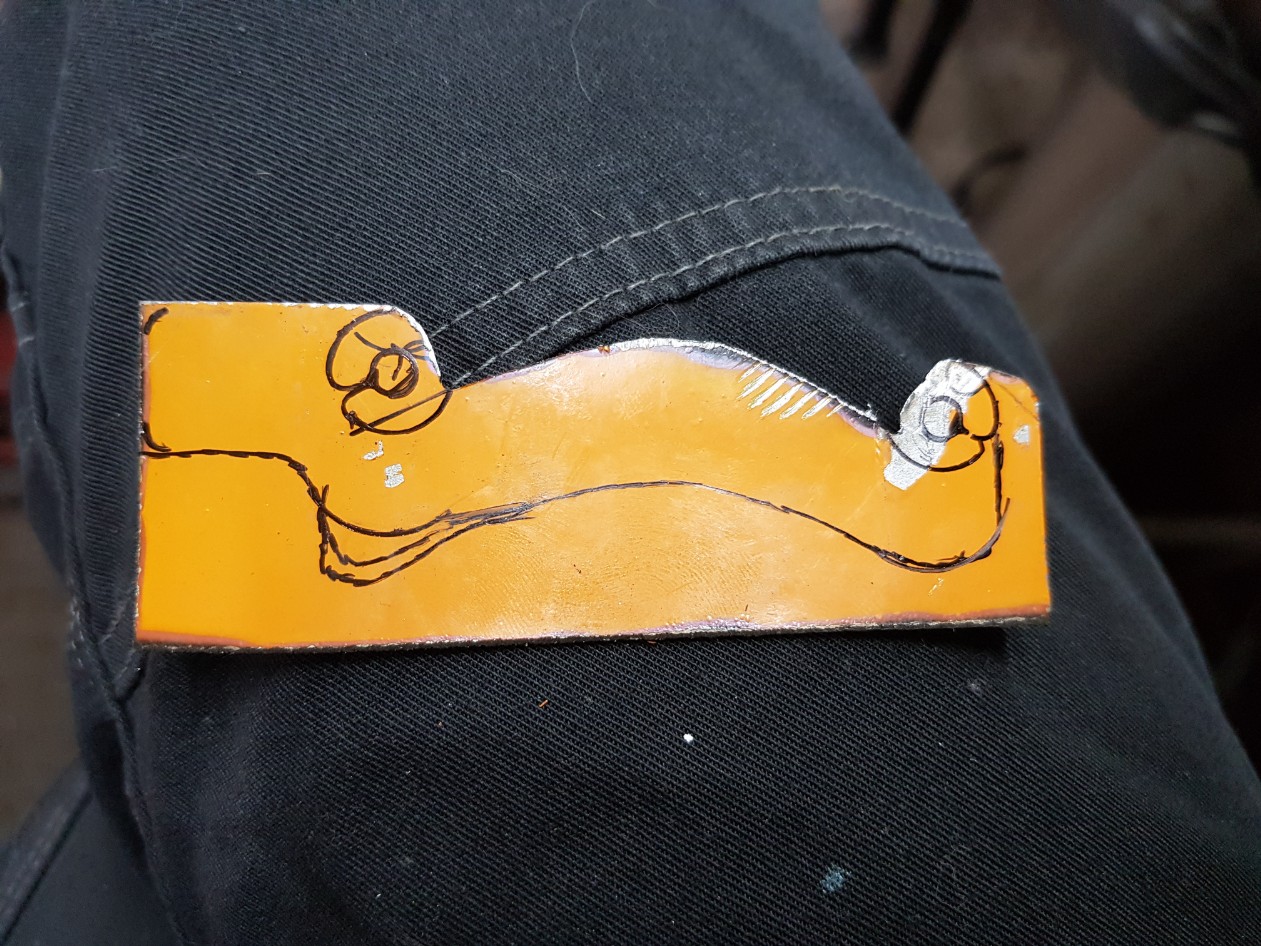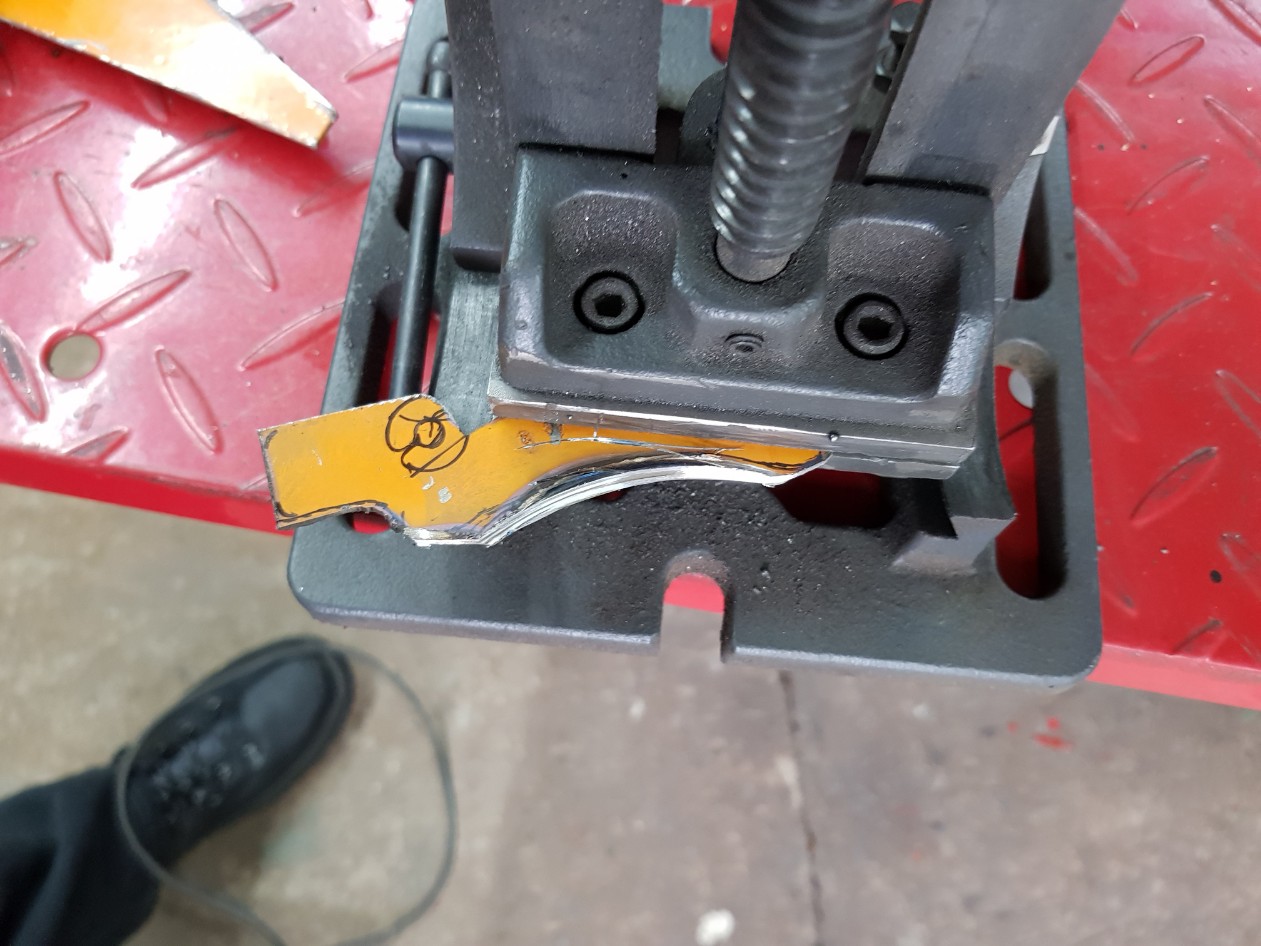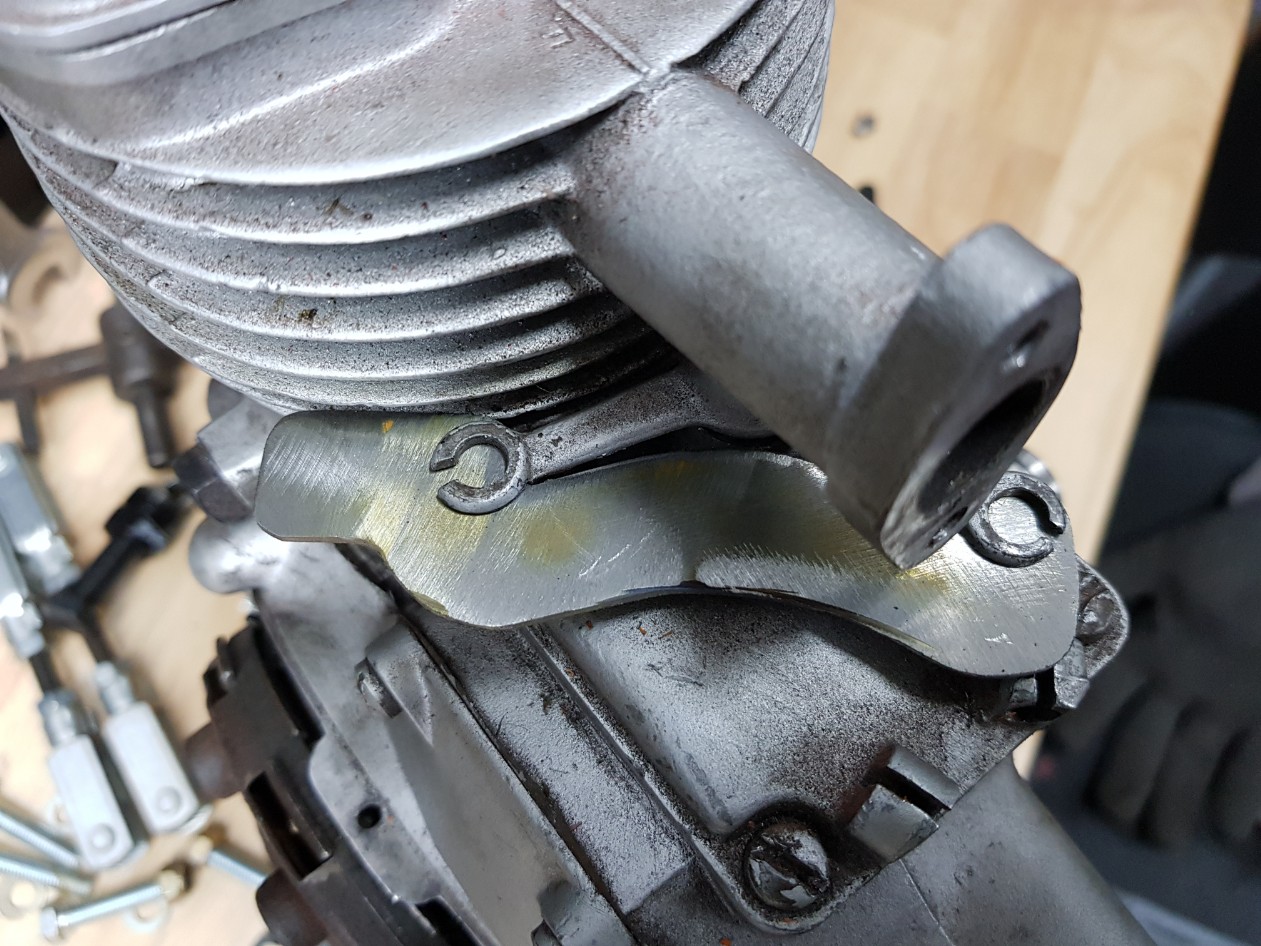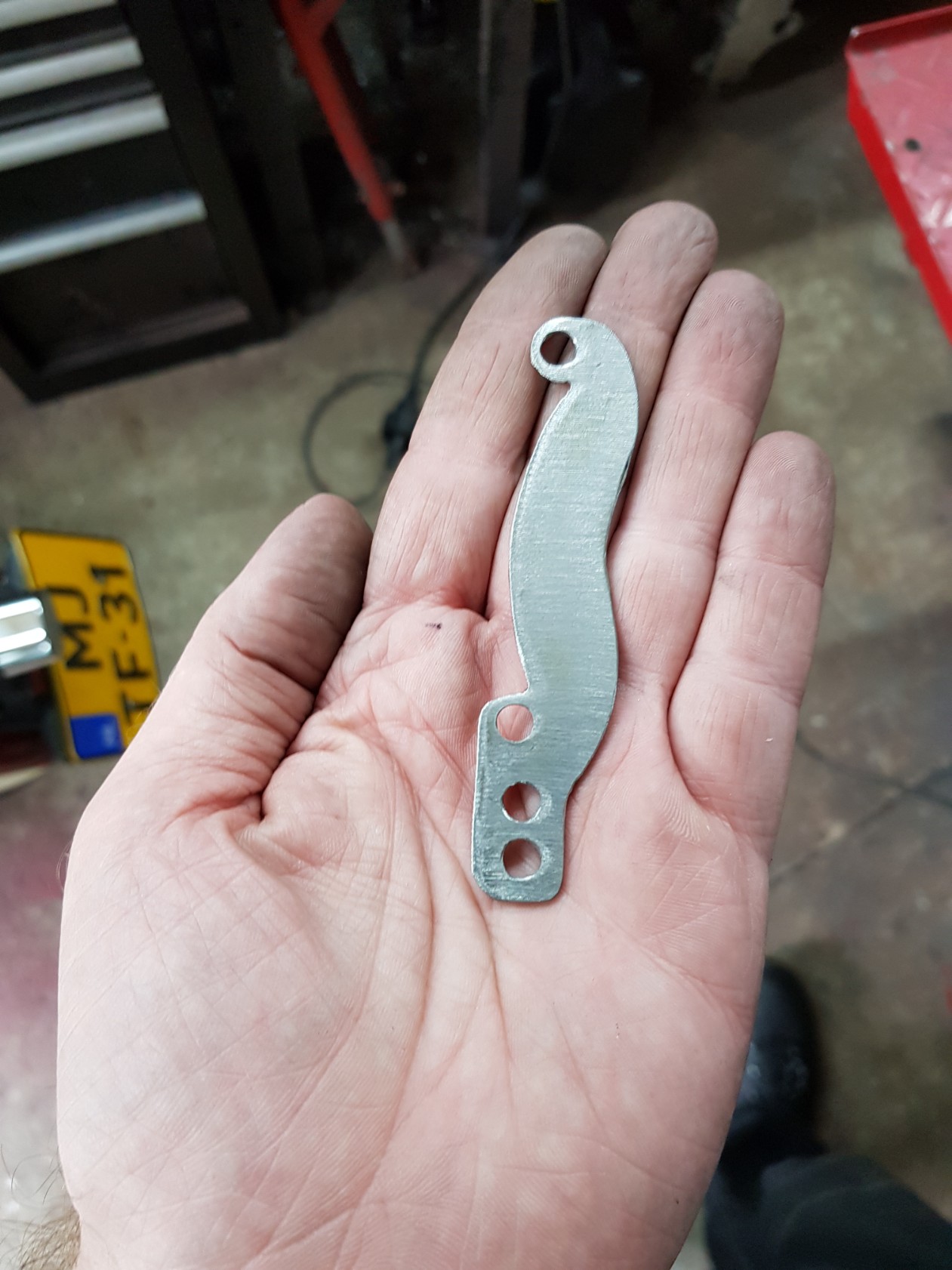 Making the mounting nails.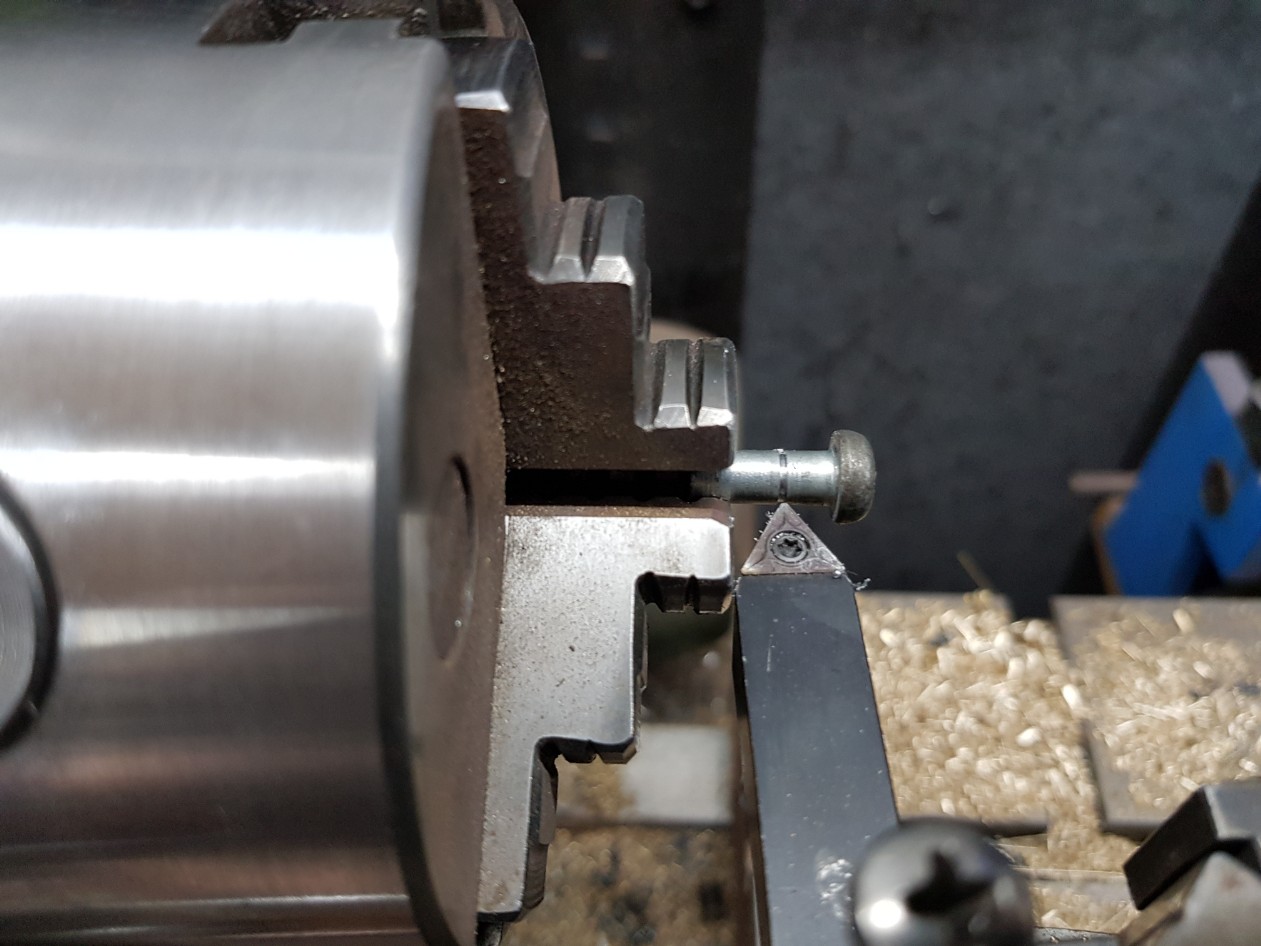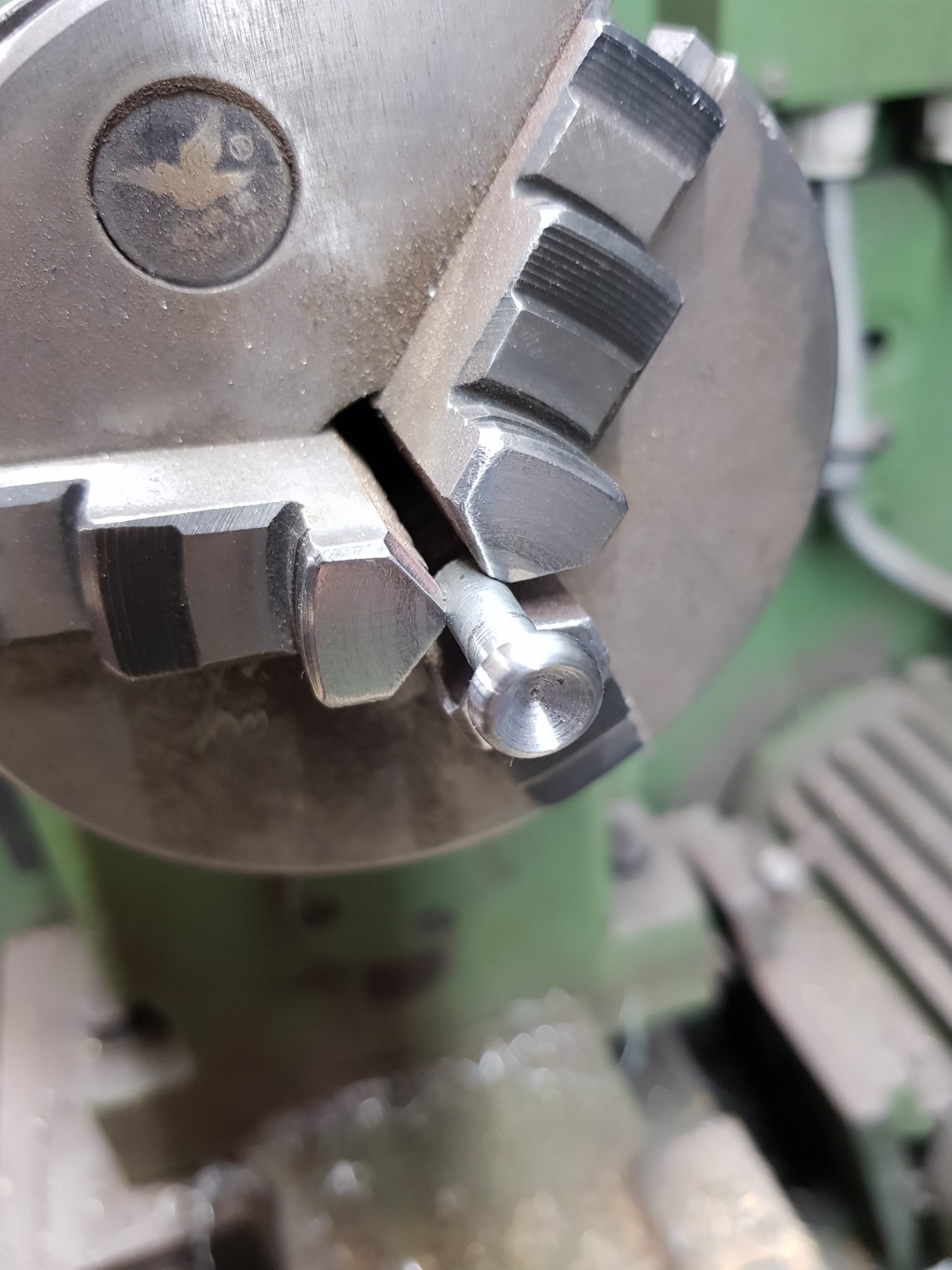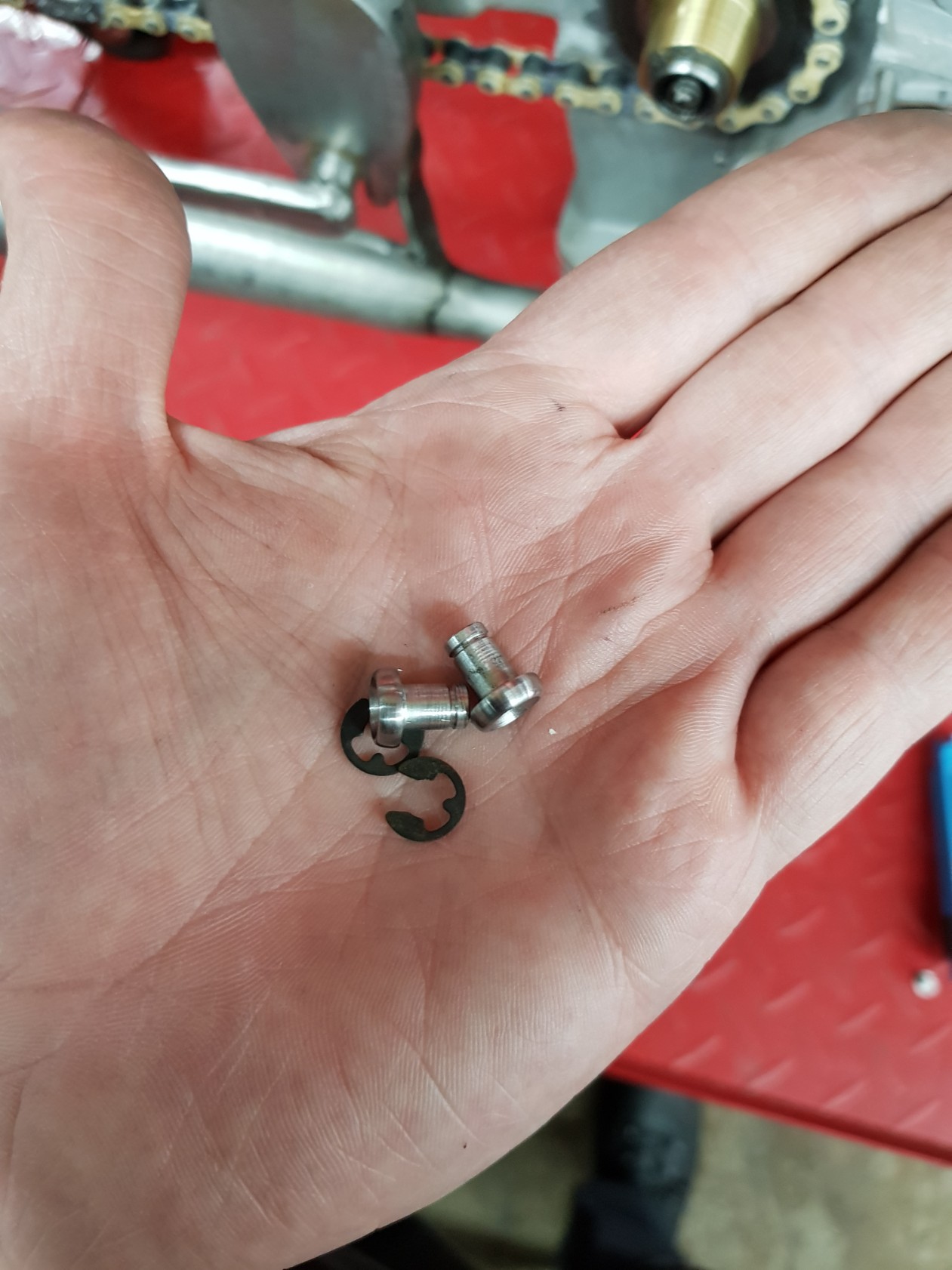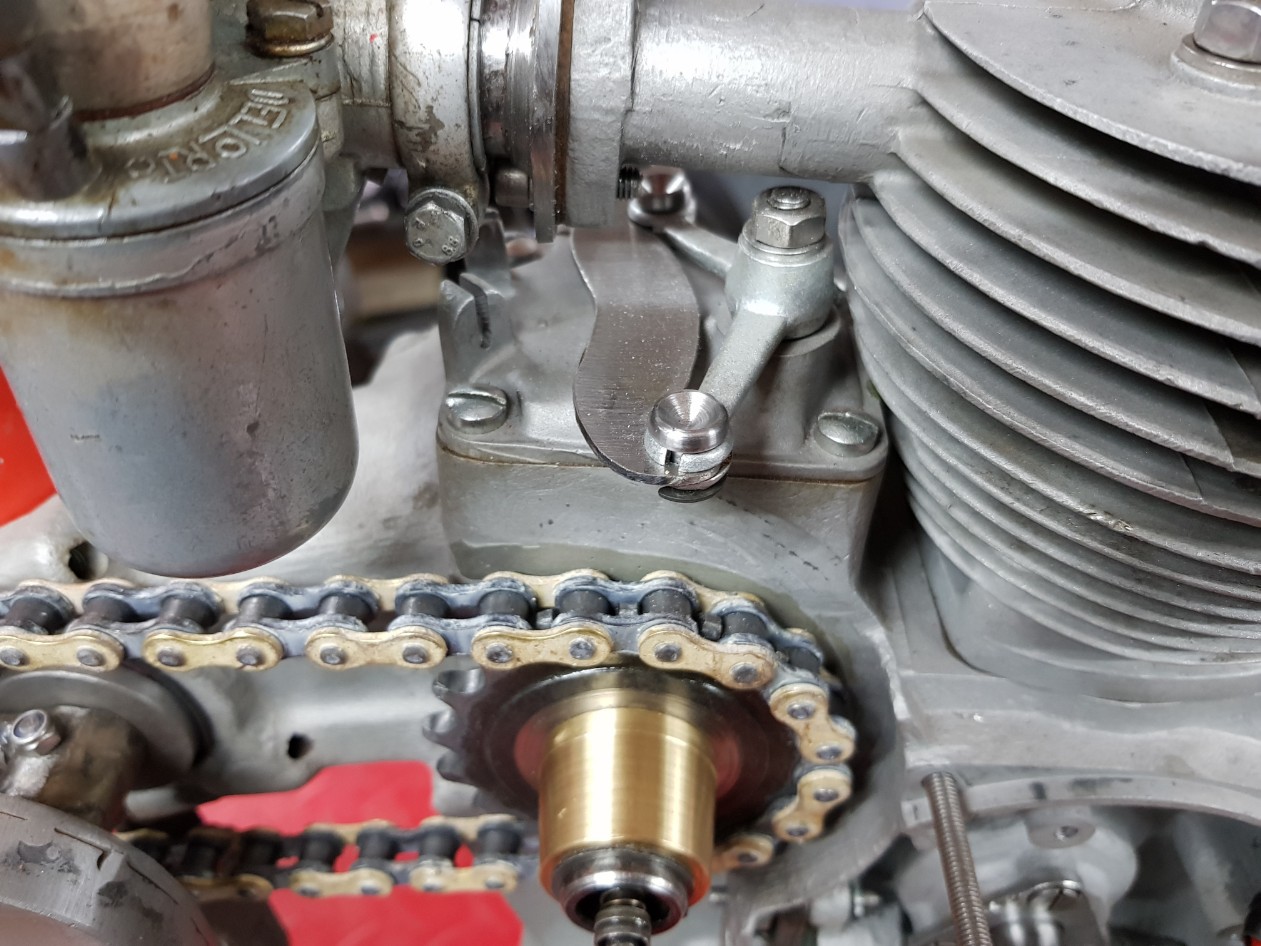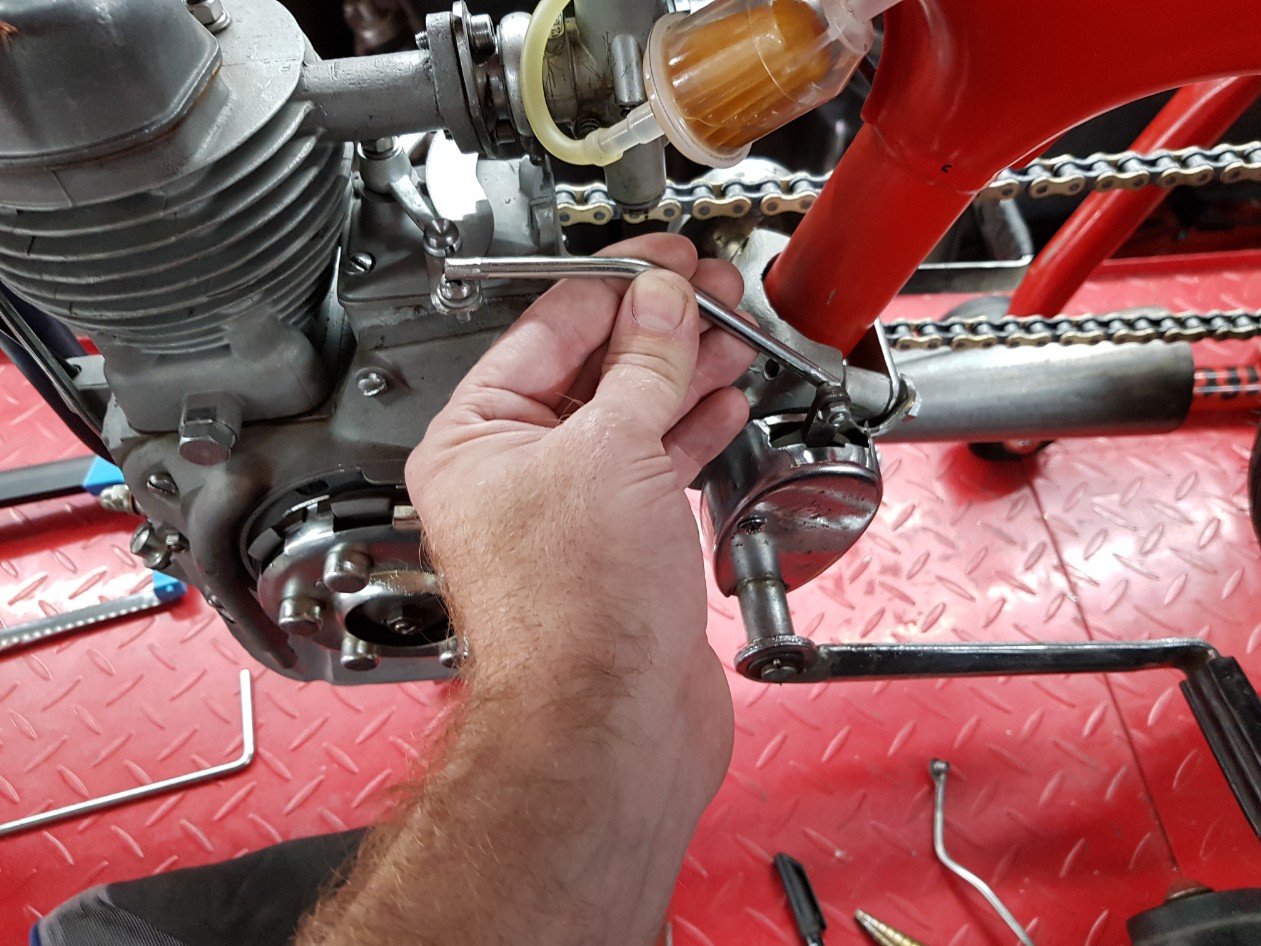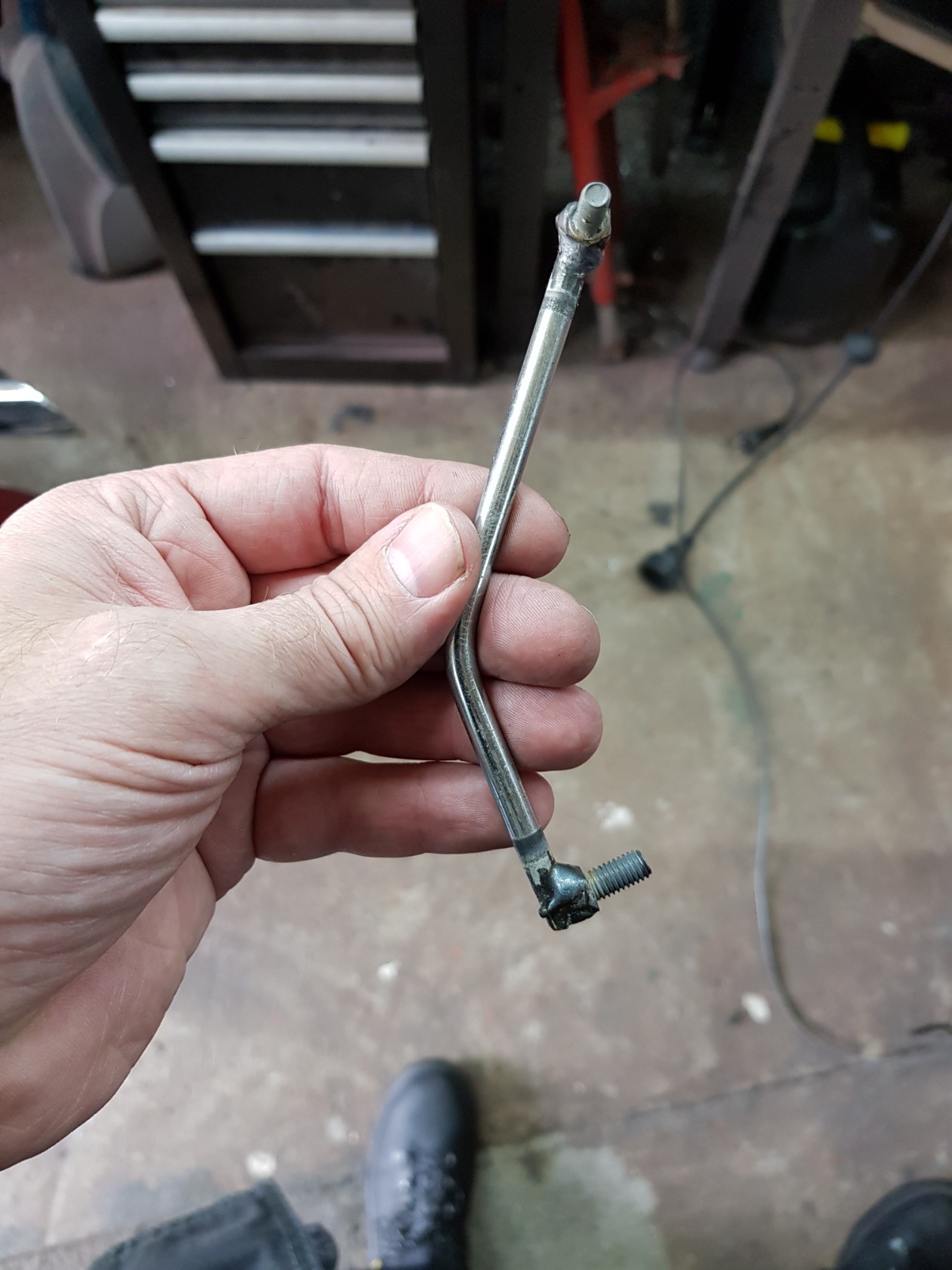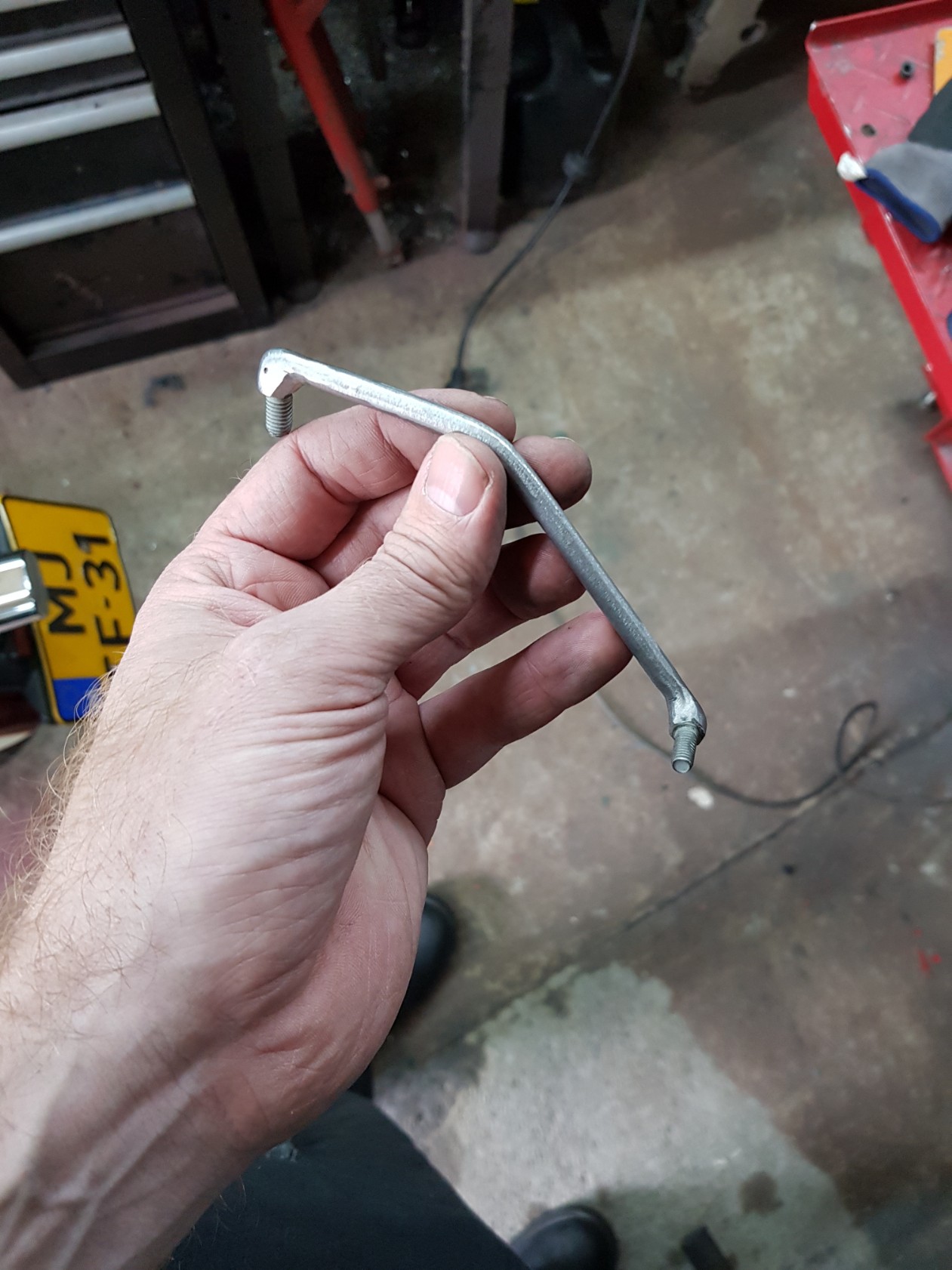 Stopped, and went back to the original setting. It was getting too complicated.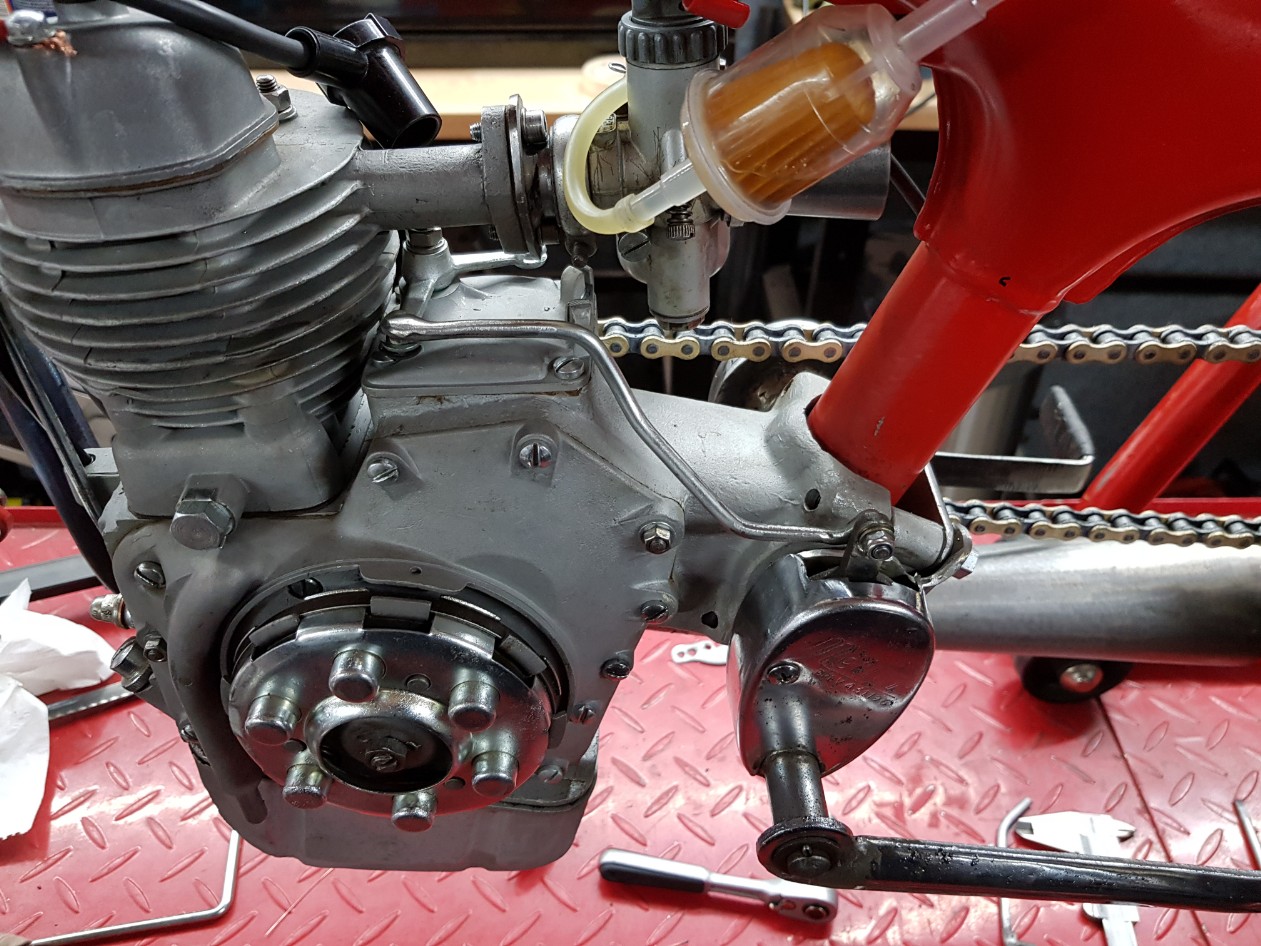 I did used a special nail.
To overcome the problem to shift past third gear and activate the pedal mode I made an adjustable end stop.
So after third gear you can push what you want but it will stay in third gear.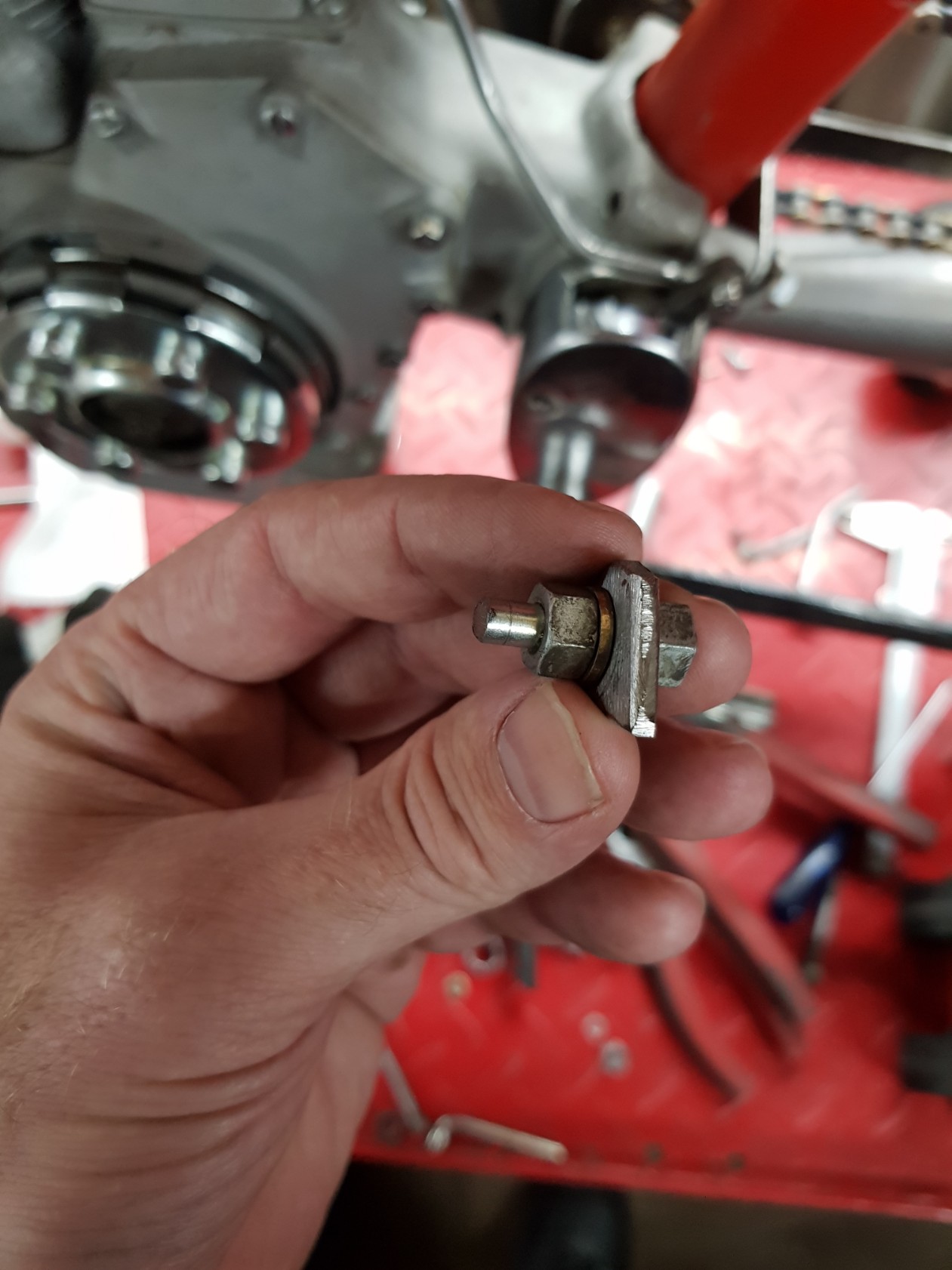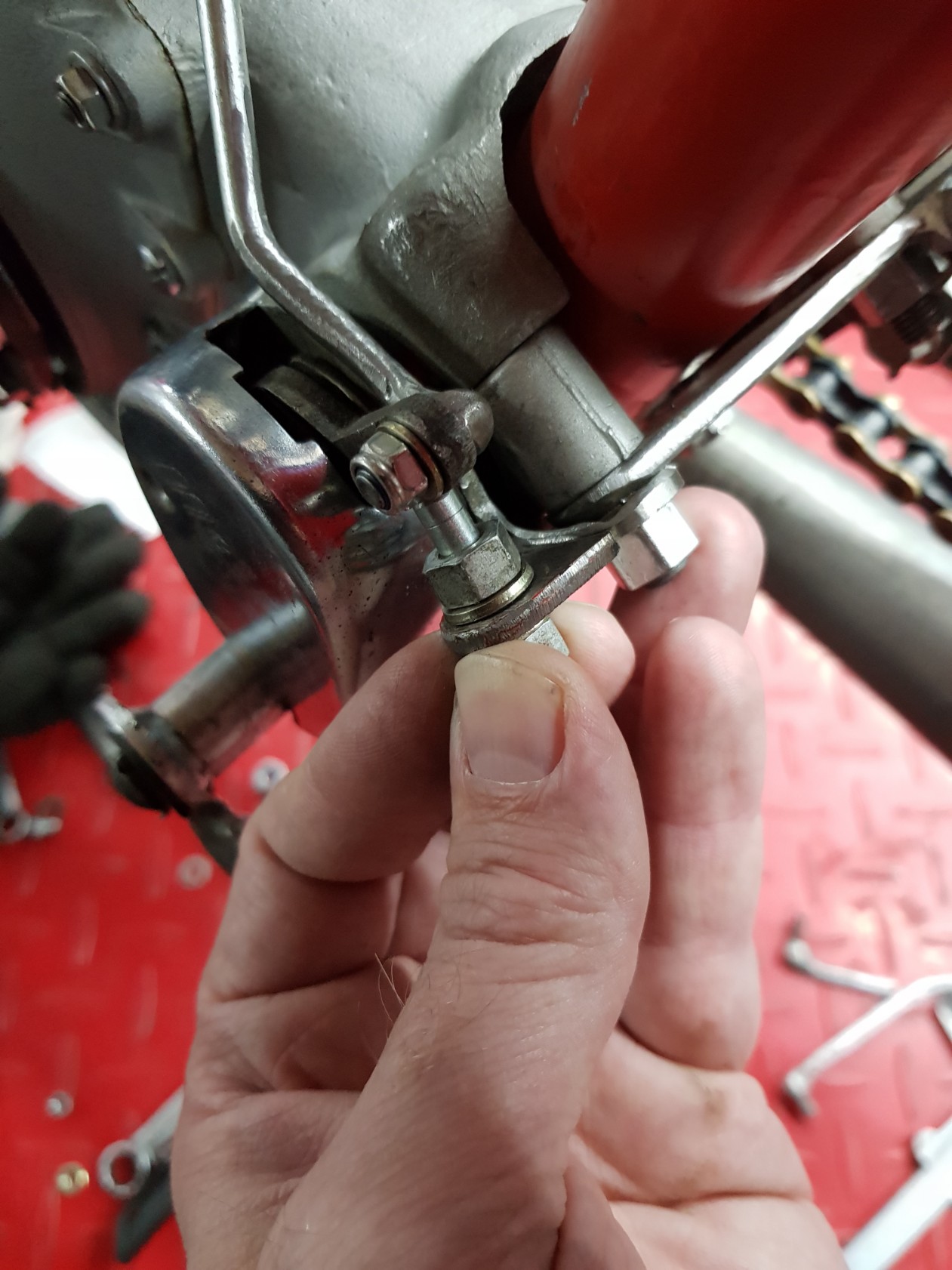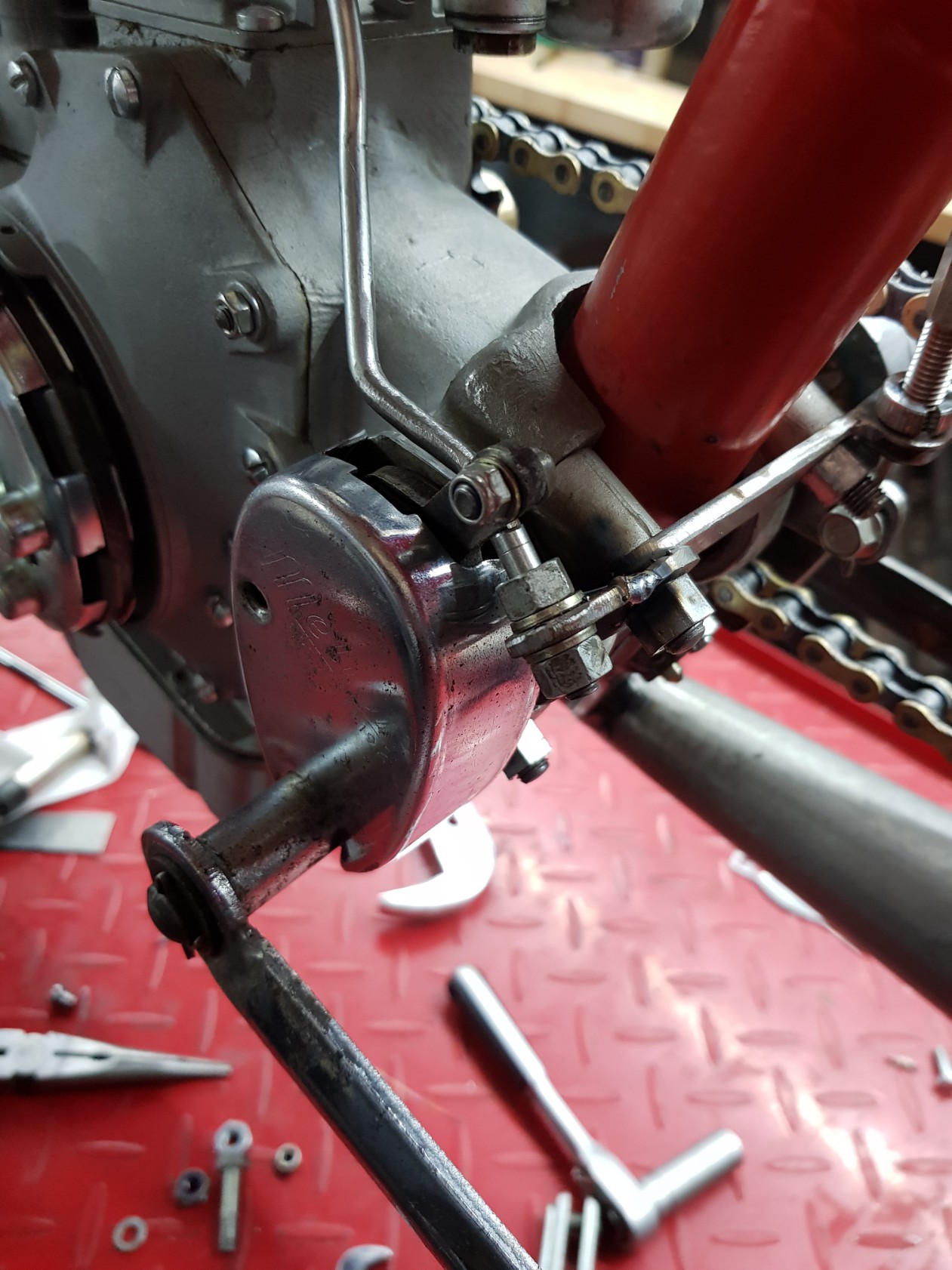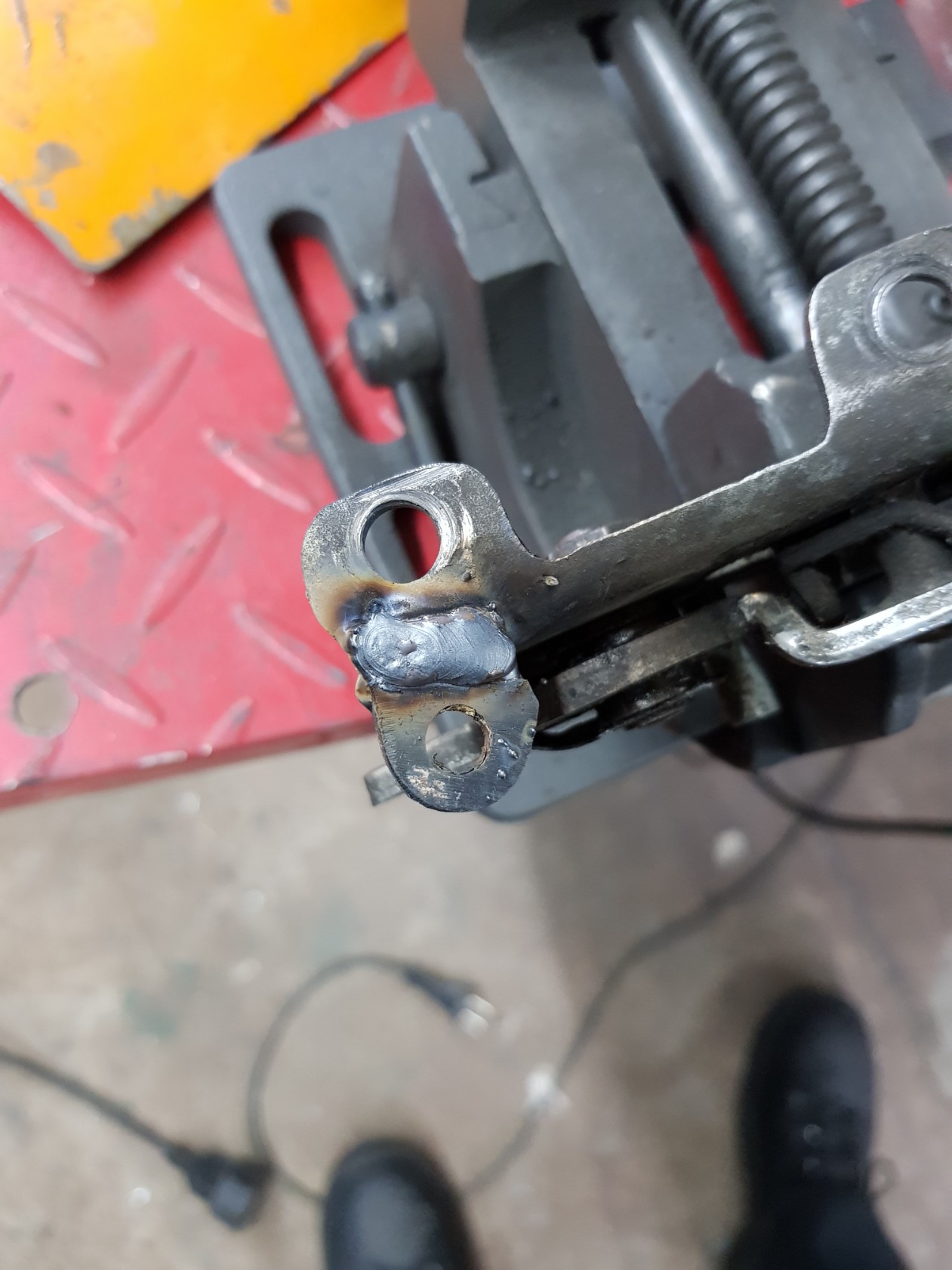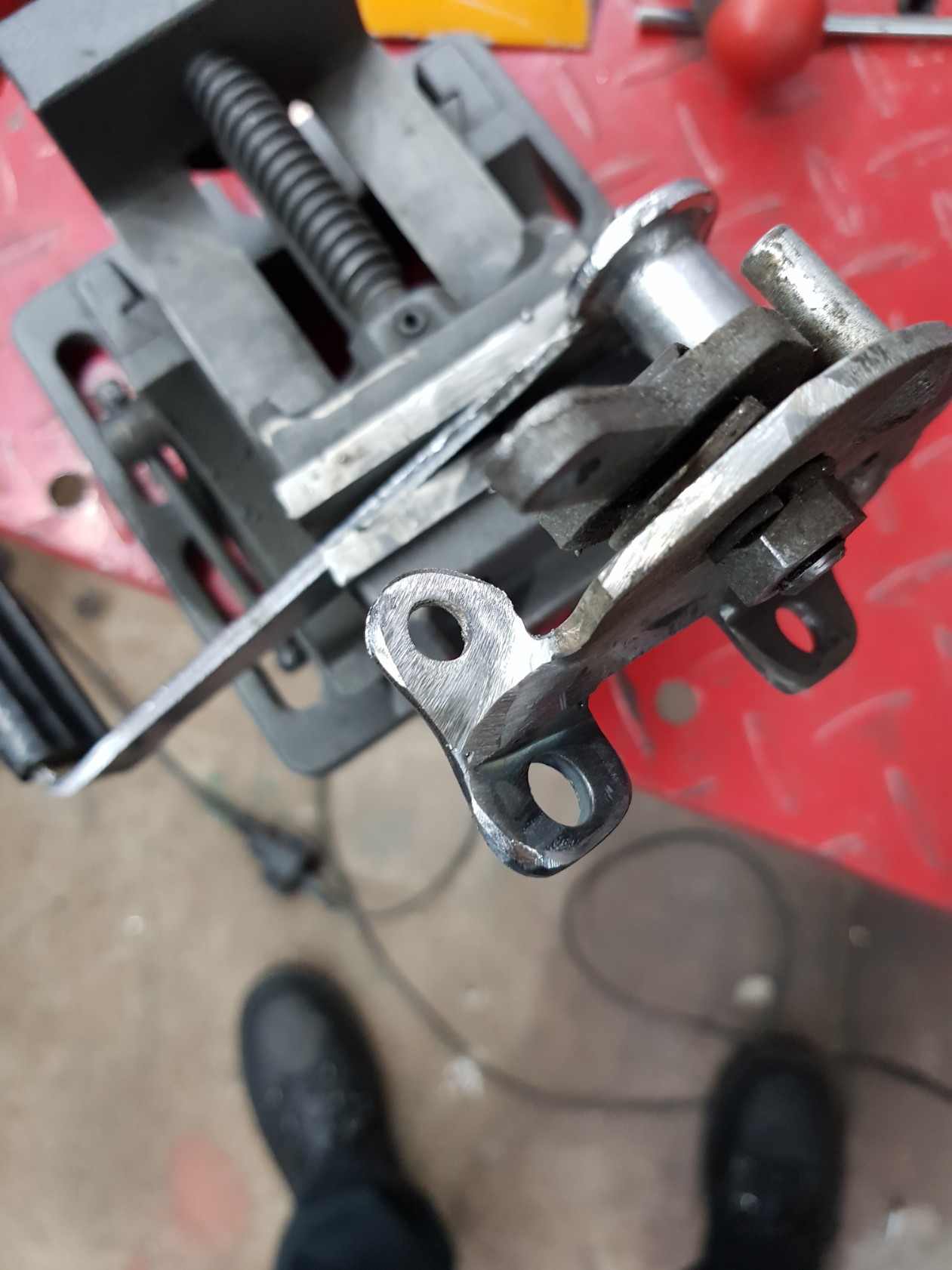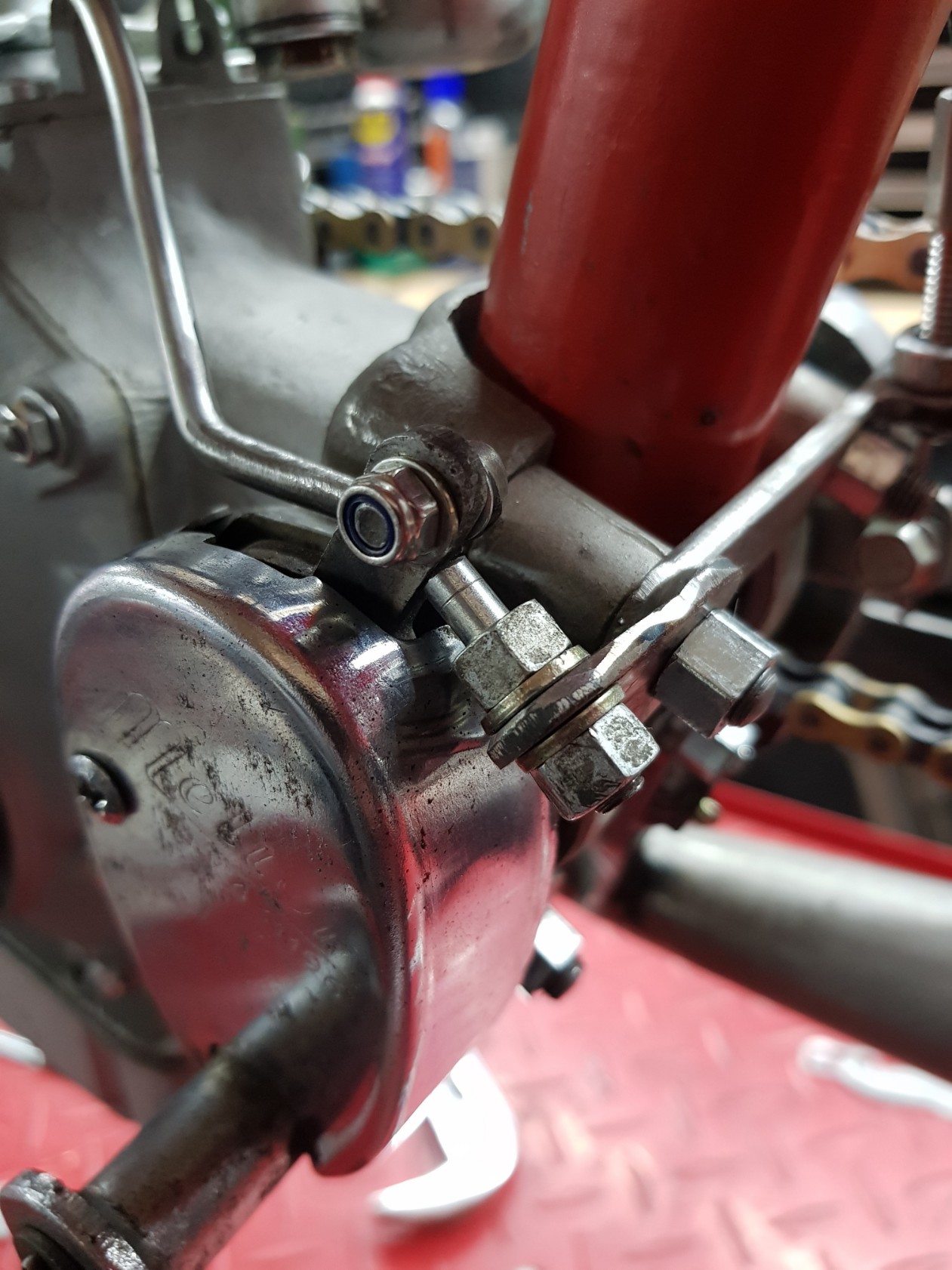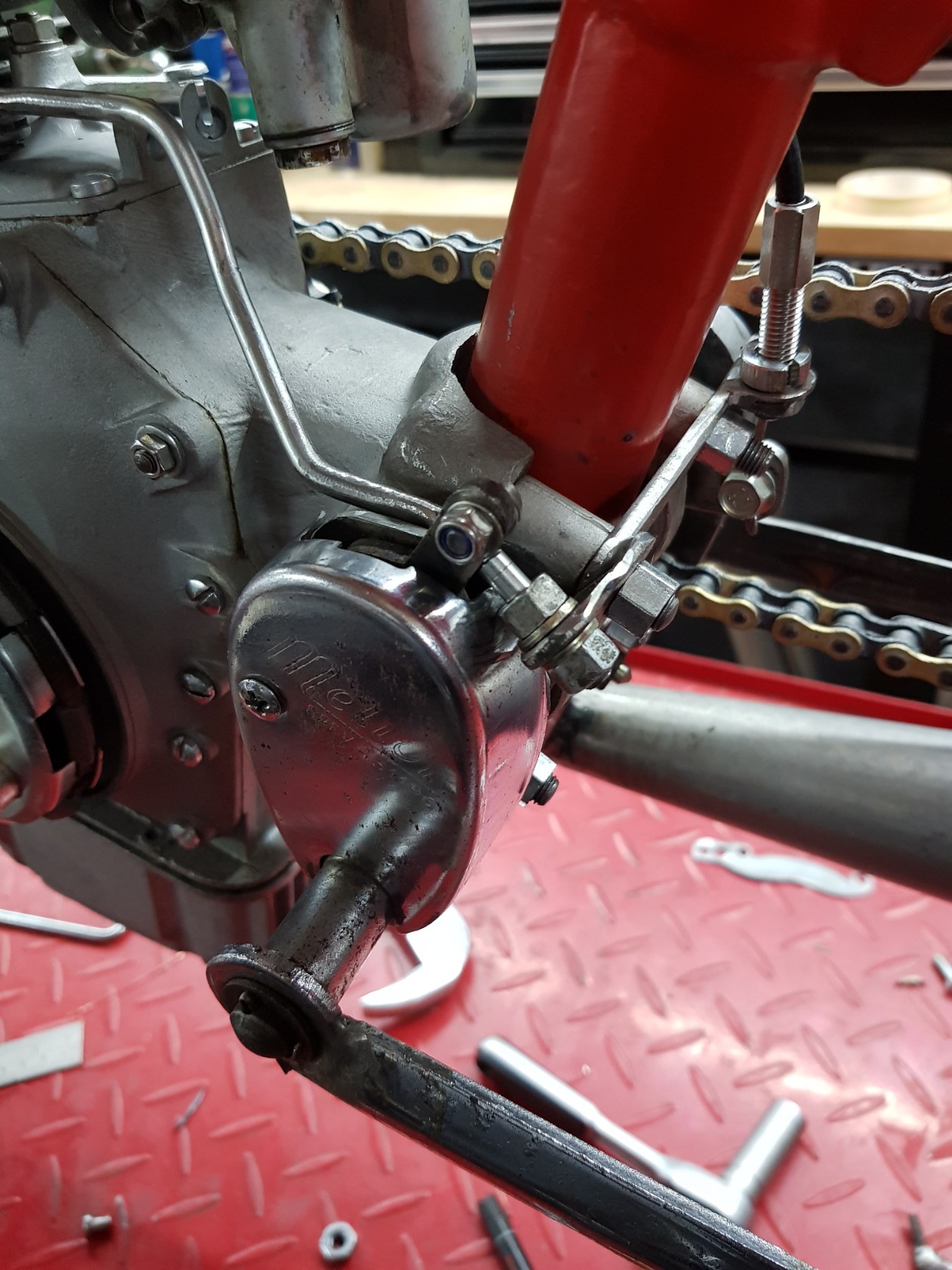 Tried another setup, but this time it is fully adjustable.
1) Arm length adjustable.
2) Arm width adjustment.
Hopefully I can set it correct now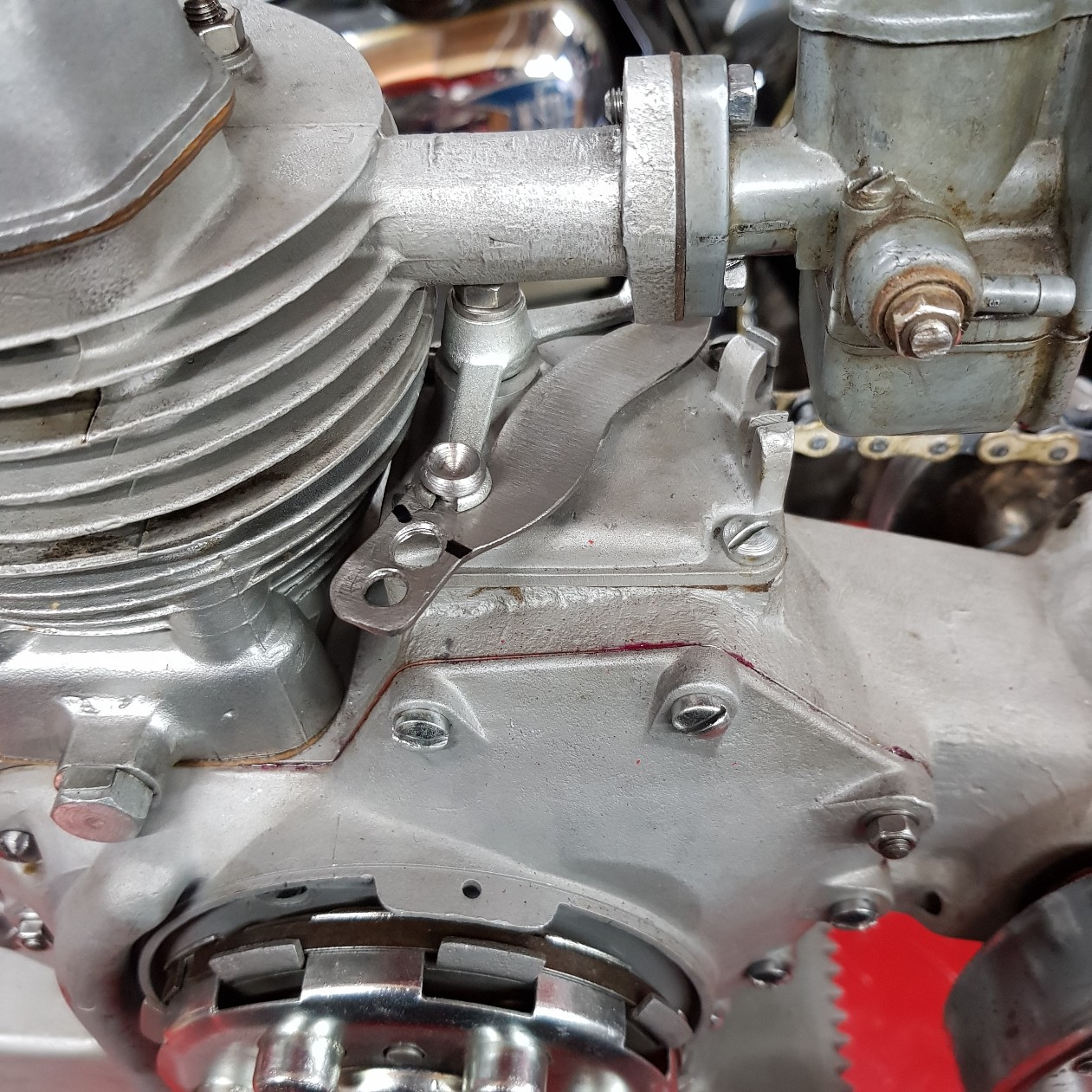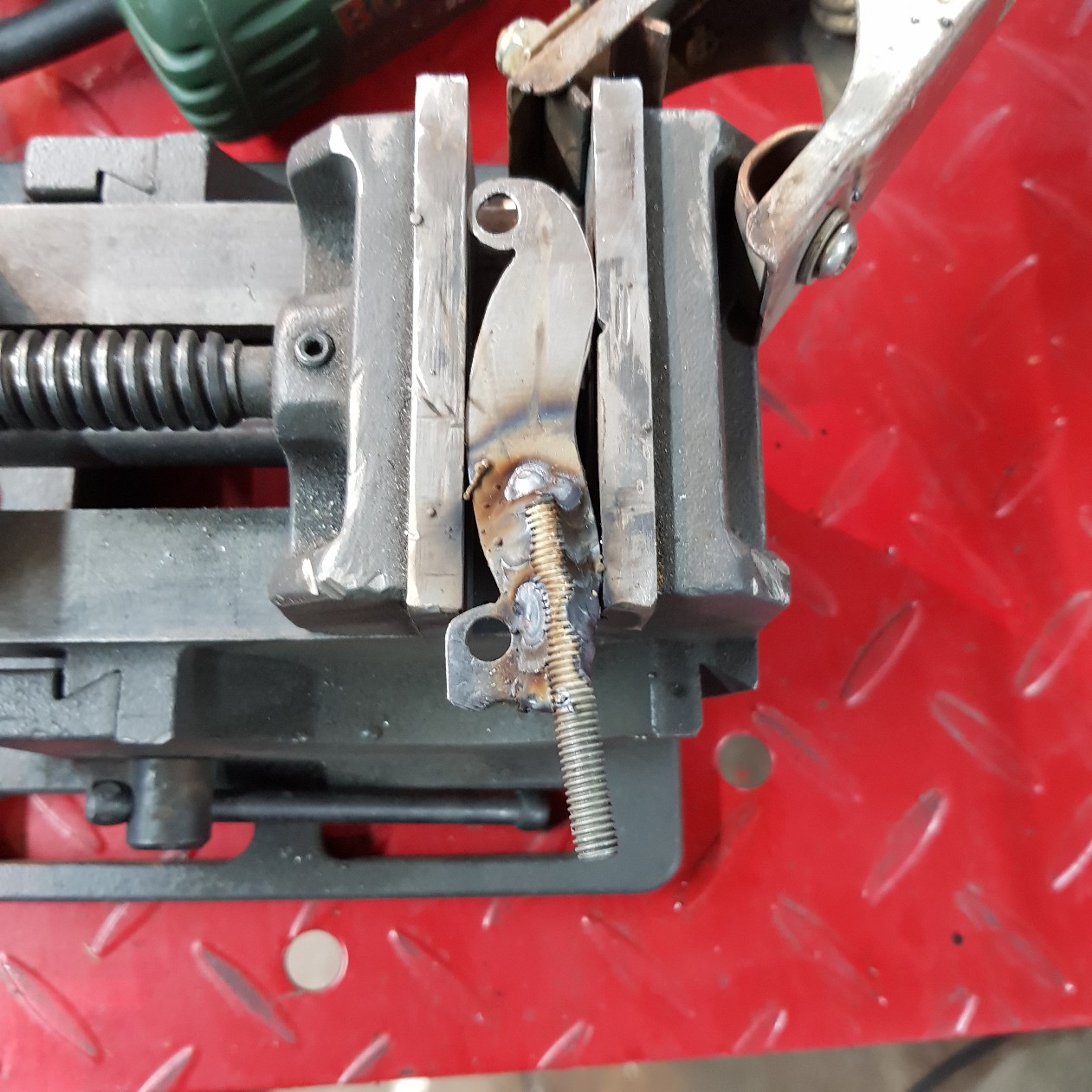 Constructing a clamp bush.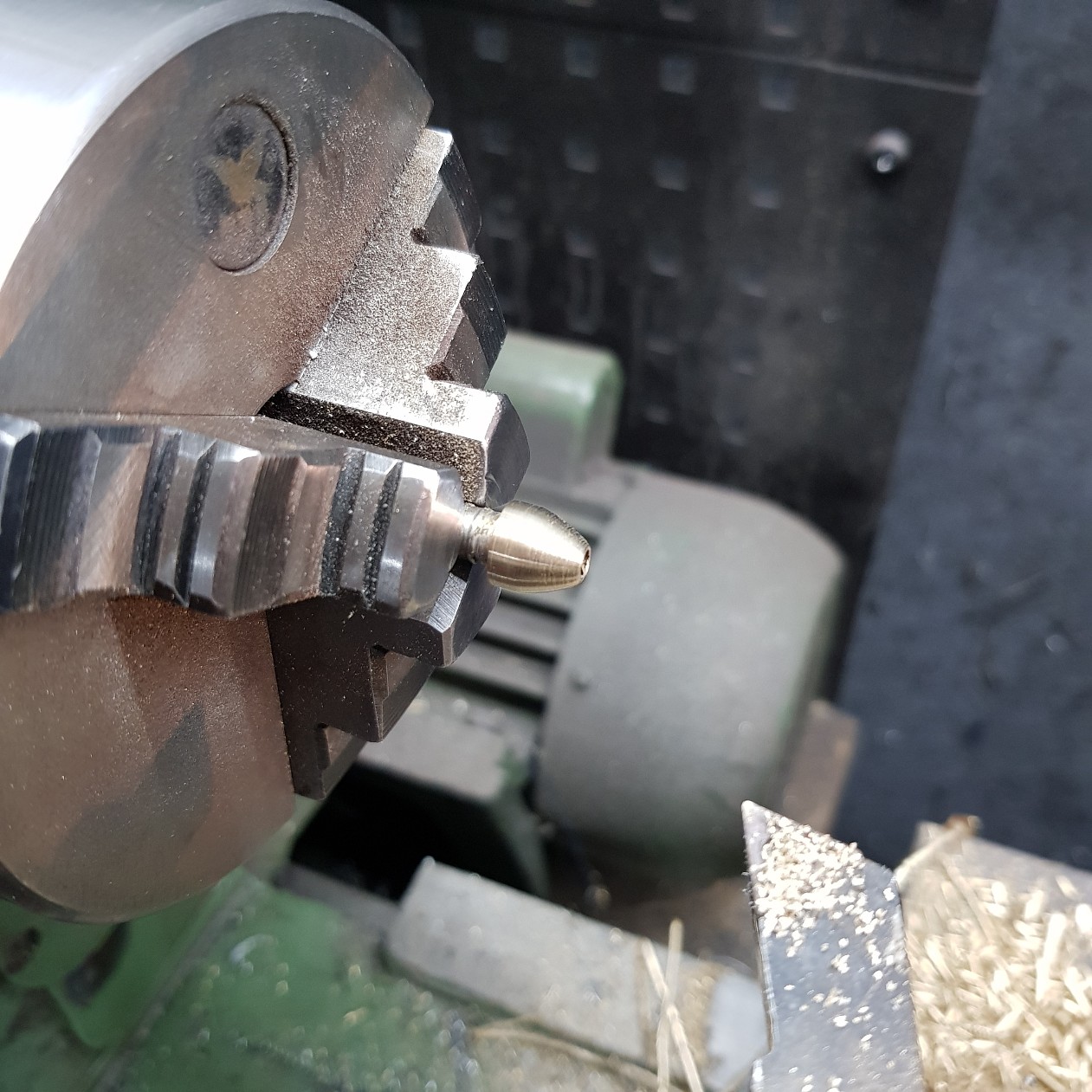 Until now, I can shift through all the gears.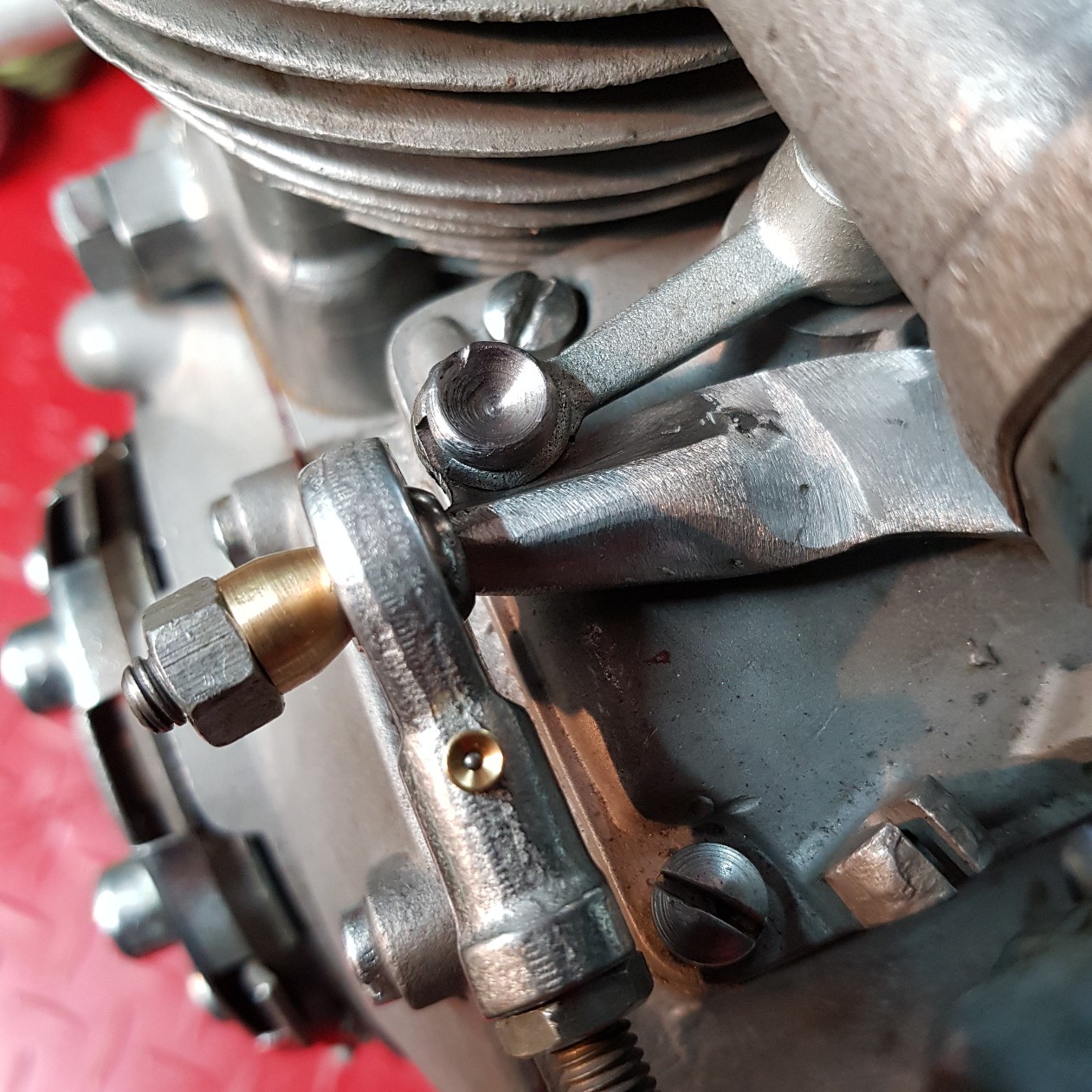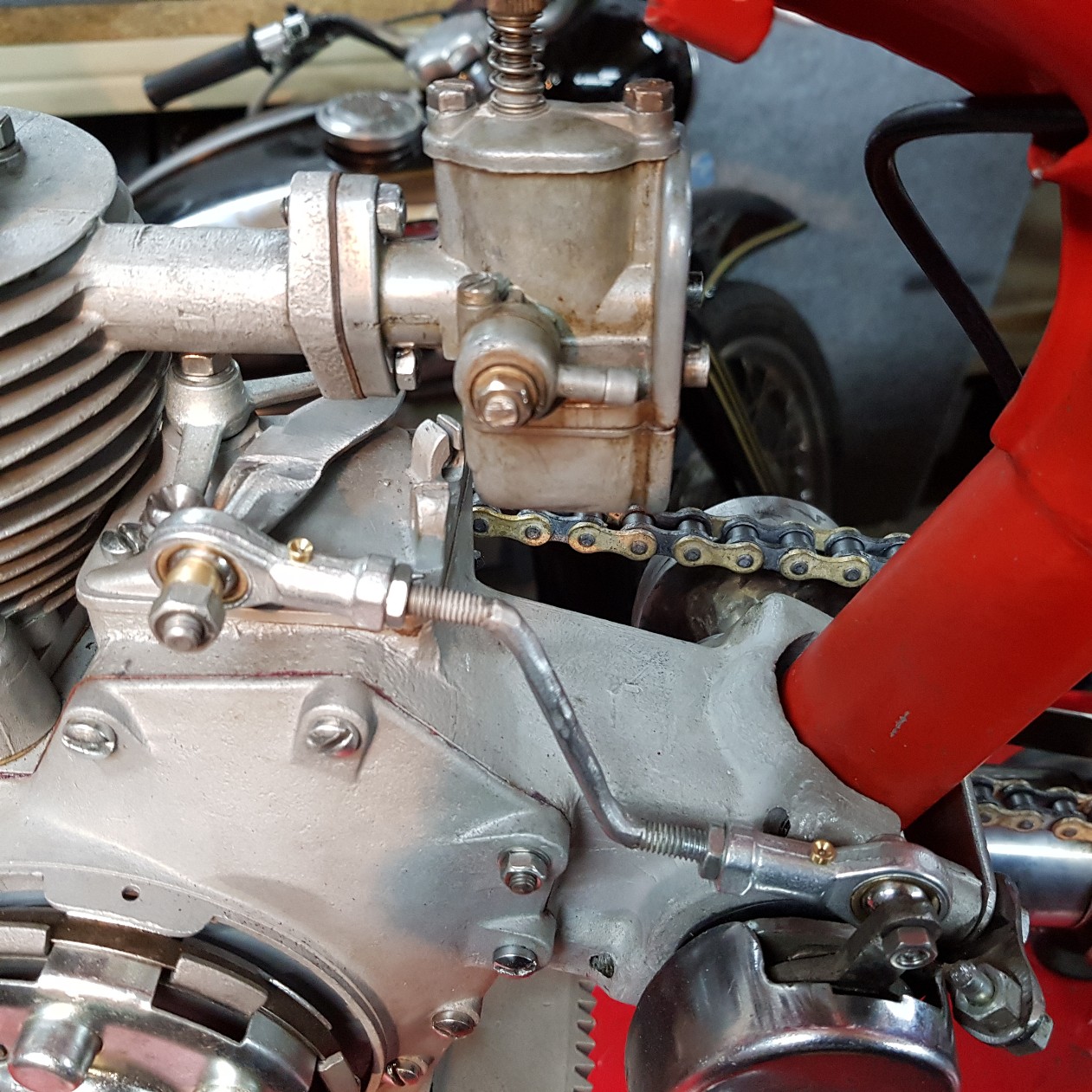 Need to grind it more clean, but the start is there.